Artist:
Last topics on forum:
Archive: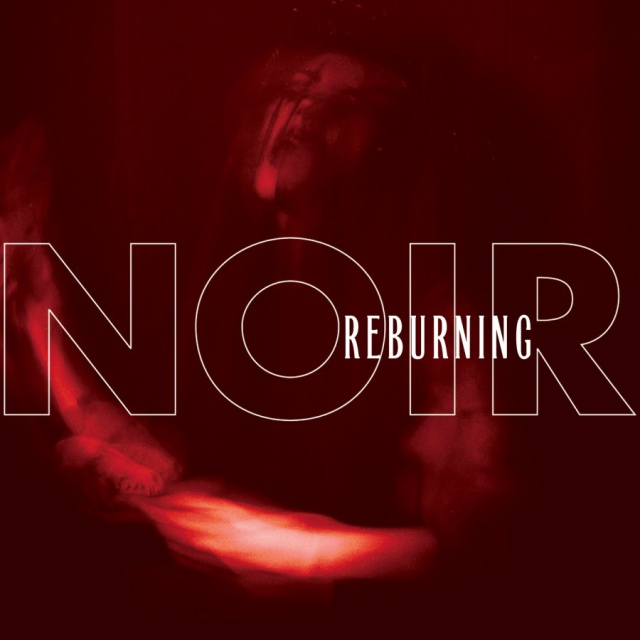 In 2016, NOIR's "The Burning Bridge," featured the title song along with interpretations of a few obscure cover songs which marked the first collaboration between NOIR founder and vocalist Athan Maroulis (ex-Spahn Ranch) and introduced Erik Gustafson (16volt, Adoration Destroyed). "Reburning," NOIR's fifth release, features remixes of "The Burning Bridge" by The Rain Within, Decoded Feedback, Panic Lift and Bestial Mouths along with two newly recorded versions of the song "The Burning Bridge" with acoustic guitar and cello.
Available from 27 October 2017 by Metropolis Records.
Tracklist:
01. The Burning Bridge (The Rain Within Remix)
02. The Burning Bridge (Decoded Feedback Remix)
03. The Burning Bridge (Panic Lift Remix)
04. Same Old Madness (Bestial Mouths Remix)
05. The Burning Bridge (Acoustic Interlude)
06. The Burning Bridge (Cello Suite)
Newest comments: