Primitive Race - Cranial Matter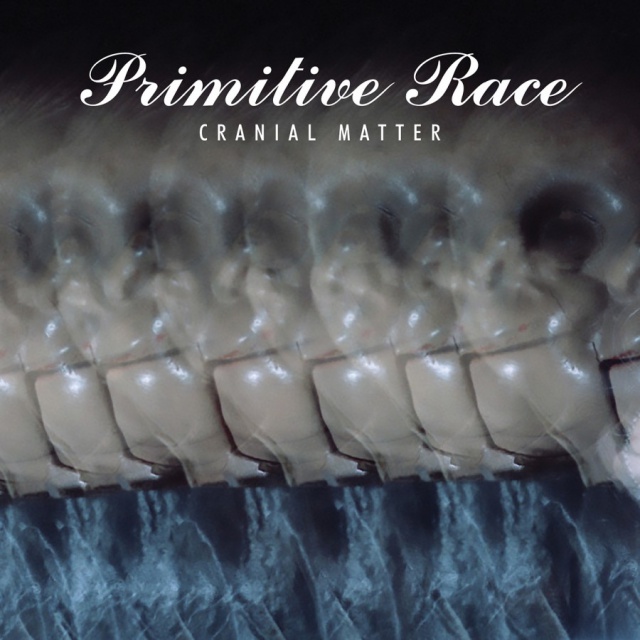 The remix album "Cranial Matter," is a follow up to the 2018 album 'Soul Pretender'. The release is to honor front man Chuck Mosley, who tragically died six days after the album came out.
An inspired re-imagining of tracks from 'Soul Pretender' by a wide array of artists. Featuring remixes from Dave Lombardo, Dave Ogilvie, Ego Likeness, Skatenigs, Rodney Anonymous, Angelspit, Toshi Kasai and more.
Available from 9 August 2019 by Metropolis Records.
Tracklist:
01. Cranial Matter (Toshi Kasai Mix)
02. Turn it Up (Dave Lombardo Mix)
03. Bed Six (Dave Ogilvie Mix)
04. Dancing On The Sun (Bumblebee Mix)
05. Take It All (Skatenigs Mix)
06. Soul Pretender (Paul Leary Mix)
07. Your Heart In Real Time
08. Cry Out (Angelspit Mix)
09. Bed Six (Rodney Anonymous Mix)
10. Take It All (Kevin Rutmanis Mix)
11. Nothing To Behold (Ego Likeness Mix)
Author:
hellium
Source: Metropolis Records / 2019-07-26 / News
Newest comments: