Primitive Race - Soul Pretender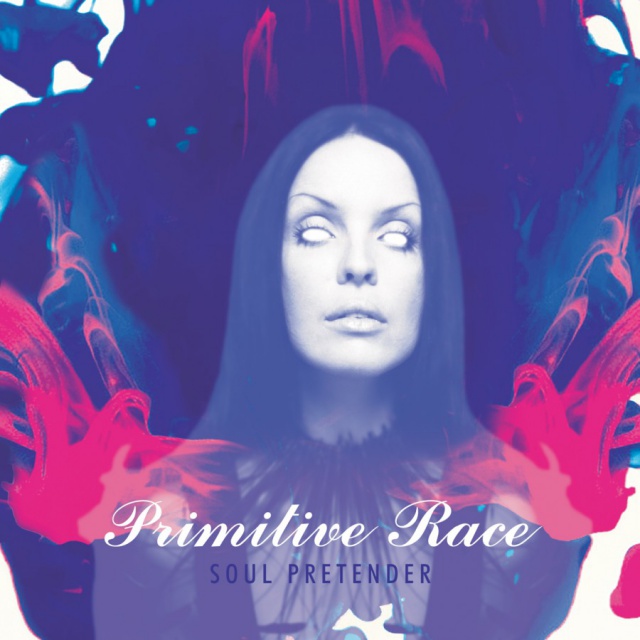 Originally an industrial collective with rotating members, the new album "Soul Pretender" takes Primitive Race in a compelling new, rock oriented direction. A static lineup throughout, with vocals handled by Chuck Mosely (Faith No More), music by Erie Loch (LUXT, Blownload, Exageist), Mark Gemini Thwaite (Peter Murphy, Tricky, Gary Numan), Chris Knicker & drums by Dale Crover (The Melvins).
Available from 3 November 2017 by Metropolis Records.
Tracklist:
01. Row House
02. Cry Out
03. Cranial Matter
04. Take It All
05. Bed Six
06. Stepping Stone
07. Turn It Up
08. Soul Pretender
09. Nothing To Behold
10. Dancing On The Sun
Newest comments: