ProtoU & Hilyard - Alpine Respire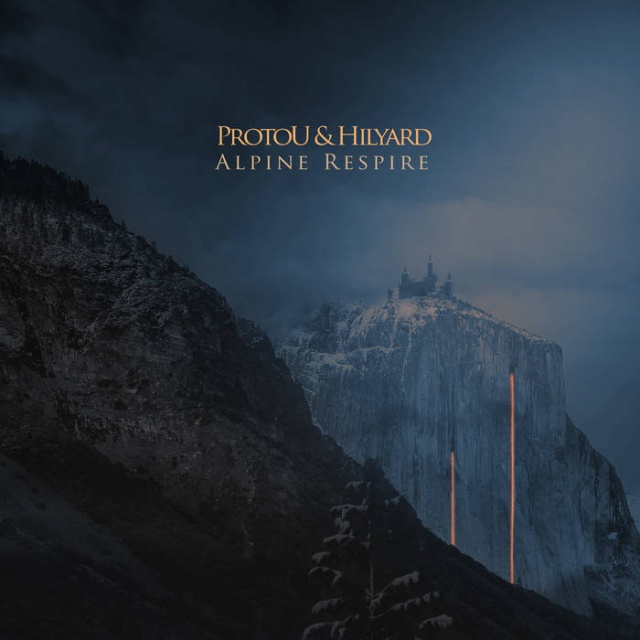 ProtoU and Hilyard group up in this field recording heavy collaboration.
"Alpine Respire" immerses you in field recordings from two continents. Warm drone contrasts raindrops and the call of animals in the wild. This damp album invites you to explore the unreachable corners of the Earth. From the harshest mountains to the darkest forests.

Written, Produced, Performed - Sasha Cats & Bryan Hilyard;
Artwork & Mastering - Simon Heath.
Available from 25 July 2017 by Cryo Chamber.
Tracklist:
1.Alpine Respire
2.Blood Grass Sojourn
3.Cave Lights on the Bay of Bengal
4.Boreal Distillate
5.Final Refugium
6.Elwha Snowfinger
Newest comments: