Snog - Corporate Slave 2525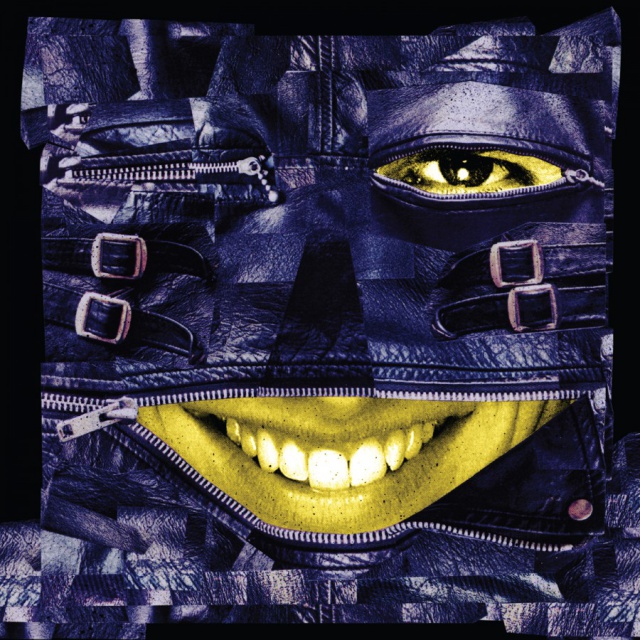 Celebrating the 25th Anniversary of the breakthrough club hit, Snog now presents "Corporate Slave 2525". 16 new takes on a nostalgic trip, to the times addressed in the song, a time when giant corporations controlled everything, families futures were hanging in the balance of profit sheets, and the workers broke their backs while the elite rich got richer.
Available from 13 October 2017 by Metropolis Records.
Tracklist:
01. Sirus rmx
02. Angelspit rmx
03. iVardensphere rmx
04. Divider rmx
05. Tragic Impulse rmx
06. Steven Olaf rmx
07. Nick Woolfson rmx
08. Shinjuku Thief rmx
09. Monster Zoku Onsomb rmx
10. Ross Healy rmx
11. Solid State rmx
12. About Yesterday rmx
13. Null Device rmx
14. Scrotal Tear rmx
15. 2017 Remaster
16. I+T=R Epilogue
Newest comments: