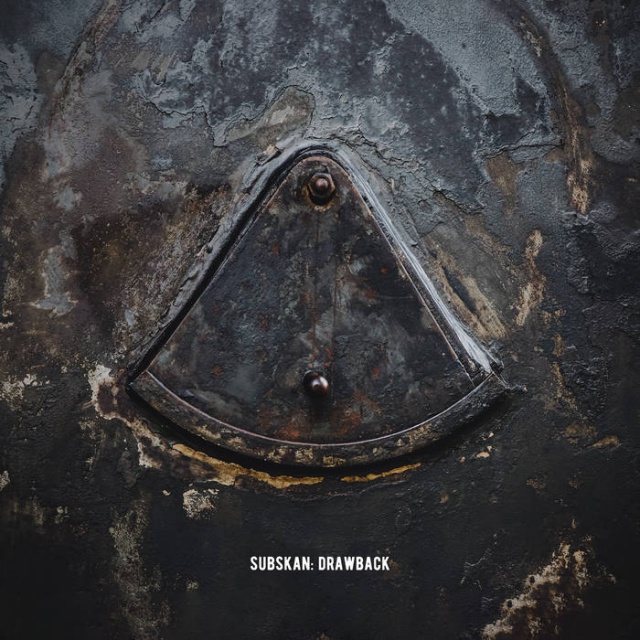 With his third full length release 'Drawback' Subskan a.k.a. Jean-Marc Polet offers another fascinating insight into his astonishing skillset by combining a plethora of influences into a complex work of precision and beauty. This extraordinary and innovative artist uses his creativity to go beyond any sonic restrictions and interact with listeners in a most direct way.

'Drawback' is an album where the deep, layered history of analog sound generation brilliantly coexists with the extensive possibilities of digital manipulation. An oeuvre between experimentalism, idm and glitch filled with countless details and influential dots ranging from berlin-school krautrock to Richard-D-James-affected ambience. Dense and transparent at the same time, this opus is the perfect carrier for dreamlike atmospheres through the medium of majestic sound pads, virtuosic sample manipulation and techno-induced rhythms.
Available from 2 November 2018 by Hymen Records.
Tracklist:
1.strips
2.absconding disclosures
3.frozen embryos
4.incisal thumps
5.io
6.full-term evocator
7.unsuitable
8.stuck
9.modus ponens
10.cellular echoes
11.bleeding loss
12.effective
Author:
hellium
Source: Hymen Records / 2018-10-26 / News
Newest comments: