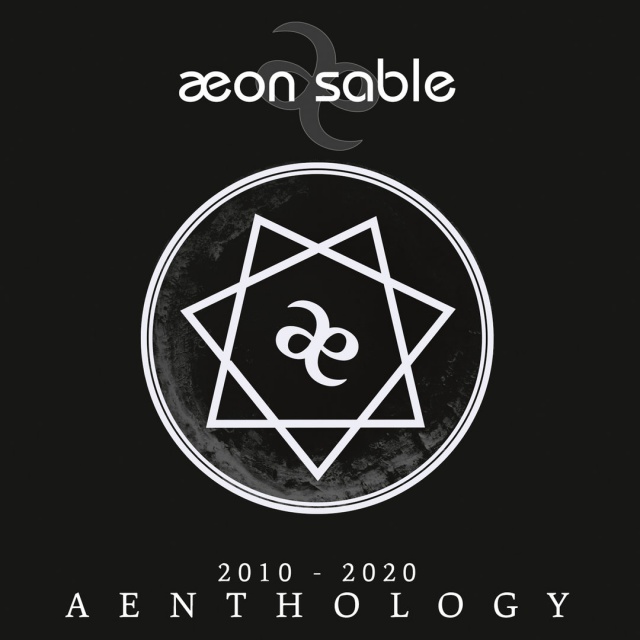 After ten years of creative musical destruction, the gothic rock masters from Germany celebrate this milestone with a special release. Aeon Sable's Aenthology contains a selection of nine of the band's most well-known tracks plus a brand new and previously unreleased one.

'Aenthology' brings together over an hour of gloomy rapture, featuring their well-known mesmerizing rhythms, wide-ranging vocals and creative instrumental styles, all in the truest spirit of goth rock.

This release represents the band's finest material which has been exclusively remastered and which captures the Zeitgeist of moment, all indelibly stamped with Aeon Sable's unique dark sound.
Available from 21 February 2020 by Solar Lodge.
Tracklist:
01 Into Oblivion
02 Follow the Light
03 Burn for Salvation
04 Elysion
05 Garden of Light
06 Visions
07 Dancefloor Satellite
08 Tenfifteen
09 Agnosia
10 Praying Mantis
Author:
hellium
Source: Solar Lodge / 2020-02-19 / News
Newest comments: