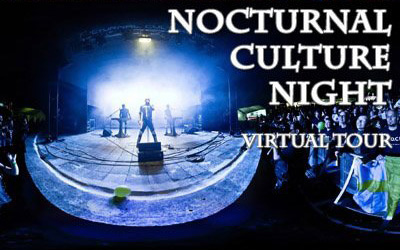 In this year, we updated the tour with additional shots, we invite you to explore!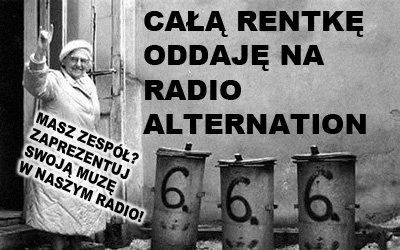 Alternation radio station offers You the most interesting, sophisticated tones throughout the air!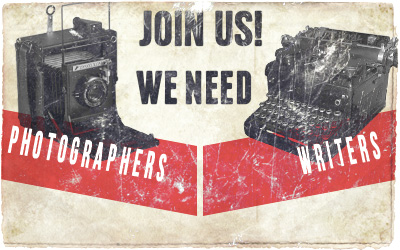 Torul – Difficult To Kill
"Difficult To Kill" is the second single outtake of the current Torul album "The Measure". Slovenian based Torul who already proof their hit affinity with songs such as "Try", "The Balance", "Waterproof Theme" or "The Fall" bring us the ultimate ...
» Read all

The New Division – Gemini
After two successful albums "Shadows" and "Together We Shine" US-based The New Division returns with a new fantastic album called "Gemini". Their fantastic mixture of dark pop in the veins of Joy Division and New Order with synthpop has quickly ...
» Read all

ESA - Themes of Carnal Empowerment Pt.3: Penance
ESA's (Electronic Substance Abuse) sound is always a hard one to pin down. Taking influences initially from rhythmical noise acts, the overall structures have developed and integrated countless influences from the broad spectrum of alternative and extreme music. The tone ...
» Read all
» All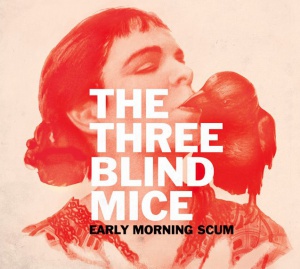 The Three Blind Mice - Early Morning Scum
We all know the gruesome British rhyme about the three blind mice and farmers' wife with a carving knife, who deprives them of their tails. Italian The Three Blind Mice show that for sure one thing they are not missing: sharpened music hearing, and that makes "Early Morning Scum" one of the best rock debuts in recent years. Sense of taste allowed the musicians to create a chimeric, although ...
» Read all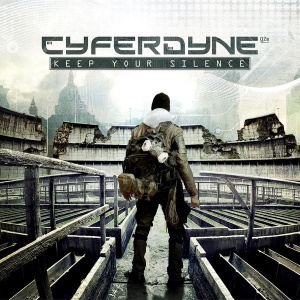 Cyferdyne - Keep Your Silence
After merely one release Cyferdyne began to strive for maturity and technical aptitude that many a band fails to achieve throughout their entire lifespan. The resulting sophomore record "Keep Your Silence" is an extension of almost every idea that gave shape to their 2012 début "Genesys" but played better, crisper and, in some cases, with a staggering emotional involvement that elevates Cyferdyne's latest effort far past the majority of the ...
» Read all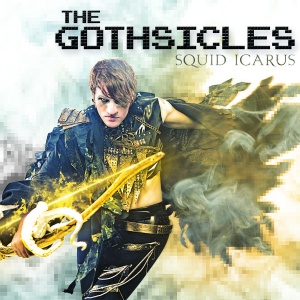 The Gothsicles - Squid Icarus
Not until now did The Gothsicles give a proper proof of their demented and playful method. With a bucket full of remixes, collaborations and even three long playing releases under the belt, Brian Graupner's intrusive squawk has certainly become a recognizable staple of his style but up until now he was still to deliver a definitive display of The Gothsicles' musical prowess. Enter "Squid Icarus", funded via a kickstarter campaign ...
» Read all
» All

XIV Wrocław Industrial Festival
It's going to be 14th edition of Wrocław Industrial Festival this year and once again in November Wrocław will become a place of meetings and exchanging information between fans and artists from all over the world. As every year the ...
» Read all


Folk Metal Crusade 2015, GRAI & Netherfell
On 29th August 2015 with the performance of GRAI - folk metal band from Russia and Netherfell at STADO festival, Folk Metal Crusade 2015 part II will be started and will last for two weeks. The army of folk-exreme musicians ...
» Read all
» All
What kinds of music we write about