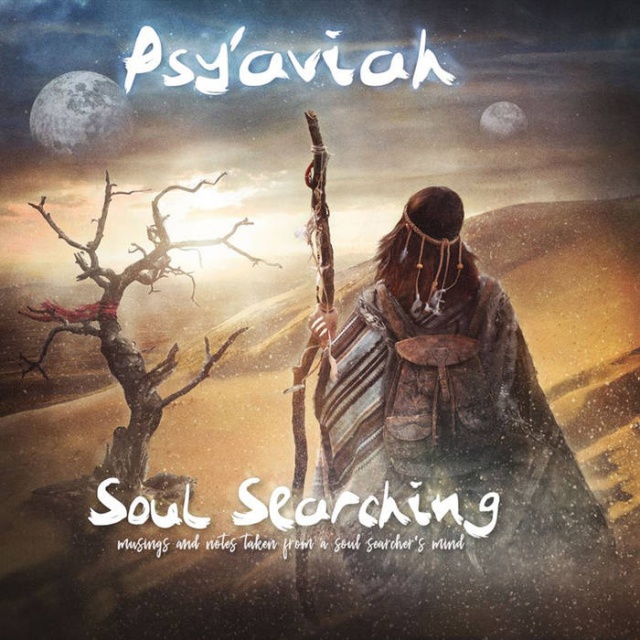 Psy'Aviah - Soul Searching
One of Belgium's finest electronica trademarks over the last decade, Antwerp-based Psy'Aviah aka Yves Schelpe returns with "Soul Searching", by far his best album concept ever for a unique experience in sound, story-telling and emotions… Through some 12 brand ...
» Read all

Agonoize - Midget Vampire Porn
Almost Five years after their last full-length "Apokalypse", Agonoize return with 13 tracks [plus 5 cool bonus-tracks] of glorious harsh dance floor-fillers! Catchy bass lines plus the unique voice of lead singer Chris L. are pushing the finger into ...
» Read all

Mechanical Cabaret - Disarmingly Charming
'Disarmingly Charming' contains music, sounds, songs and words written, materialised and otherwise channelled by Roi Robertson, who's been releasing electro/ techno/ industrial influenced music under the name Mechanical Cabaret since 1999. After 2016's decidedly darker, more experimental 'Ortonesque' album released ...
» Read all
» All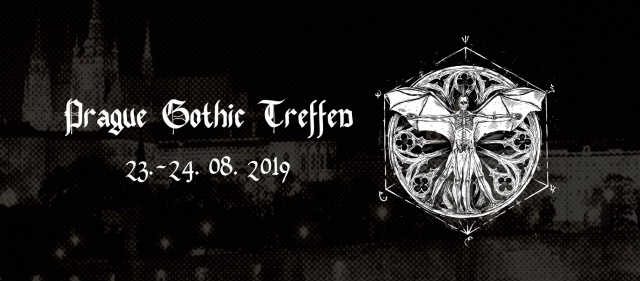 XIV Prague Gothic Treffen
On August 23-24, the 14th edition of Prague Gothic Treffen took place. The line-up was very interesting, so the audience was pretty huge and there was a crowd at the concerts both on Friday and Saturday. The event was organized in three locations, but close enough that moving between them was not a problem. On Friday we had a chance to see Das Funus, Lakha Muza and, ...
» Read all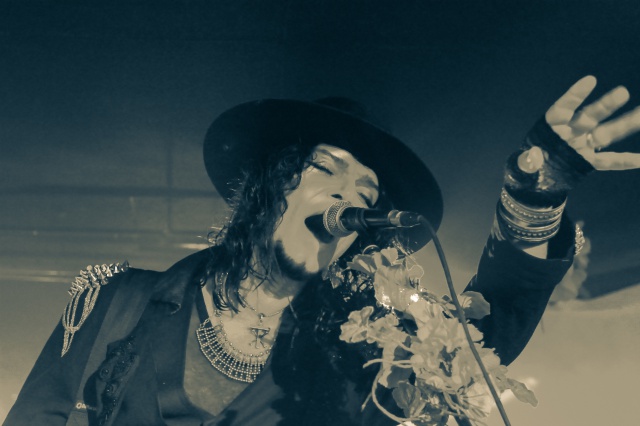 Christian Death - Behind the Veil Tour
On 21st of June, the legend of the Gothic scene – the band Christan Death – played in the Liverpool club in Wroclaw. A day later, the project also performed in Warsaw, in the club Poglos. Both concerts were part of Behind the Veil European tour. The band, whose influence on the American goth rock scene is undisputed, went through various stages during their artistic journey. In the initial phase, ...
» Read all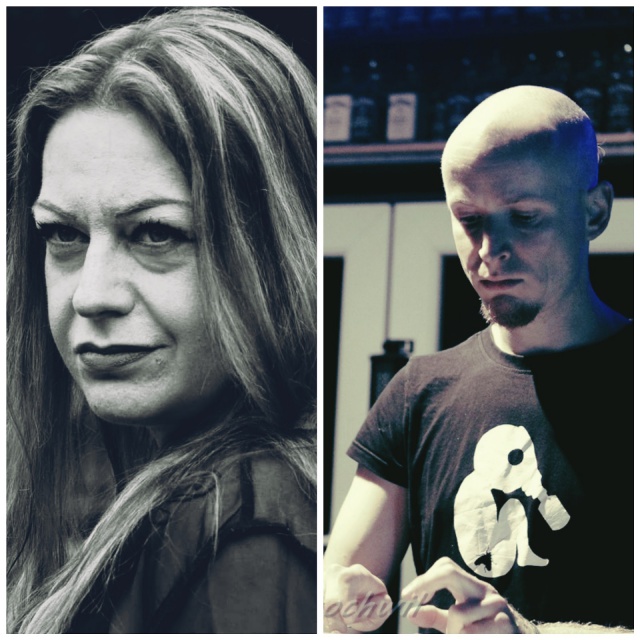 Interview with Traumadoll
Adam Radziszewski and Agata Pawłowicz decided to join forces and as TRAUMADOLL they released their first joint material entitled "Elusive." on May 1st, 2019. The album features dynamic melodies, cold emotional vocals and precision of arrangement. About music, inspirations and artistic calls... with Traumadoll. Adam is involved in Orbicide and Uncarnate bands, Agata in Desdemona, This Cold, Abyss gazes and Alienoil. Why did you actually decide to create the ...
» Read all
» All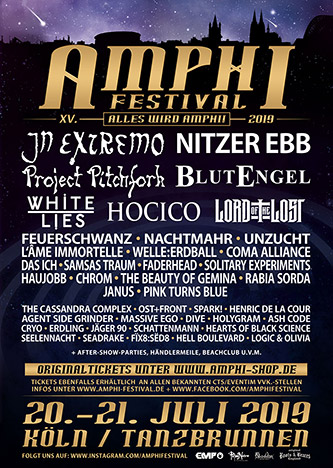 Amphi Festival 2019
On 20-21st of July in Cologne, Tanzbrunnen there will be the 15th edition of Amphi Festival. The event has a long and rich history and is renowned for fantastic atmosphere, perfect organization and beautifully located venue. The festival takes place ...
» Read all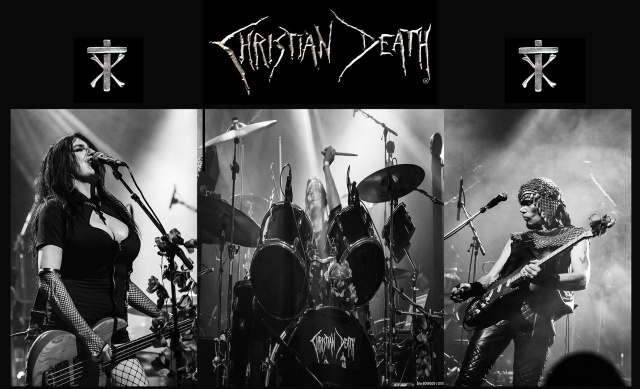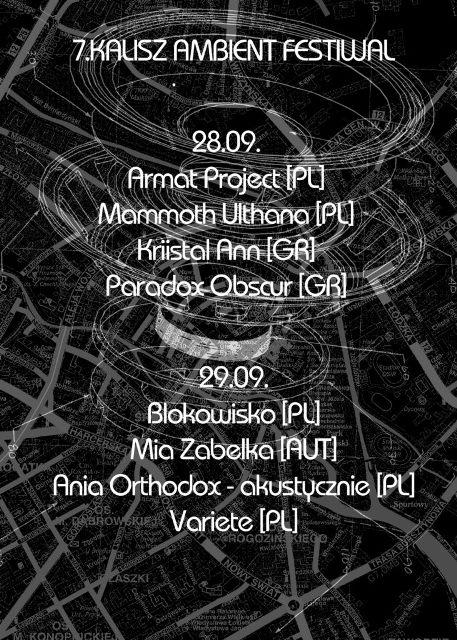 Kalisz Ambient Festiwal
Kalisz Ambient Festiwal is an event held in Poland for all ambient, electronic and experimental music fans. 7-th edition will be in third time at Arts and Culture Center in Kalisz, Poland. Line up: Kriistal Ann [GR] Paradox ...
» Read all
» All
What kinds of music we write about