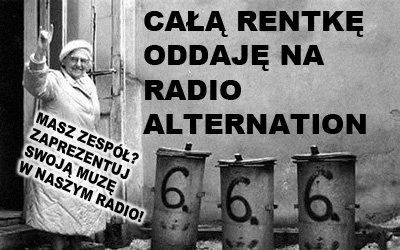 Alternation radio station offers You the most interesting, sophisticated tones throughout the air!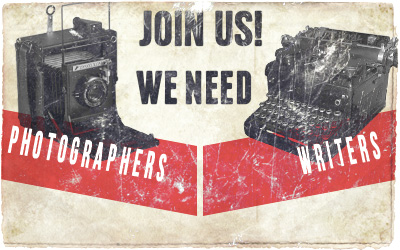 Expo 70 - Frozen Living Elements
New album out now. It's been three years since Expo 70 appeared on the "From Earth to Sirius" compilation and now they are back to Zoharum with a full-length offering. Their latest album is entitled "Frozen Living Elements" and it ...
» Read all


Hello World - II
In 2004 the two Hello world members meet for the first time. At that point playing hardcore with the aim to change society. They did it in a small town just outside Gothenburg, Sweden. Years passed and formation changed, the two of ...
» Read all
» All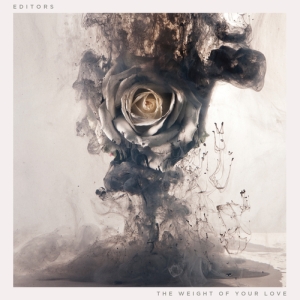 Editors - The Weight Of Your Love
Sometimes when listening to an album I've got the impression that artists forget that the first impression doesn't apply only to relationships between people but it influences the evaluation of the listened album as well. It is easy – if you can impress me from the very beginning, from the first second it is much better to listen to the whole. Fortunately, Editors know that perfectly. Their latest album ...
» Read all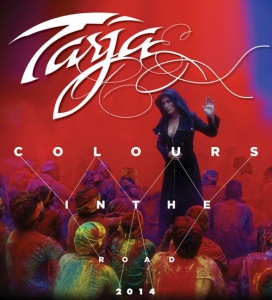 Tarja Turunen in Cracow
As a part of "Colours in the Road" tour Finnish vocalist Tarja Turunen visited Poland to give four concerts including one in Cracow's club Studio on 9th November. Tarja, in a good shape and with full professionalism, made the audience go crazy. When it comes to the audience, the place was absolutely full. There was an enormous queue in front of the entrance and crowds of people long before the ...
» Read all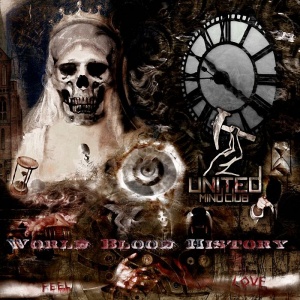 United Mind Club - World Blood History
At the beginning of their existance, the music of this Russian band was hard to classified. The artists created it in an experimental way, mixing different genres. Currently, after recording "World Blood History" in 211 their style is defined as dark symphonic metal. Does it sound appealing? Intro introduces us to mysterious world. Peaceful music intertwines with sounds of violin, electronic elements and quiet female wailing. It stops suddenly ...
» Read all
» All

Planet Myer Day 13
The thirteenth edition of Planet Myer Day will take place on 09.01.2015, traditionally in the Moritzbastei in Leipzig. For the audience are waiting many music activities, like: Noise, Ambient, EBM, IDM. In the line-up, pioneers of innovative electronic scene - ...
» Read all


The date of SOUNDRIVE FEST 2015 announced!
The organizers have officially announced the date of the 4th edition of Soundrive Fest. The festival will take place from 3rd to 5th Sept 2015 at the premises of B90 club located in the area of Gdańsk Shipyard.
» Read all
» All
What kinds of music we write about