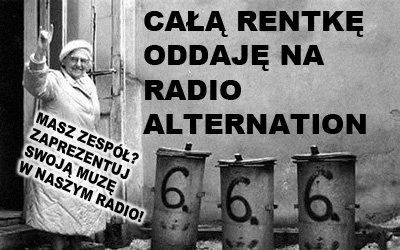 Alternation radio station offers You the most interesting, sophisticated tones throughout the air!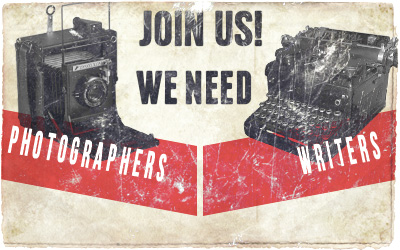 ES23 - Erase My Heart
Stylistically based in several genres, ES 23 offer what they are best at on their new LP "Erase My Heart": catchy synth line, basslines seducing to dance and the catchy and aggressive voice of Daniel Pad. The opener "Start To ...
» Read all

Clan of Xymox - Days of Black
Dark days call for dark music. An opus like "Days of Black" after 33 years in business, unites monotonous rigour with floating lightness, marries juvenile "Sturm und Drang" with the expertise of the experienced artist. Thus, before the opening track ...
» Read all

Northumbria - Markland
"Markland" is the second album in Northumbria's trilogy inspired by the Norse discovery of Canada. As you set foot in Markland, the salty mist of the ocean gives way, swirling around your heavy boots as they crunch on the rocks. ...
» Read all
» All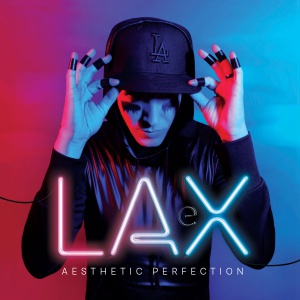 Aesthetic Perfection - LAX
It's been over two years since the release of "'Til Death" and Daniel Graves finally returns with a new single "LAX", but like most Aesthetic Perfection releases this one also feels like a momentous move into somewhat uncharted territories and another shift for his musical amalgam of conventions. Off the Metropolis label and released independently, drenched in the neon glamour of pulsating blues and reds "LAX" arrives as an ...
» Read all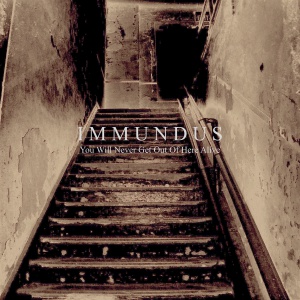 Immundus - You Will Never Get Out Of Here Alive
After a successful album "Insomnia" Bruno Duarte vel Immundus presents his next creation in ghost/horror ambient style – "You Will Never Get Out Of Here Alive", although its title might be as well as follows: "When the piano has claws." And the reason is that, contrary to its stylistically diversified predecessor with only few tracks with neoclassical hints, this time compositions create conceptual unity, synthetic neoclassical form which resembles a ...
» Read all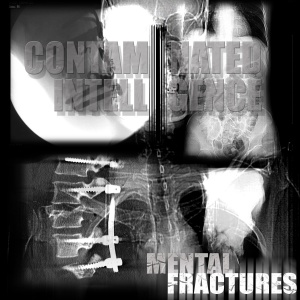 Contaminated Intelligence - Mental Fractures
Music which is embedded in the right context it is easier to understand, but - regardless whether it is in our nature to sympathize or not – the music should defend itself. We can sympathize with the author, but do not feel pity about his music. So how presents EP of the industrial project Contaminated Intelligence, which leader decided to tell us a story of his serious injury he suffered ...
» Read all
» All



» All
What kinds of music we write about