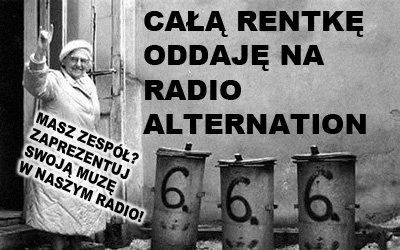 Alternation radio station offers You the most interesting, sophisticated tones throughout the air!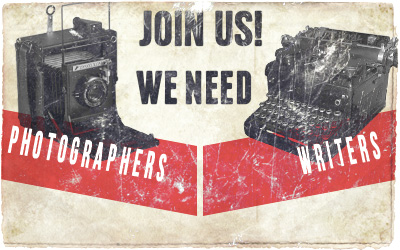 PreEmptive Strike 0.1 - Eternal Masters
However, "Eternal Masters" should probably come as no great surprise to PreEmptive Strike 0.1 fans. "Eternal Masters" consists of 3 different tracks, all 6 delivered in decidedly different versions courtesy of the collaborators involved. A wide range of underground metal ...
» Read all

Death in Rome - Hit Parade
One of the most controversial bands of the German Neofolk scene is finally releasing their debut CD. Is this the end of the Neofolk - era or just another page? Let your turntable decide for you! Absolutely brilliant Neofolk Coverversions ...
» Read all

Angels of Liberty - Angels Of Liberty
This edition combines two very limited and immediately sold out limited EP's by the British Goth act Angels of Liberty. British Terrorizer magazine on the band: "Angels of Liberty are one of the darkest, emerging talents from the UK's goth ...
» Read all
» All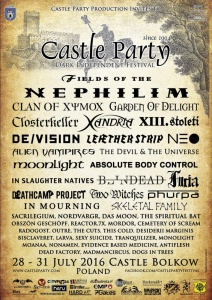 Castle Party 2016
Every year, in the middle of the summer, very small town in Poland called Bolków becomes a destination for the fans of darkness. Some of them come here to listen to music, some to meet old friends or get to know new ones, there are also those who come to present their new outfits and to be photographed. Different peple, different needs. However, all of this becomes an entity under ...
» Read all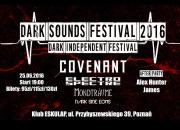 Dark Sounds Festival 2016
On 25th June 2016, Saturday, we had the pleasure to admire in Poznań the first edition of Dark Sounds Festival. The organizers of this event, SynthNoir Booking & Promotion & Dark Asylum Team, in every possible way made the Dark Sounds Festival a great show, and they succeeded. Among the bands that played on that evening in the Eskulap club, were: Dark Side Eons, Mondträume, Electro Spectre and the Covenant. ...
» Read all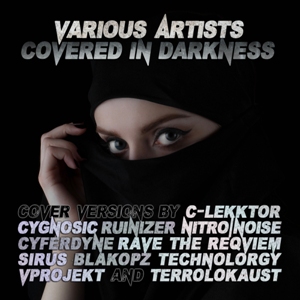 V/A – Covered In Darkness
Panta rei - said someone once, and he was probably right. Songs which a man brought up with as time pass become "cult" (or just old) and in the life of every music reviewer comes a moment, a day that: damn it! It's been 20 years since the release of the album! More, on the dusty shelf in the old room at one's parents home still lays cassette. Misfortunes usually ...
» Read all
» All


Wave Gotik Treffen in just two weeks!
25th anniversary of Wave-Gotik-Treffen: dark-romantic celebrations that take part every year at Whitsun in Leipzig - Germany. Twenty-four years ago, two Gothic people from Leipzig had an unusual idea: They didn't want to create yet another dark music festival but ...
» Read all

Arms and Sleepers in Poznań!
Arms and Sleepers - 10 Year Anniversary Tour! In May 2016, Arms and Sleepers will celebrate their 10th anniversary during special, European tour featuring whole band, presenting material from all the previous works. Tour will include following countries: Czech Republic, Poland, ...
» Read all
» All
What kinds of music we write about