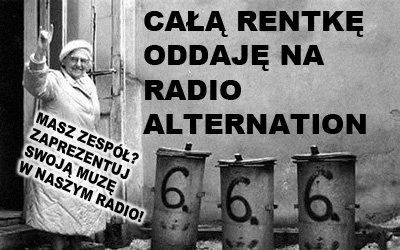 Alternation radio station offers You the most interesting, sophisticated tones throughout the air!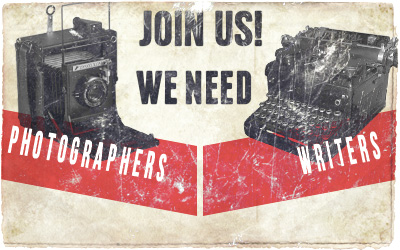 Night Laser - Laserhead
On "Laserhead", Night Laser revive the spirit of a golden Metal-era in such a refreshing manner, that the listener is catapulted straight back to the Eighties. Hard guitar riffs, wild outfits, glam and a red-hot stage show. Here, rock'n'roll is ...
» Read all

Freakangel - How the Ghost Became
Freakangel release their new album "How the Ghost Became" – finally taking what has now become a full four-piece band firmly into industrial metal territory. Dmitry's singing, now freed from distortion, has never sounded so powerful and no album has ...
» Read all

Pre-emptive Strike 0.1 - Through the Astral Cold
Hammering high-tempo hits like "More than Flesh", "Harbinger" or album opener "Killing Protocols" have a prime directive to move your body seemingly coded into them - while more mid-tempo songs such as "Pyrrhic Victory" and "Phantom" slow things down to ...
» Read all
» All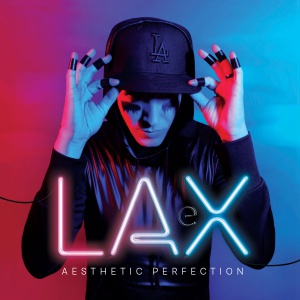 Aesthetic Perfection - LAX
It's been over two years since the release of "'Til Death" and Daniel Graves finally returns with a new single "LAX", but like most Aesthetic Perfection releases this one also feels like a momentous move into somewhat uncharted territories and another shift for his musical amalgam of conventions. Off the Metropolis label and released independently, drenched in the neon glamour of pulsating blues and reds "LAX" arrives as an ...
» Read all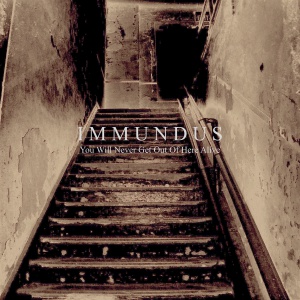 Immundus - You Will Never Get Out Of Here Alive
After a successful album "Insomnia" Bruno Duarte vel Immundus presents his next creation in ghost/horror ambient style – "You Will Never Get Out Of Here Alive", although its title might be as well as follows: "When the piano has claws." And the reason is that, contrary to its stylistically diversified predecessor with only few tracks with neoclassical hints, this time compositions create conceptual unity, synthetic neoclassical form which resembles a ...
» Read all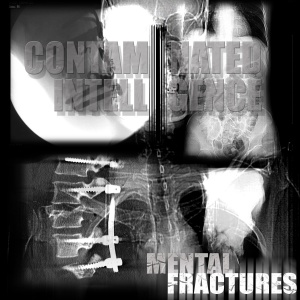 Contaminated Intelligence - Mental Fractures
Music which is embedded in the right context it is easier to understand, but - regardless whether it is in our nature to sympathize or not – the music should defend itself. We can sympathize with the author, but do not feel pity about his music. So how presents EP of the industrial project Contaminated Intelligence, which leader decided to tell us a story of his serious injury he suffered ...
» Read all
» All



» All
What kinds of music we write about