KMFDM - Salvation
KMFDM presents "Salvation", an EP of reworked tracks from the recent "Our Time Will Come". In conjunction with this summer's Salvation tour. The up-tempo, hook-laden title track is given the remix treatment from Dope Stars Inc. and Jimmy Urine from ...
» Read all

Ego Likeness - When The Wolves Return
Ego Likeness presents the long awaited new album "When The Wolves Return". The duo blends powerful female vocals with elements of electronica, darkwave, trip hop, and rock. In the time between "Breedless" and "When The Wolves Return", the band faced ...
» Read all

The Membranes - Dark Matter/Dark Energy
The Membranes, the legendary influential UK band released several critically acclaimed albums and singles in the eighties. "Their death to traditional rock", discordant music was part of the anti-rock music with contemporaries like The Birthday Party, Einsturzende Neubauten, Swans, The ...
» Read all
» All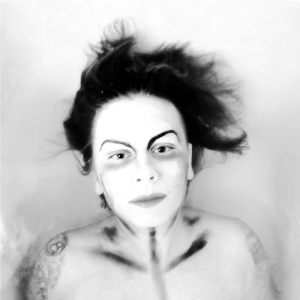 V▲LH▲LL- Leaning on Shadows
Up until now V▲LH▲LL remained something of an enigma, having released a string of EPs and remix material and never clearly defining the boundaries of their witch-house derived style and method. Their début album "Leaning on Shadows", hopes to establish clearly what was merely hinted at on V▲LH▲LL's past material. As a listener, seasoned or completely new to the band or the genre, you will be pulled in with ...
» Read all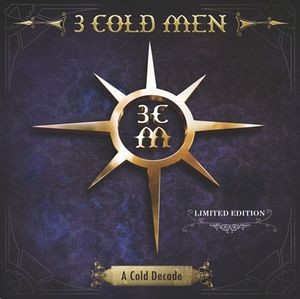 3 Cold Men - A Cold Decade
If someone is looking for a nod towards electro pop (or nicer position from "electro-retro wave" genre) position proposed by 3 Cold Men can appeal to. Of course, it does not have to, but I will try to convince, it is probably worth it. The first, which is a nice change and differs 3 Cold Men from other bands, it is quite consequent play of chosen climate. Some would ...
» Read all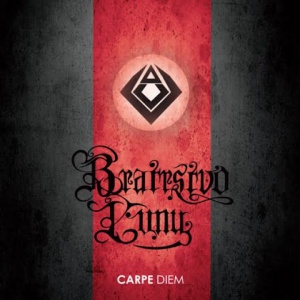 Bratrstvo Luny - Carpe Diem
Czech gothic rock is very popular in our country thanks to XIII. Stoleti, whose compositions are enjoyed greatly by Polish audience. For a long time Peter Stepan's band was the only well-known representative of our neighbour's scene. However, it has changed and Polish festivals (Castle Party, Moonfog) have been visited by Bratrstvo Luny and soon Carpatia Castle will play during Castle Party. The first of the mentioned bands, after successful ...
» Read all
» All

Controlled Collapse – No Name Tour 2015
Controlled Collapse, electro-industrial project from Łódź returns on stage! From mid-July to the mid-August, this, the most recognizable abroad polish project from dark-independent genre will play as a special guest before Combichrist on their European tour. It is a great information, ...
» Read all


» All
What kinds of music we write about