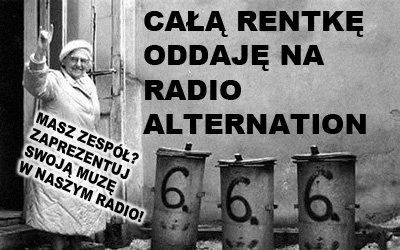 Alternation radio station offers You the most interesting, sophisticated tones throughout the air!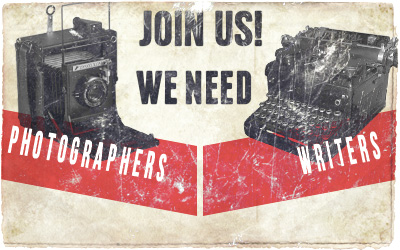 Orange Sector - Farben
Here comes the third part of the Orange Sector E.P. trilogy. After "Monoton" and "Stahlwerk" the limited EP will be entitled "Farben". Main song will be the title song "Farben", a massive pumping club tune made to make you dance! ...
» Read all

Blutengel - Complete
The new single "Complete" is a rare gem of electronic Pop music. The limited MCD contains the title track in a single-edit and remix, as well as two more exclusive new songs. Chris Pohl has forged this painful yet inevitable ...
» Read all

Seabound - Everything
"Everything" is the definitive collection of Seabound's work to date. The deluxe box set contains every Seabound track ever released, including rare demo material, spread across fourteen vinyl LP's and collected as lossless digital wav files on a DVD. The ...
» Read all
» All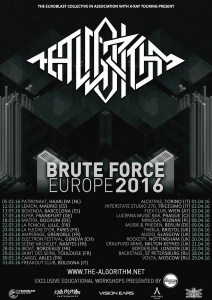 The Algorithm – Brute Force Tour
On the occasion of releasing his 3rd full-length album, Rémi Gallego gave concert on 8th April 2016 in Poznan's club "Pod Minoga", as a part of the "Brute Force Tour". In repertoire of that performance the artist focused mainly on songs from the latest release, but there were also played songs from the previous albums. "Brute Force" introduce a more melodic guitars' lines that are balancing electronics, which has ...
» Read all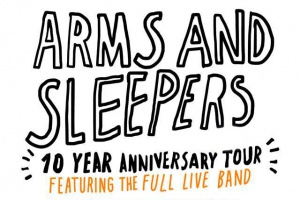 Arms And Sleepers – 10th Anniversary Tour
There are few places in Poznań with the unique climate as Meskalina. This club is friendly both for regulars and guest artists. I had the pleasure to see the Arms And Sleepers for the first time live 5 years ago exactly in Meskalina. The band gave then an amazing performance that grabbed the audience. This time was quite similar. In connection with the "10th Anniversary Tour" the group on ...
» Read all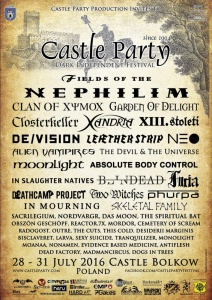 Castle Party 2016
Every year, in the middle of the summer, very small town in Poland called Bolków becomes a destination for the fans of darkness. Some of them come here to listen to music, some to meet old friends or get to know new ones, there are also those who come to present their new outfits and to be photographed. Different peple, different needs. However, all of this becomes an entity under ...
» Read all
» All



Temple of Silence vol.10
Between 09 and 10 September 2016 we invite you to the Forum Synagogue on the tenth extraordinary festival Temple Of Silence - ambient music festival. On the occasion of the tenth anniversary there will be eleven exceptional projects, each of ...
» Read all
» All
What kinds of music we write about