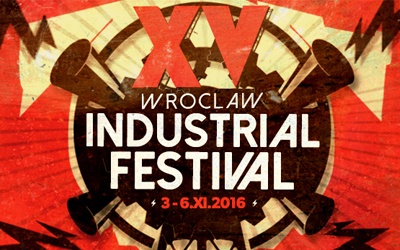 15th edition of Wroclaw Industrial Festival begins on November 3th!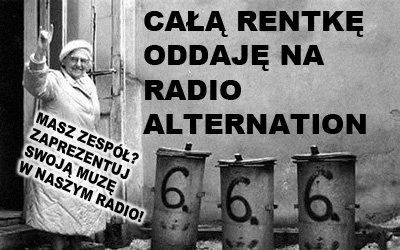 Alternation radio station offers You the most interesting, sophisticated tones throughout the air!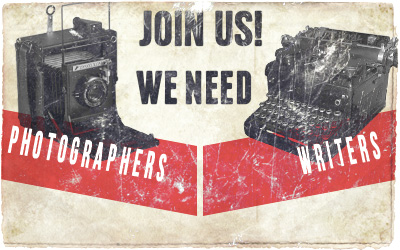 ASP - GeistErfahrer
ASP are versatile. Changeable. Without compromise. Not only is singer and mastermind Asp the person who brought us the 'gothic novel rock' genre, and at the same time he never fails to write, indeed describe, the often rapidly expanding stories ...
» Read all

Covenant - The Blinding Dark
"The Blinding Dark" does not contain as many hits as classics like "Northern Light" or "United States Of Mind", and it is surely less pleasant than Covenant's most striking earworms "Dead Stars" and "Happy Man". Still, "The Blinding Dark" is ...
» Read all

ASP - Live...Auf Rauen Pfaden
On one evening, the band performed a 'best of rock' show featuring the greatest hits of their career to date. And on the other respective evening, singer Asp and his musicians presented a unique type of concert in the form ...
» Read all
» All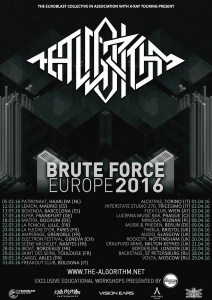 The Algorithm – Brute Force Tour
On the occasion of releasing his 3rd full-length album, Rémi Gallego gave concert on 8th April 2016 in Poznan's club "Pod Minoga", as a part of the "Brute Force Tour". In repertoire of that performance the artist focused mainly on songs from the latest release, but there were also played songs from the previous albums. "Brute Force" introduce a more melodic guitars' lines that are balancing electronics, which has ...
» Read all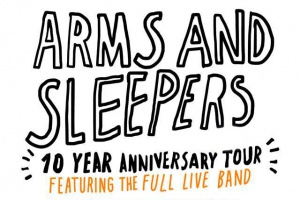 Arms And Sleepers – 10th Anniversary Tour
There are few places in Poznań with the unique climate as Meskalina. This club is friendly both for regulars and guest artists. I had the pleasure to see the Arms And Sleepers for the first time live 5 years ago exactly in Meskalina. The band gave then an amazing performance that grabbed the audience. This time was quite similar. In connection with the "10th Anniversary Tour" the group on ...
» Read all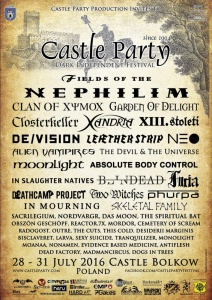 Castle Party 2016
Every year, in the middle of the summer, very small town in Poland called Bolków becomes a destination for the fans of darkness. Some of them come here to listen to music, some to meet old friends or get to know new ones, there are also those who come to present their new outfits and to be photographed. Different peple, different needs. However, all of this becomes an entity under ...
» Read all
» All



Temple of Silence vol.10
Between 09 and 10 September 2016 we invite you to the Forum Synagogue on the tenth extraordinary festival Temple Of Silence - ambient music festival. On the occasion of the tenth anniversary there will be eleven exceptional projects, each of ...
» Read all
» All
What kinds of music we write about