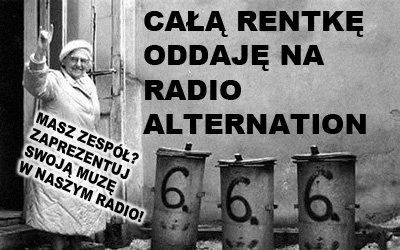 Alternation radio station offers You the most interesting, sophisticated tones throughout the air!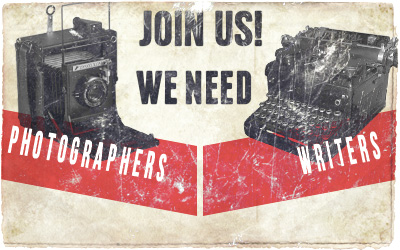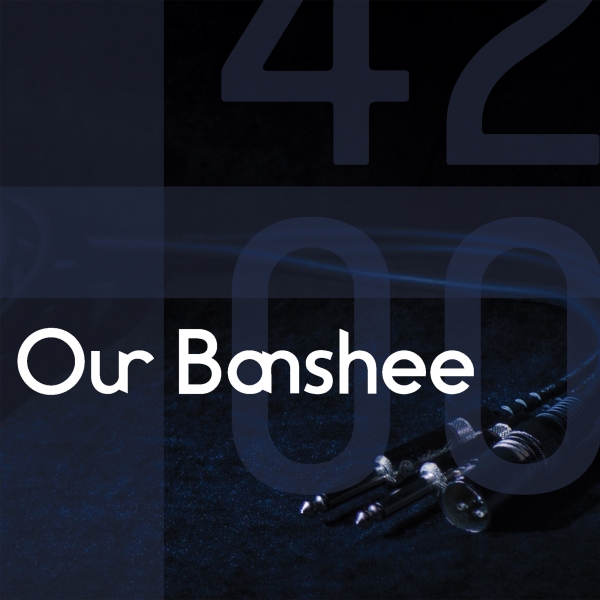 Our Banshee - 4200
Mark Verhaeghen and Dirk Ivens are a duo that can agree on a joint artistic vision and modus operandi, where result may be something greater than just the sum of its parts. Our Banshee, with Agi Taralas and Stefan Böhm ...
» Read all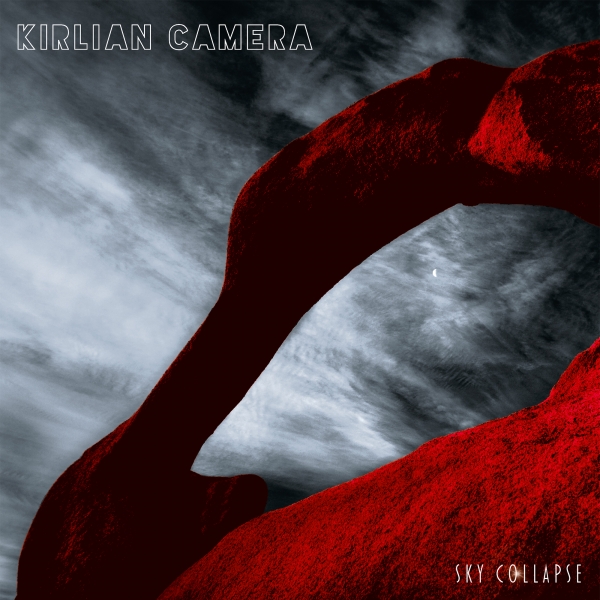 Kirlian Camera - Sky Collapse
"Sky Collapse" is the overture of a storm to come. Not only is it the first single from Kirlian Camera's new album "Hologram Moon", but also a dark song about falling skies and seemingly hopeless scenarios. Plus, it marks the ...
» Read all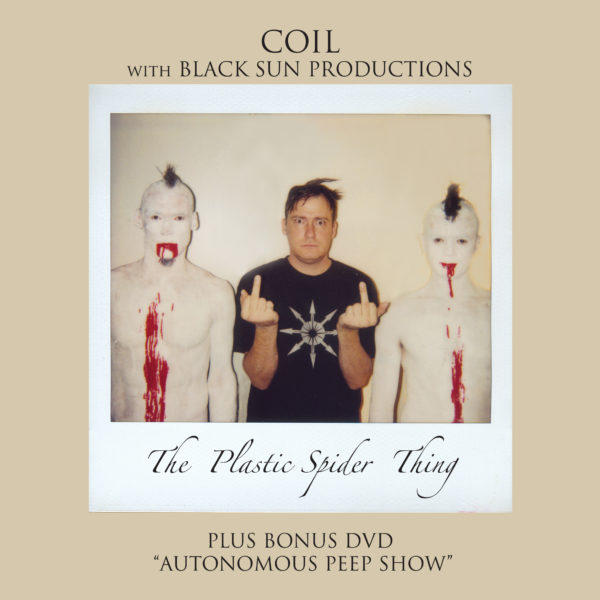 Coil with Black Sun Productions - The Plastic Spider Thing
Re-release of the legendary album, featuring Coil's music literally remixed and re-arranged in ritual form to serve as the soundtrack to the Black Sun Productions extreme performance art spectacle entitled 'The Plastic Spider Thing', following the performers' every single move. ...
» Read all
» All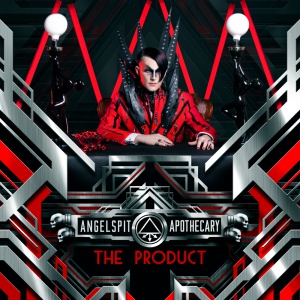 Angelspit - The Product
Australian project Angelspit is experiencing a small revolution - the latest album "The Product" was recorded without current singer Amelia Destroyx. Official given reason is: vocalist wants to focus on their own projects", the real reason? - we do not know, but they promise that she will return on further recordings. Meanwhile, the Leader Karl Learmont invited more or less known performers from dark independent scene, such as Georg Bikos (who ...
» Read all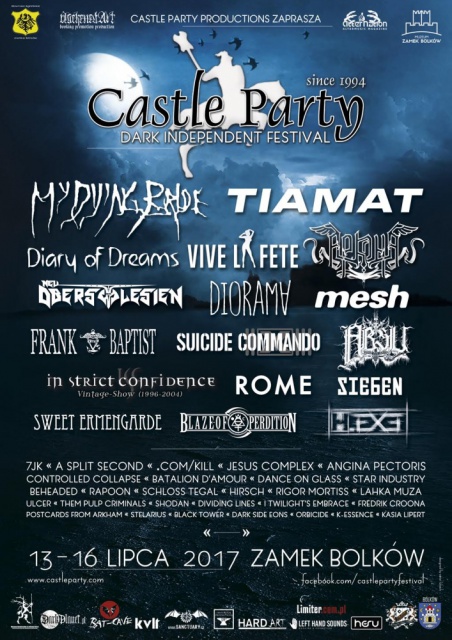 Castle Party 2017
Castle Party is a cyclical event taking place in a small town in Poland. In spite of existing for over twenty years already, it surprises us with something new every year. It may be musical revelation, or unexpected meeting or just dumplings. Some of the people just come here for those revelations, others for those meetings and there are also those who come here for the dumplings. Whatever it is ...
» Read all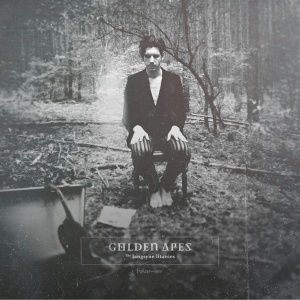 Golden Apes - The Langsyne Litanies
Langsyne Litanies by Golden Apes is a title which is not an EP anymore, but not yet a full-scale album. Mostly it contains remixes of songs from previous records in acoustic versions, some other tracks are completely new compositions. Eight songs maintained in a rather monotonous mood, nothing surprising or innovative, but in overall they sound quite nicely. Let's take look at each of them. The first position, "Devil" from album Riot, ...
» Read all
» All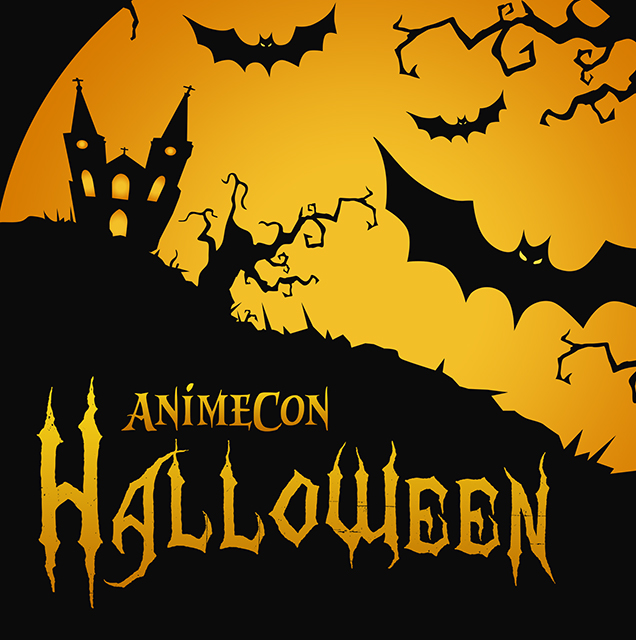 AnimeCon Halloween in Poznań!
Already at the end of October (27 - 29) in Poznań there will be the first manga and anime convention, organized by Anime24 editorial portal. Although the facebook event has already gathered more than 7,000 interested, so far the exact ...
» Read all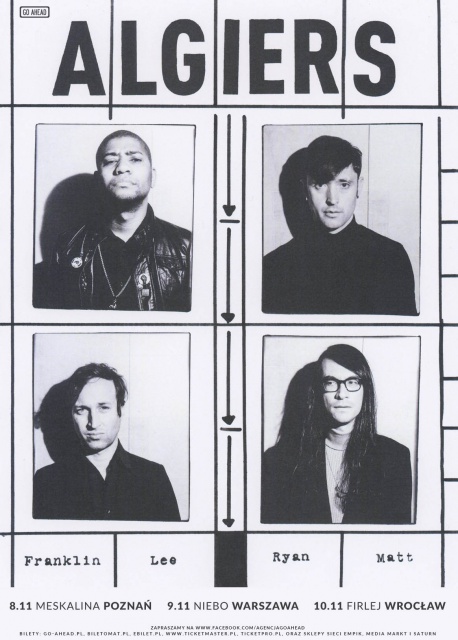 Algiers
Go Ahead agency invites you to autumn's concerts of the Algiers band! The group will play: 8 November in Poznań in Meskalina, 9 November in Warsaw in Niebo, 10 November in Wrocław in Firlej! Algiers is a band that ...
» Read all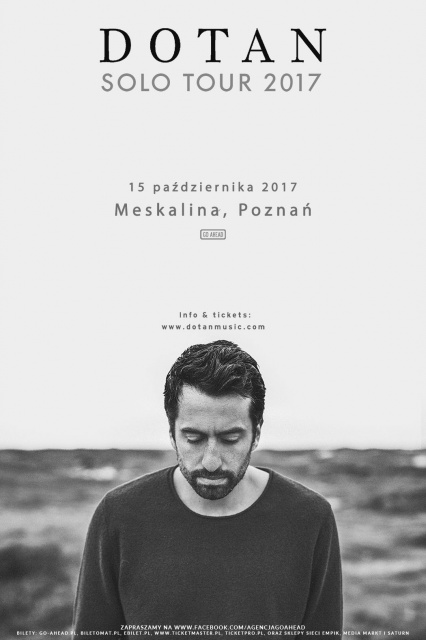 Dotan Solo Tour
Go Ahead music agency invites on Dotan Harpenau concert! The artist will play on 15th October in Meskalina in Poznań!
» Read all
» All
What kinds of music we write about