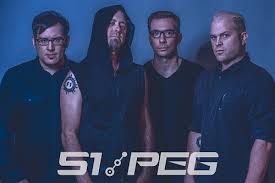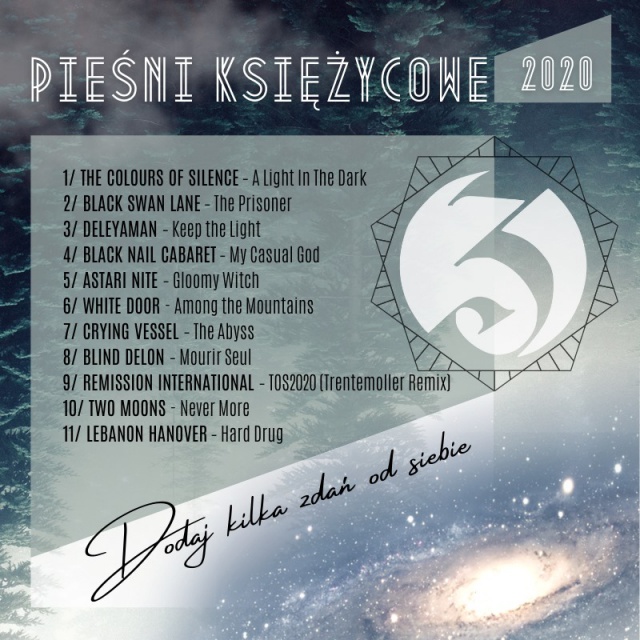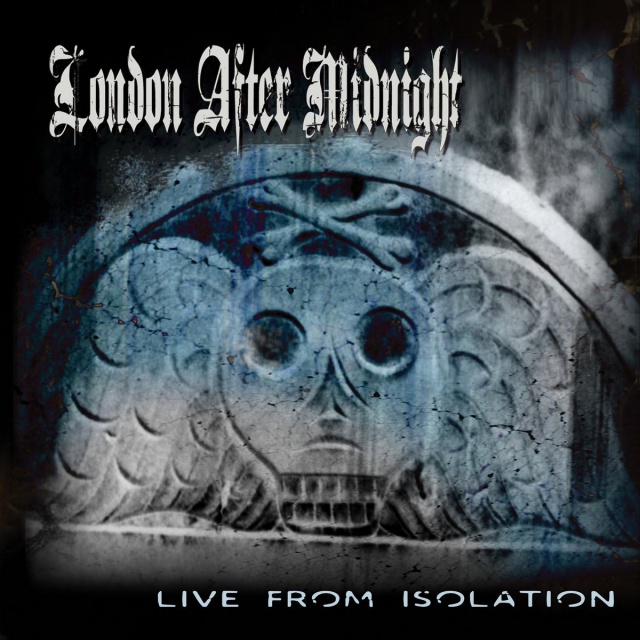 New London After Midnight album Odebrane
Darkride Records announces the release of London After Midnight's first live album, "Live From Isolation". The new album contains 10 performances; classic LAM songs plus some rarely performed fan favorites. Sean Brennan says "The album shows the power behind the ...
» Read all
» All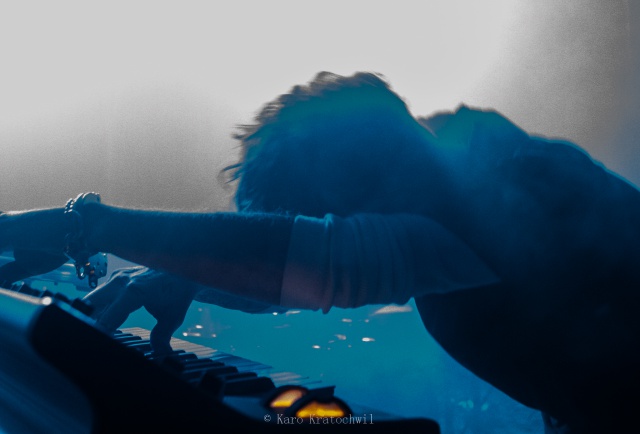 The Soft Moon + Fatamorgana
The Soft Moon is a project the fans of strong, dark sounds have known and cherished for years. Already the first release from 2010, "The Soft Moon", caused a stir in the alternative music environment, and the subsequent "Zeroes" and "Deeper" only confirmed Luis Vasquez's position as a true virtuoso in handling extreme, difficult-to-tame emotions in a form of the most exquisite music. The concert in Cracow was the part ...
» Read all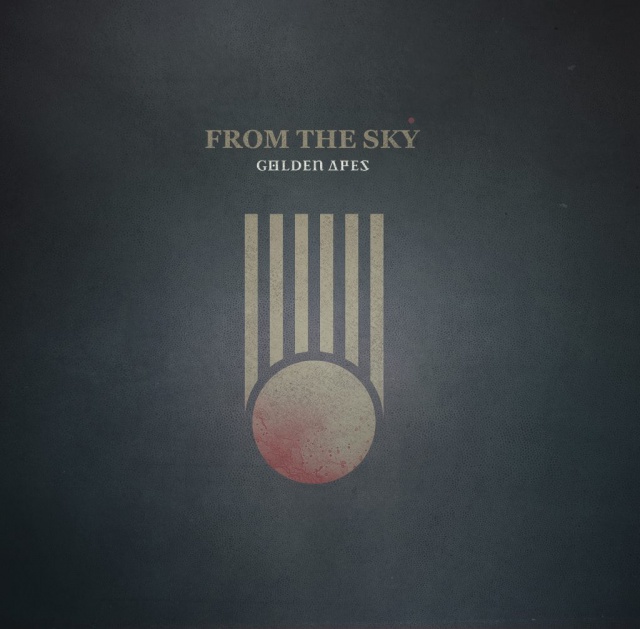 Golden Apes - From The Sky EP
On July 29th, the EP from Berlin-based dark rock enchanters Golden Apes will be released. The EP consists of four new tracks and two remixes - including a track previously released as part of Peer Lebrecht's side project - VOYNA ("Satori"), and a remix of the title track prepared by him as well. As Christian Lebrecht, the bassist of Golden Apes, recalls, this release is, to some extent, the result ...
» Read all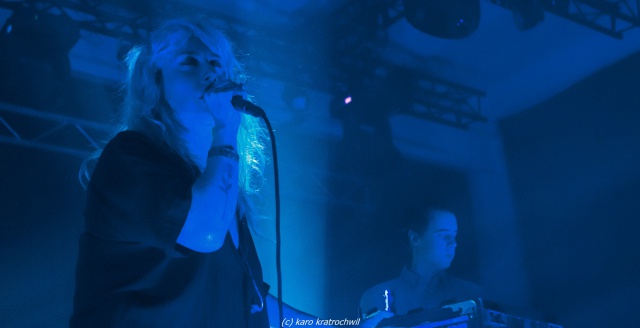 The Runner Tour - Boy Harsher, Sexy Suicide
The last day of May at the Hype Park club in Krakow was a truly magical event! Boy Harsher promoting their latest release during the "Runner Tour" gave a really unforgettable concert. The project Sexy Suicide played as a support - it was a quick mobilization due to the last-minute line-up change with the band substituting the original support Hide. I think that no one complained though. Hype Park is ...
» Read all
» All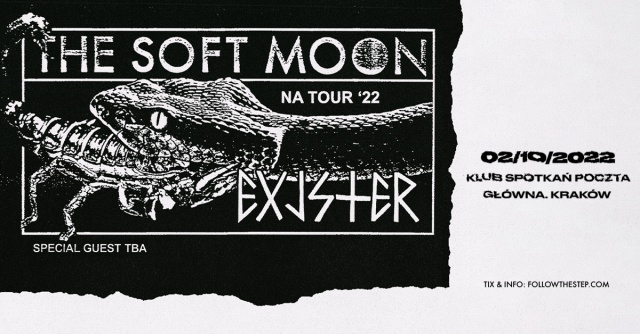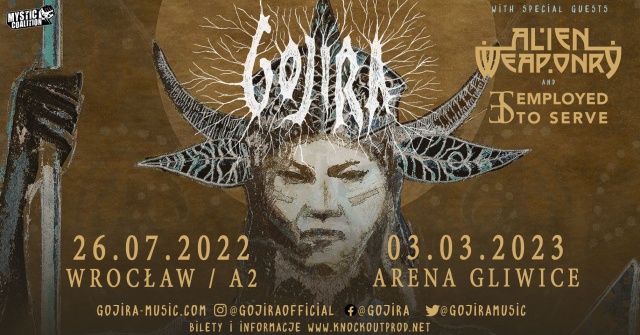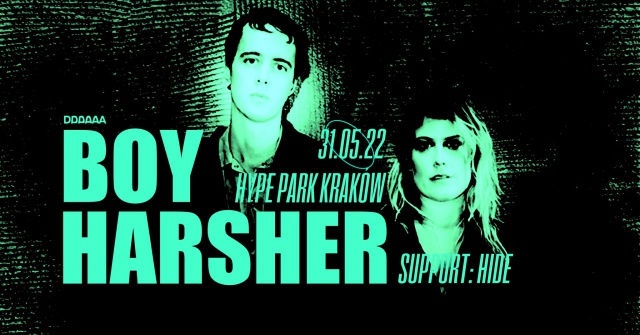 » All
What kinds of music we write about