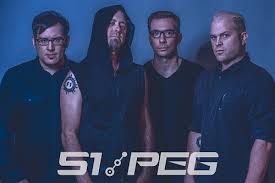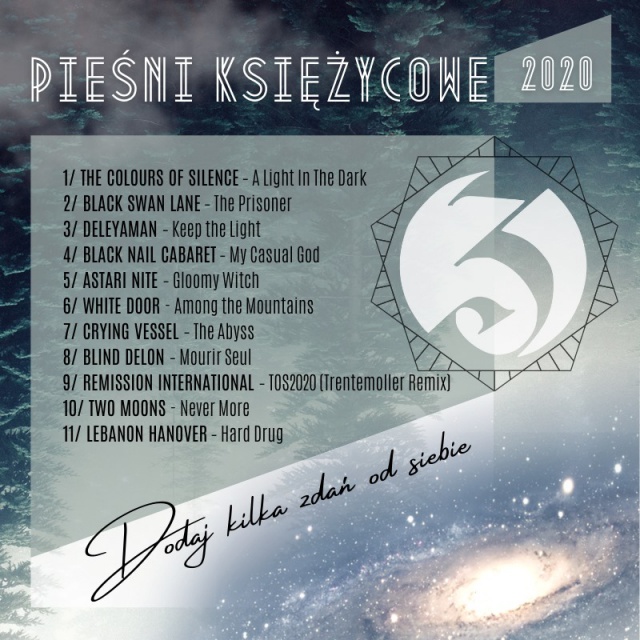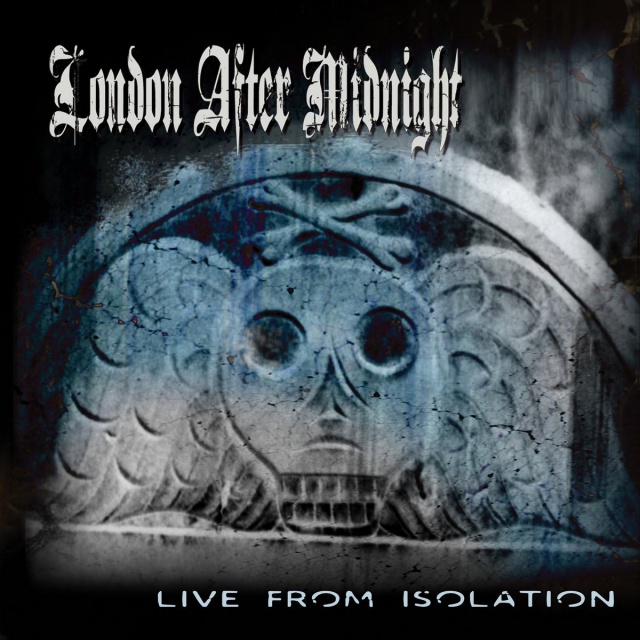 New London After Midnight album Odebrane
Darkride Records announces the release of London After Midnight's first live album, "Live From Isolation". The new album contains 10 performances; classic LAM songs plus some rarely performed fan favorites. Sean Brennan says "The album shows the power behind the ...
» Read all
» All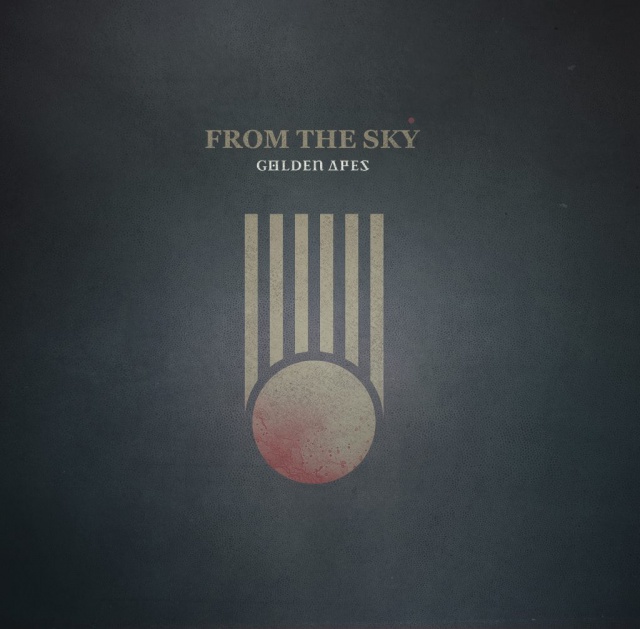 Golden Apes - From The Sky EP
On July 29th, the EP from Berlin-based dark rock enchanters Golden Apes will be released. The EP consists of four new tracks and two remixes - including a track previously released as part of Peer Lebrecht's side project - VOYNA ("Satori"), and a remix of the title track prepared by him as well. As Christian Lebrecht, the bassist of Golden Apes, recalls, this release is, to some extent, the result ...
» Read all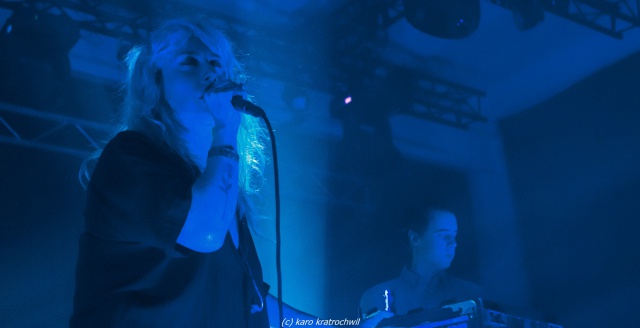 The Runner Tour - Boy Harsher, Sexy Suicide
The last day of May at the Hype Park club in Krakow was a truly magical event! Boy Harsher promoting their latest release during the "Runner Tour" gave a really unforgettable concert. The project Sexy Suicide played as a support - it was a quick mobilization due to the last-minute line-up change with the band substituting the original support Hide. I think that no one complained though. Hype Park is ...
» Read all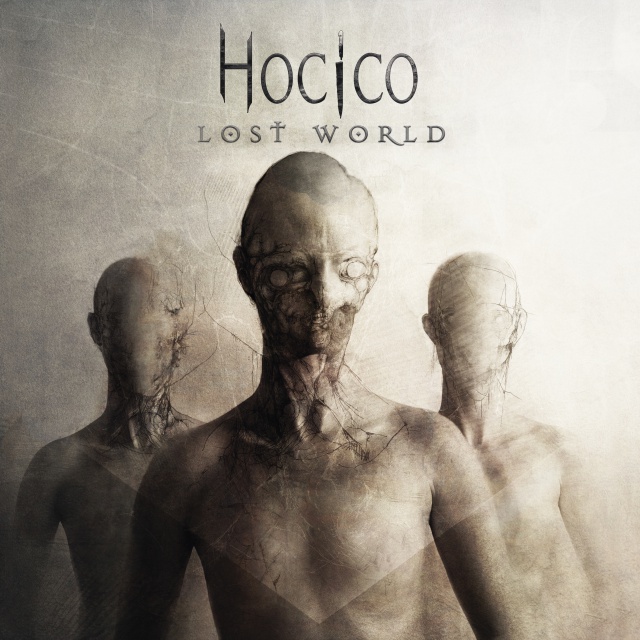 Hocico - Lost World EP
On the verge of celebrating thirty years of unwavering commitment to their chosen brand of industrial electronics, Hocico might be one of the few premiere aggrotech bands, still true to that formula and still capable of capitalizing on its well trodden trademarks. But their music now is not exactly the same as it had been back in the late 90's. Lost World EP shows off two new tracks of clean, ...
» Read all
» All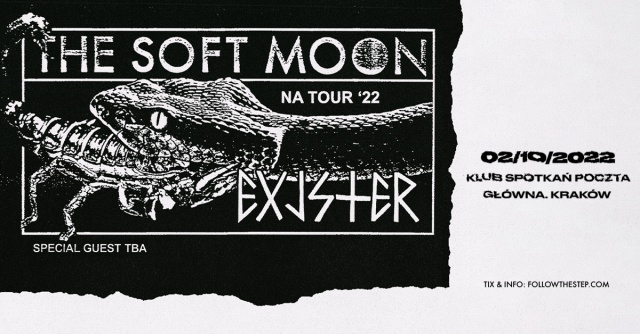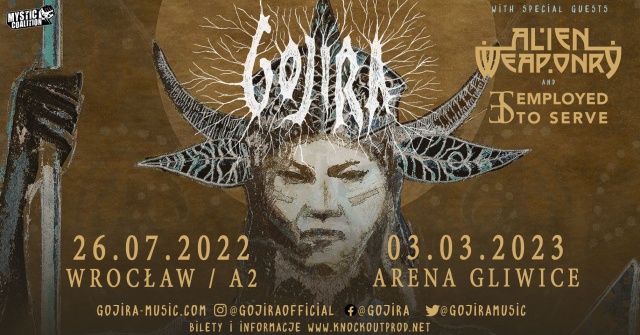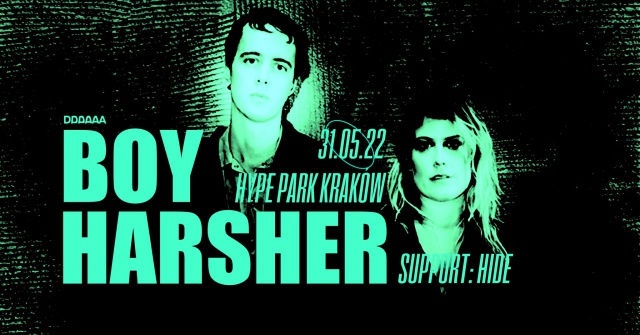 » All
What kinds of music we write about