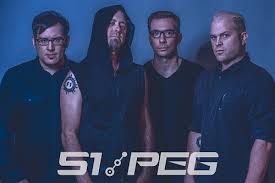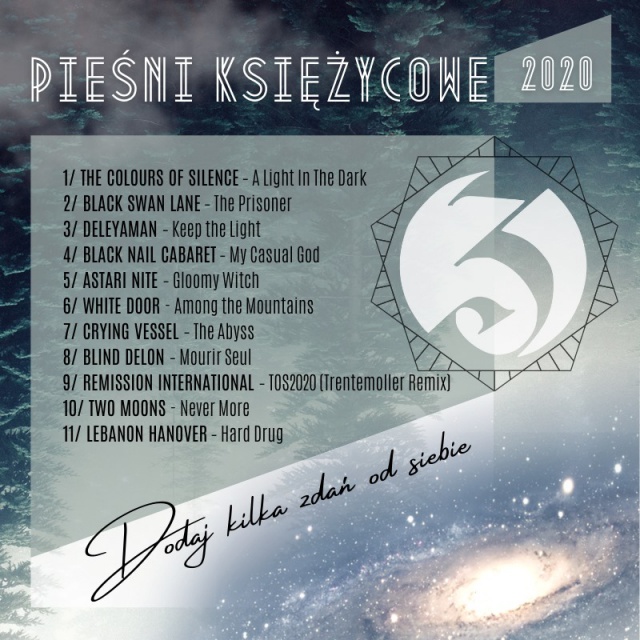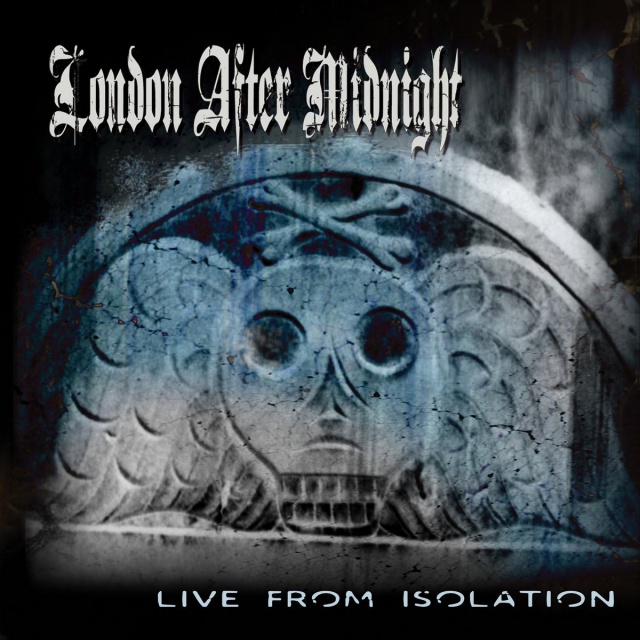 New London After Midnight album Odebrane
Darkride Records announces the release of London After Midnight's first live album, "Live From Isolation". The new album contains 10 performances; classic LAM songs plus some rarely performed fan favorites. Sean Brennan says "The album shows the power behind the ...
» Read all
» All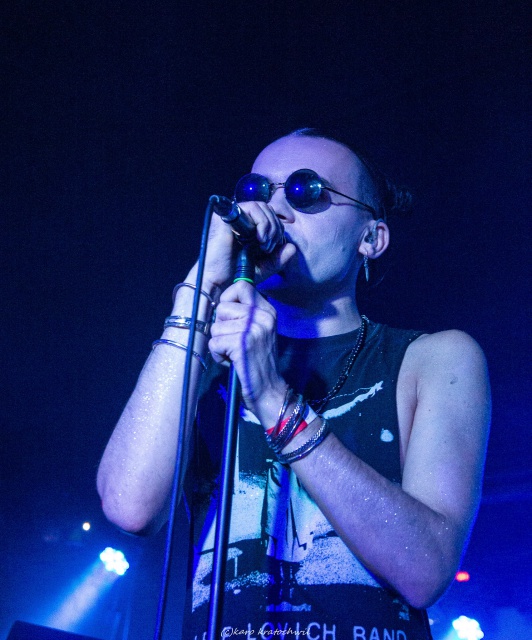 Decadent Fun Club + Nowomowa + TOG - Castle Party in the Club
It was an absolutely magical night on October 9 at the Liverpool club in Wrocław. As part of Castle Party in the Club, two bands from Decadent Fun Club and Nowomowa played live shows and they did it in great style. Probably everyone missed a real club event, so the audience was great, both during the concerts and during the after party hosted by the team from Gdańsk - TOG. ...
» Read all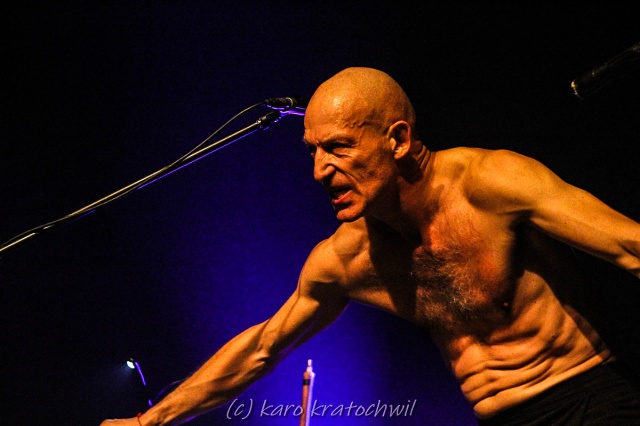 Interview with META MEAT
META MEAT have just released a truly exceptional album "Infrasupra", which is their second after "metameat" of 2016. I took it as a fine occasion to discuss their music a bit - its concepts, visual representation and inspirations. With Phil Von and Somekilos - about what it means to make music that is both personal and stylistically hypnotic. META MEAT is a truly unique project – since this is ...
» Read all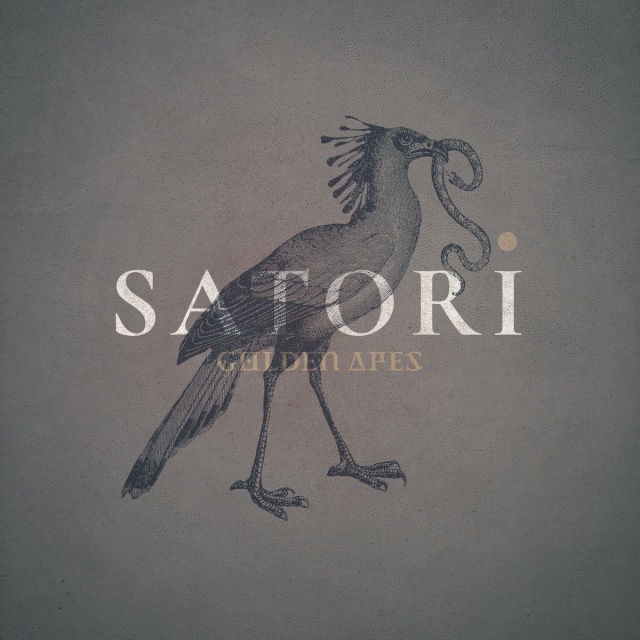 Golden Apes - Satori
Satori in Zen Buddhism means awakening, enlightenment. The point when everything becomes clear gets into the right place in the puzzle and reaches completeness. The moment Golden Apes released such a single is significant, indeed. Even though it may not be directly related to the pandemic in the lyrics or stylistics, it leads to certain connotations about the understanding of things in the context of transience, impermanence of everything. ...
» Read all
» All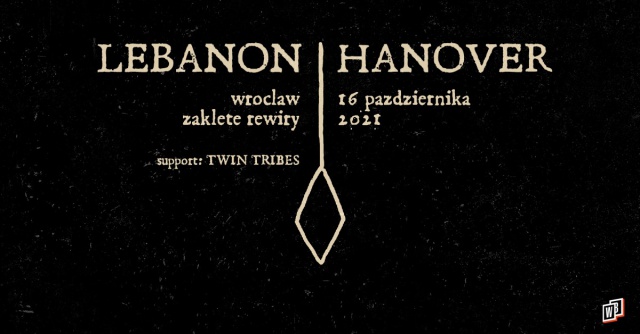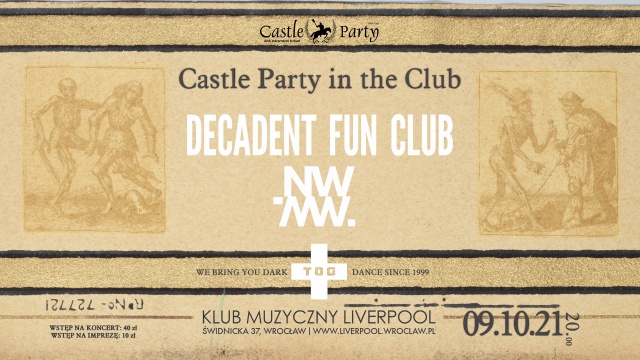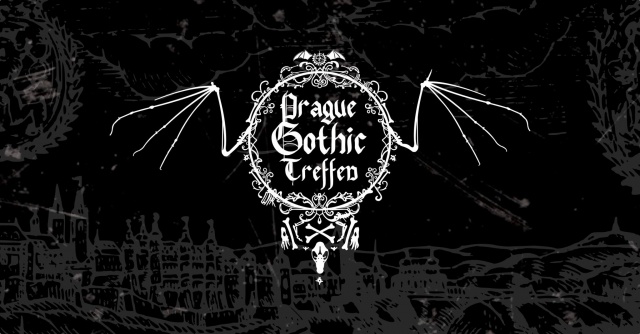 XVI. PRAGUE GOTHIC TREFFEN
On Friday the 27th and Saturday the 28th of August, the largest Gothic meeting in Central Europe will return to Prague. It will present 8 bands (including names like Rein, Empathy Test, and Then Comes Silence), DJs, and a traditional ...
» Read all
» All
What kinds of music we write about