Ventenner - Six Blood
Ventenner have just released their creeping and snarling new single 'Six Blood' which will be followed by the monolithic new album 'Distorture' on 1stSeptember through Sonic Fire Records.
» Read all


The 69 Cats - Transylvanian Tapes
Los Angeles, CA…It's the CD you'd play if you were hosting a dinner party in a Memphis graveyard, by the band with decades of combined international credential: a sinister Elvis-sounding frontman, a guitarist who shares stages with Lemmy and Nancy ...
» Read all
» All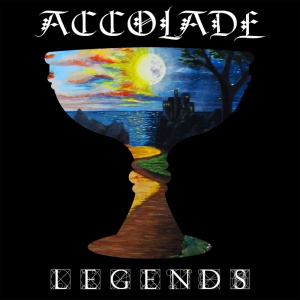 Accolade - Legends
Perhaps there is no greater compliment for American band drawing from the Celtic tradition than to say that, their music is steeped throughout with European character. This is just in case of Accolade's album, inspired by a visit at Chalice Well in Glastonbury, almost a personification of a pagan myth. "Legends" sounds like a combination of Loreena McKennitt with The Breath of Life, medieval has its own hieros gamos with ...
» Read all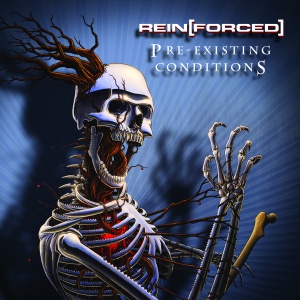 Rein [Forced]- Pre-Existing Conditions
Rein [Forced] did not hesitate to play the industrial music they wanted to play when they released their first album, back in 2012. Their uncompromising approach to tropes of current club oriented electro resulted in a record of relentless gritty energy but still X Amount of Stabwounds in the Back seemed to slip under the radar of many genre devotees. The subsequent success of the Kickstarter campaign that helped bring ...
» Read all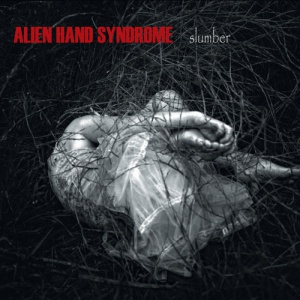 Alien Hand Syndrome - Slumber
Second album from Austrian artist Clemens Engert aka Alien Hand Syndrome contains material, which classification may cause certain difficulties. Admittedly, the label of alternative rock that brings to mind associations, among others with Placebo, may be entirely correct for a large part of the tracks, but the main power of the album lies in the neoclassical ballads, and elements of pop and dirty electronics additionally diversify pleasure sensations. Especially ...
» Read all
» All

Castle Party 2015
We announce that 22nd edition of Castle Party festival will take place from 16 to 19 July 2015 in Bolków castle. During three-day festival you can enjoy concerts on two stages: the main one at the castle and the small ...
» Read all

You can submit your project for Copernicon
You are more than welcome to submit your projects for Copernicon! For some time already you can submit your ideas for attractions to perform at Copernicon Festival which will take place on 19-21 Spetember in Toruń. Every day new ideas ...
» Read all

Steam Memories II
We gladly invite for Steam Memories II in Toruń from 15 to 17 August. Attractions: - steam trade fair - open air photography session - steampunk movies projections - steampunk afterparty  
» Read all
» All
What kinds of music we write about