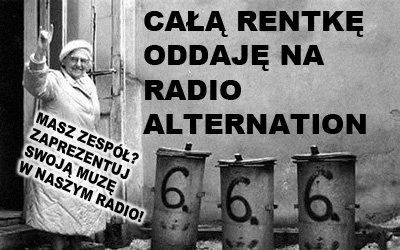 Alternation radio station offers You the most interesting, sophisticated tones throughout the air!

Distel - Puur
Distel plays "ultra/angst pop", electronic music combined with industrial and minimal background that expresses magical and even occult mood.
» Read all


Rob Zombie - Spookshow International Live
Spookshow International Live contains 19 tracks that have been selected by the Rob Zombie, from last year's world tour. "It's been eight years last album live, so we thought it was high time for another," says Zombie.
» Read all
» All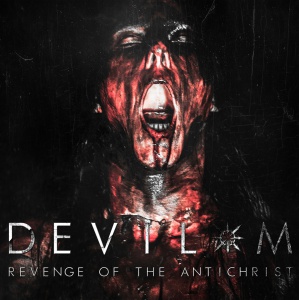 Devil-M - Revenge Of the Antichrist
By chance, I have again opportunity to deal with the project, of which existence I had no idea. Devil-M are four individuals from Germany, freaking about industrial rock, at least that acclaim official internet sources, while "Revenge..." is their first, big and full work. That is enough as an introduction, let's move on to the music. "Revenge..." is a conceptual story of a little man named Astharat (seriously, they ...
» Read all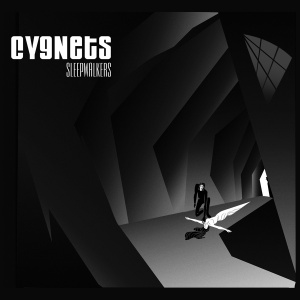 Cygnets - Sleepwalkers
From Edmonton in Canada, comes the trio of musicians behind Cygnets, and their self proclaimed merger of the old and the new, the sounds of classic synth-pop and modern electronica, is here to stay, as proved by their latest, fourth release. Sleepwalkers does not reinvent their existing musical blueprint but adds enough subtle elements and immediately memorable tracks to prove that they're far from exhausting their talent and the subversive ...
» Read all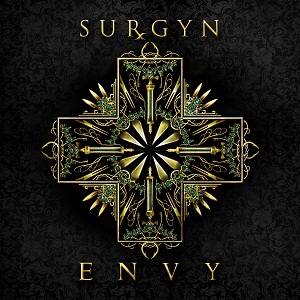 Surgyn - Envy
So far, Surgyn was responsible for undeniable pleasure that was the opportunity of dealing with their debut – "Vanity". Since now, fans of unconventional sound from the border of electro and industrial have a long awaited chance to familiarize themselves with its successor - "Envy". As a result of consequent continuation of direction chosen on the previous release, album introduces to the interesting solutions in a matter of presented ...
» Read all
» All

Line-up Castle Party 2015
We are pleased to present you the full line-up of this year's Castle Party. Lately their presence at the festival confirmed bands like: Antimatter Guilt Trip, Percival Schuttenbach and several others. On stage in Bolkow we will see:
» Read all


Wave Gotik Treffen - improtant news!
Several irritated visitors of WGT recently told us that a company called "Global Tickets" is currently offering tickets for the forthcoming WGT for sale on their website for an imaginary price of 149,- Euros.
» Read all
» All
What kinds of music we write about