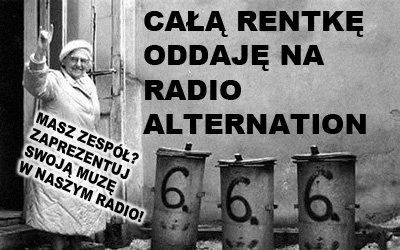 Alternation radio station offers You the most interesting, sophisticated tones throughout the air!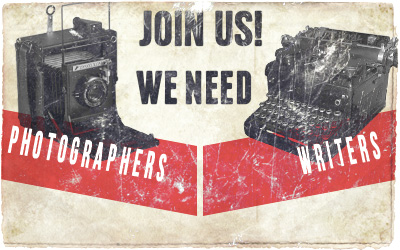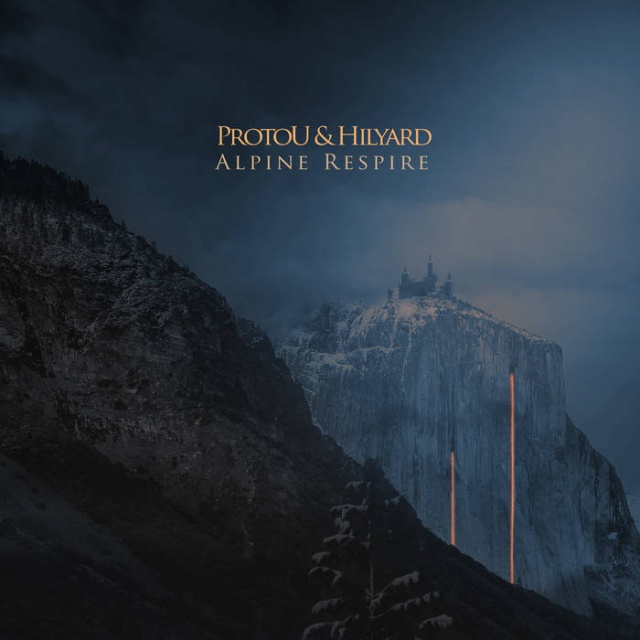 ProtoU & Hilyard - Alpine Respire
ProtoU and Hilyard group up in this field recording heavy collaboration. "Alpine Respire" immerses you in field recordings from two continents. Warm drone contrasts raindrops and the call of animals in the wild. This damp album invites you to explore ...
» Read all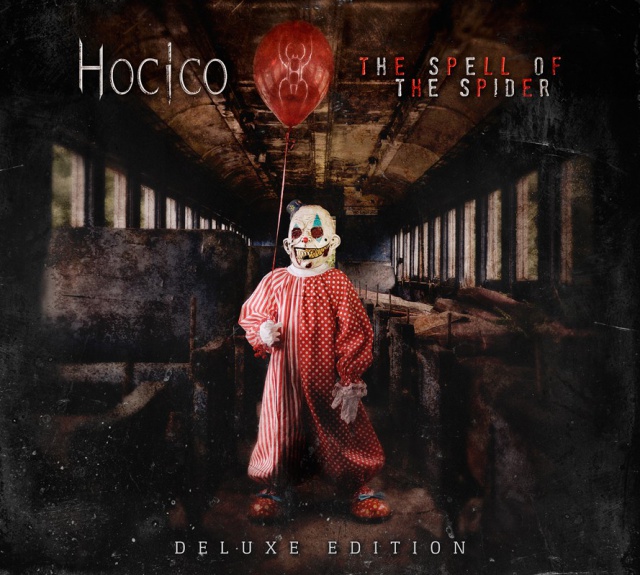 Hocico - The Spell Of The Spider
Erk Aicrag and Racso Agroyam, aka Hocico play a major role in shaping an entire hard electro genre. The duo managed to become a game changer for the dark side of electronic music with a new blend of hard beats, ...
» Read all

Suicide Commando - Forest Of The Impaled
Belgian Hard-Electro-pioneers Suicide Commando return with their darkest and most intense effort to date. "Forest Of The Impaled" will be released as a regular album CD, deluxe double disc, 2LP+CD and as a limited 4CD-fan-set. On his new album, Suicide-Commando-mastermind ...
» Read all
» All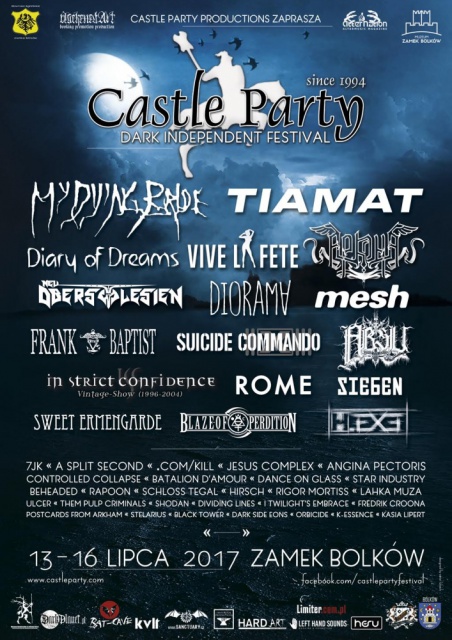 Castle Party 2017
Castle Party is a cyclical event taking place in a small town in Poland. In spite of existing for over twenty years already, it surprises us with something new every year. It may be musical revelation, or unexpected meeting or just dumplings. Some of the people just come here for those revelations, others for those meetings and there are also those who come here for the dumplings. Whatever it is ...
» Read all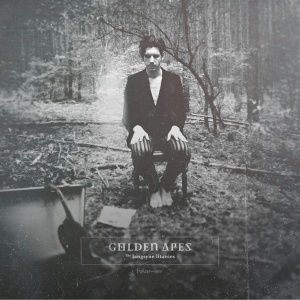 Golden Apes - The Langsyne Litanies
Langsyne Litanies by Golden Apes is a title which is not an EP anymore, but not yet a full-scale album. Mostly it contains remixes of songs from previous records in acoustic versions, some other tracks are completely new compositions. Eight songs maintained in a rather monotonous mood, nothing surprising or innovative, but in overall they sound quite nicely. Let's take look at each of them. The first position, "Devil" from album Riot, ...
» Read all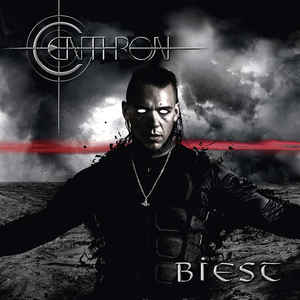 Centhron - Biest
I'm not the type of person who likes tormenting his favorite bands, but sometimes it is necessary - especially if the band recorded five good longplays and after them comes.. This. Someone may say that I'm just dramatizing - after all songs from "Biest" somehow do not differ from those from "Asgard" or "Dominator". Yes, that is right, patents remain the same, but keep in mind that song is not only ...
» Read all
» All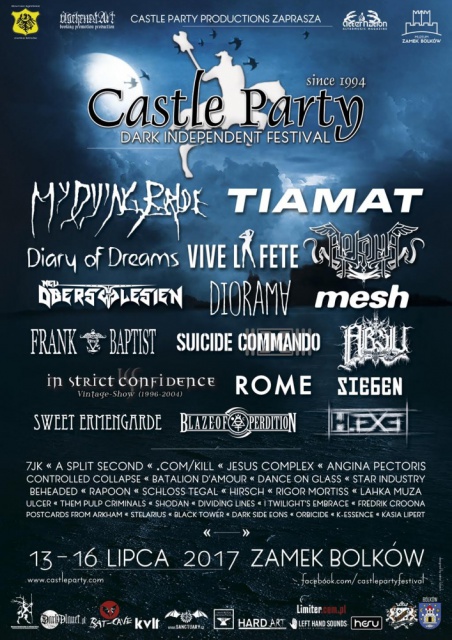 Full schedule of Castle Party
Castle Party Festival will start in less than a month. The organizers have published a full schedule with the hours of performances of all bands as well as sets of djs.
» Read all

Amorphis Under The Red Cloud Tour 2017
Finnish Amorphis group after critically acclaimed "Under The Red Cloud" album (Nuclear Blast 2015) comes back to Poland for two concerts. This time the band will vist on 20th August Ucho club in Gdynia and on 21st August Klub u ...
» Read all

Ray Wilson 'Live & Acoustic' in Poznań
We invite you to an acoustic concert of Ray Wilson, the last vocalist of Genesis band. The concert will take place on 9th September in Centrum Kultury ZAMEK in Poznań. It Will Be A Premier Version Of The New Material ...
» Read all
» All
What kinds of music we write about