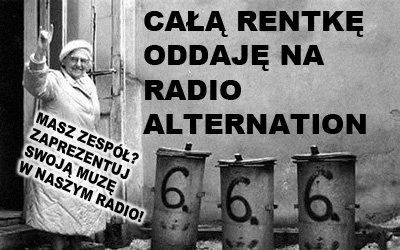 Alternation radio station offers You the most interesting, sophisticated tones throughout the air!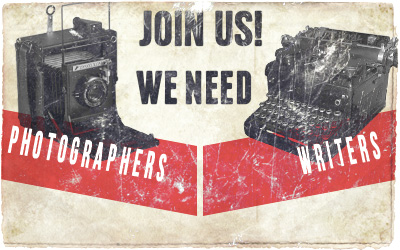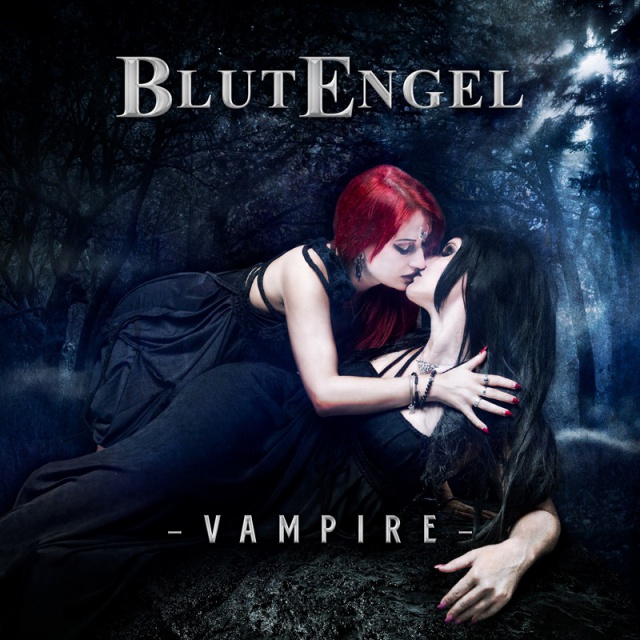 Blutengel - Vampire
Blutengel are on the hunt, and the hunt promises to be a victory. Because the band concentrates on its strengths for "Vampire" to create a new hit and a potential classic. The second single of the upcoming album "Un:Gott" ...
» Read all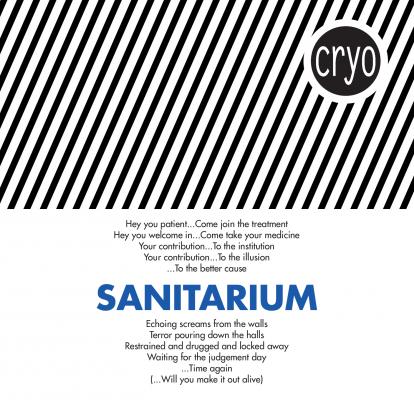 Cryo - Sanitarium
Cryo has for sure grown to become one of the biggest names in EBM/Electronic scene coming from Sweden. After several shows at all big festivals Wave Gotik Treffen, Amphi Festival, NCN Festival, Electronic Winter, E-Tropolis, Campus Noir Festival and many ...
» Read all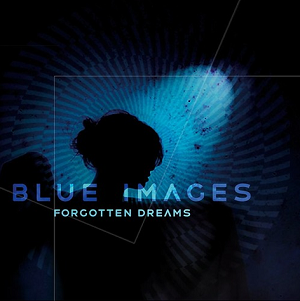 Blue Images - Forgotten Dreams
Blue Images is a synthpop/electro band on the Scanner/Dark Dimensions label in Germany. The music of Blue Images features both dance beat and ballad tracks with a distinctive, melodic sound combined with dark and moody vocal stylings. Blue Images ...
» Read all
» All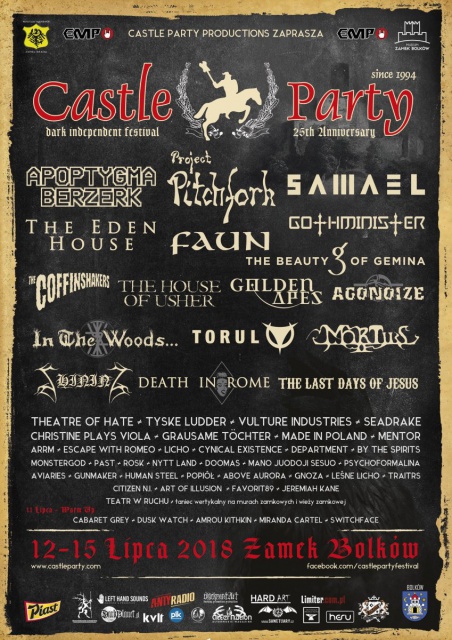 Castle Party 2018
Dearest, Castle Party 2018 is already a part of history and honestly I don't know how it happened. It seems like every year it goes faster. We've just arrived and here we are sharing our memories. This year's edition was a bit different than previous ones. There were some changes made. On the other hand it is still our celebration and Bolków remains a place with friendly atmosphere where everybody ...
» Read all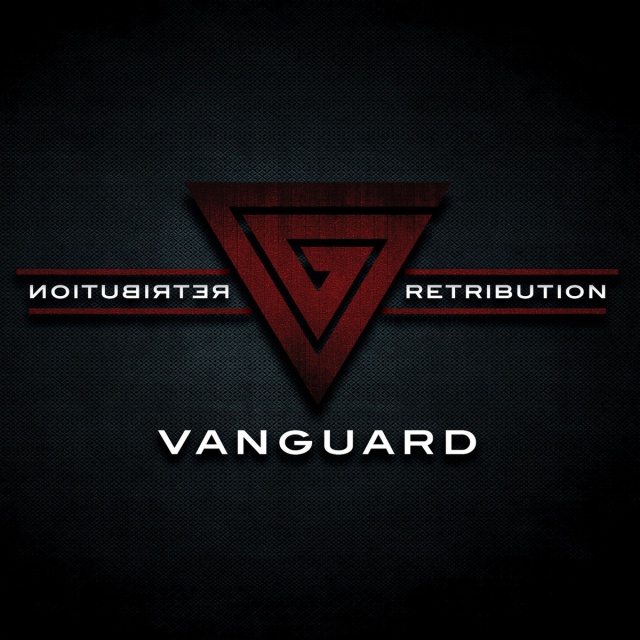 Vanguard - Retribution
Synthpop is a genre represented in large number in Sweden, inter alia by Hjärta, Melody Club, Page, SPOCK and many others. VANGURAD in another band from this country, that fits very well to the '80 atmosphere of electronics. The last day of February 2014 brought us a new album from Gothenburg duo, Jonas Olofsson (synthesizers) and Patrik Hansson (vocal). Released by Conzoom Records "RETRIBUTION" refers to the previous projects of ...
» Read all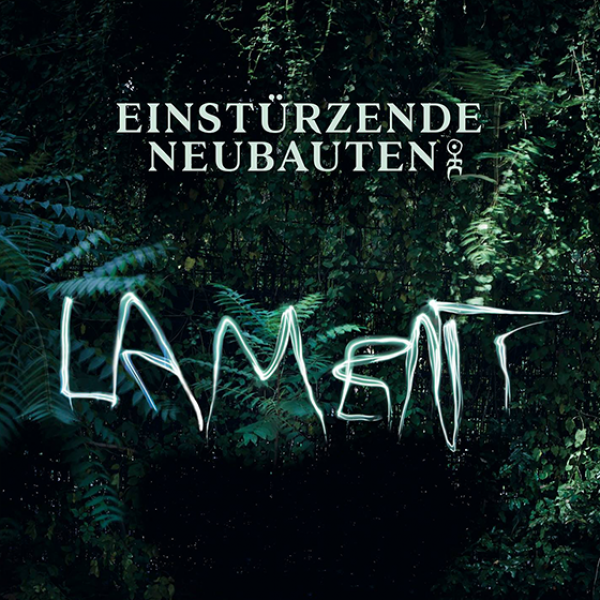 Einstürzende Neubauten - Lament
And so it happened!. After 7 years of waiting, gentlemen's from Einstürzende Neubauten released a new album. Is it on the same level as the previous ones? Yes and no ….... Why? Avant-grade works has always been difficult to review. They try to overcome certain adopted conventions and for this reason, their reception is always mixed - some hate it and some love. The difficulty of rating was, so to speak, directly ...
» Read all
» All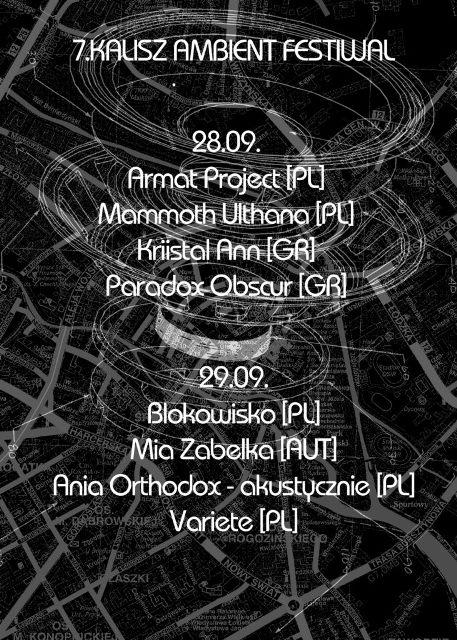 Kalisz Ambient Festiwal
Kalisz Ambient Festiwal is an event held in Poland for all ambient, electronic and experimental music fans. 7-th edition will be in third time at Arts and Culture Center in Kalisz, Poland. Line up: Kriistal Ann [GR] Paradox ...
» Read all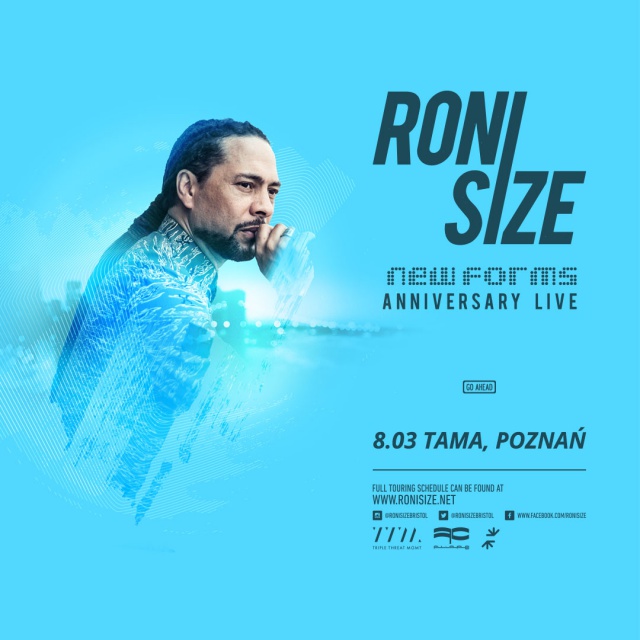 Roni Size in Poznań!
Go Ahead agency invates You to live show of the Roni Size! A well known artists, one of co-founders of the Full Cycle Records, also known from cooperation with DJ Krust, which have begun already in 1992.
» Read all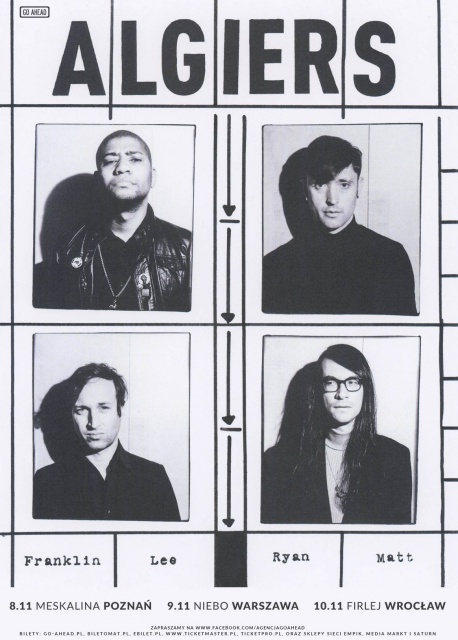 Algiers in Poznań!
On 8 November Go Ahead agency invites you to autumn's concert of the Algiers band in Poznań in Meskalina club! Algiers is a band that cannot be labelled by one specific music genre. Drawing inspirations from rock, post-punk, industrial ...
» Read all
» All
What kinds of music we write about