Sort by: Title


Add date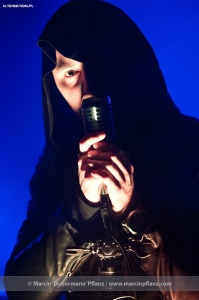 In a nutshell.... a few questions to Controlled Collapse
2013-05-10 /
murd
/ Reads: 4462
Due to the premiere of Controlled Collapse new album, we decided to pose a few questions to the band's vocalist, Wojciech 'kr-lik' Król, a few questions about all kinds of varieties. How did the work on the new album progress? I have to admit, it went very smooth...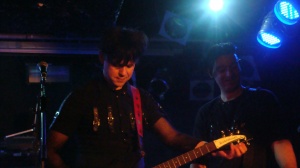 Interview with Clan of Xymox
2013-05-08 /
savetier
/ Reads: 8861
On December 15th 2012 Clan of Xymox performed at Vienna's Viper Room. The concert was exciting, well visited, yet also very intimate. Afterwards, I took the opportunity to catch Xymox' mastermind Ronny Moorings to ask him some questions. During this talk Ronny revealed what he thinks about Facebook, Wikipedia and...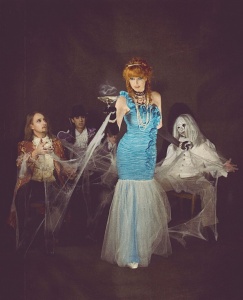 Interview with Victorians
2013-03-27 /
morrigan
/ Reads: 4635
1. We can say that Victorians as a band is a total work of art, it's not only music but also image. What lies behind the choice of this stylistics? What does 19th century Victorianism have what other epochs do not? Utis: It seems for us that everything is...
Interview with Siddharta
2013-03-15 /
kantellis
/ Reads: 3480
Taking the opportunity of upcoming Siddharta concert in Poznań I've asked for an interview with the band. My e-mail was answered and so here you have a little insight into the band and their music, in Tomi's (vocals) words. Your last album was recorded live, which is a very...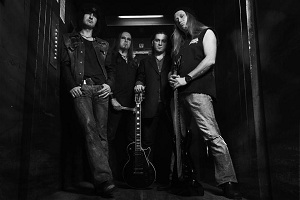 Pigface Beauty - return of rock'n roll?
2013-02-19 /
Vadi07
/ Reads: 5835
They say a little about themselves. The personal set is made from metal and heavy sound tops, and they summarize their project as follows: "The world needs rock 'n roll, and that's why we play it giving the audience an energy rock kick, that in commercial radio and TV stations...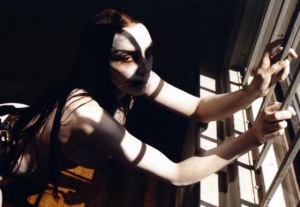 Interview with Jarboe (ex-Swans)
2013-02-08 /
savetier
/ Reads: 6020
Jarboe: You live here in Ljubljana? Savetier: Yes, I live here since three years. Jarboe: I was here in 1986, and I have seen a change. I think, it is just beautiful now. I love all the artwork and the bridges, the modern things, all the contemporary spirit......