Sort by: Title


Add date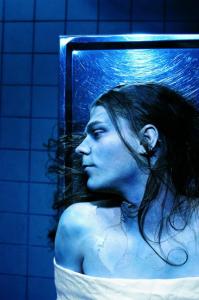 Interview with Diary of Dreams
2008-01-04 /
Gosh_Absi
/ Reads: 15445
This interview is absolutely special and exclusive and all copyrights belong to Ukrainian Promotion (Diary Of Dreams & Diorama)!  Big thanks to Daria & Mary for giving us a permision to use it :). Diary Of Dreams have many fans around the world,it..s not a secret. I think sometimes you have...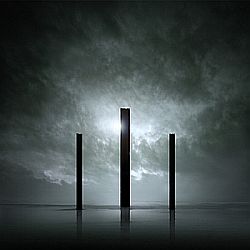 Interview with Michał Karcz
2007-12-23 /
Attack
/ Reads: 9084
Attack: For how long you've been doing photo manipulations? What encouraged you to practice this kind of art? -Michal Karcz: I've been doing graphic and photo manipulation since 2003. Earlier, I used some traditional methods of processing images but the lack of space, time and the need to...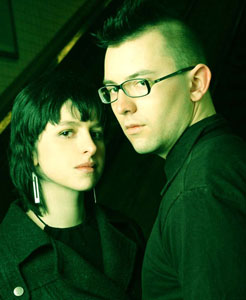 Interview with Wojtek "kr-lik" Krol (Controlled-Collapse)
2007-07-18 /
Vort
/ Reads: 13402
"Injection" – that's the title of long awaited debut album by Controlled-Collapse. The album, which in my opinion, came up to expectations. Every fan of dark electro should listen to it as soon as possible. The release was an occasion to talk with the mastermind of C-C, Wojtek "kr-lik "...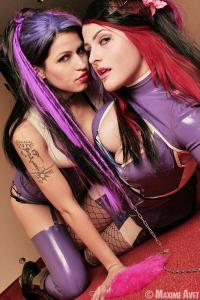 Interview with Devil Angels
2007-05-12 /
khocico
/ Reads: 12312
Devil Angels is a project of two unique girls: Diva Izazella and Natasha de Viant, who, against all odds, decided to realize their long-term plan, namely to promote the "Festish", "Dark", "Alternative" culture in Poland. Thanks to ambivalent characters they perfectly complement each other and constitute a really explosive mixture....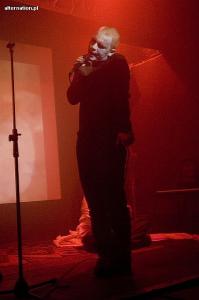 Interview with Bisclaveret
2007-02-20 /
khocico
/ Reads: 10529
Khocico: Have you ever tried to answer the question whether God is good or bad? -Dragos: heh, good question....I don't think of God in a way that it functions in a consciousness of society. In such context God is an archetype that by being inscribed in many...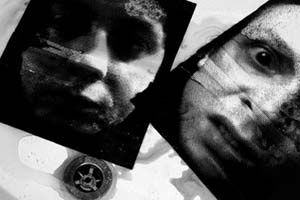 Interview with 30Hz Dirge
2007-02-17 /
khocico
/ Reads: 10615
Khocico: You've chosen the dirge of 30Hz frequency for the name of your project... why this particular one? -Kacper: The name was chosen by accident. We'd heard that under special circumstances the 7 Hz frequency may stop the heart beat. We've got no idea where 30HZ comes...