Sort by: Title


Add date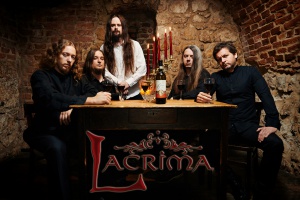 Interview with Lacrima
2014-02-06 /
morrigan
/ Reads: 4156
1. You have shared the stage with many international and Polish artists like Riverside, Azarath, Hunter Or KAT & Roman Kostrzewski. Is there any concert which particularly stay in your mind? Kuba Morawski: More than that we remember positive and kind reactions of the audience during the concert and...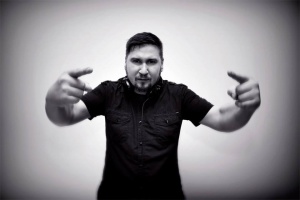 100th edition of +TOG - interview with Bartosz Hervy
2013-08-27 /
morrigan
/ Reads: 5180
Soon there will be the 100th edition of +TOG. Bartosz Hervy, the organiset talks about its beginning, creation and jubilee surprises. 1. TOG has been continuously organized Since 1999 and is the oldest event of this kind in Poland. How did you get the idea for that and why...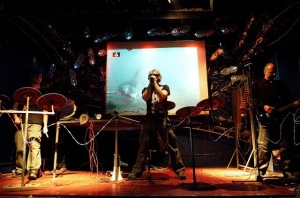 Rails, irons, sirens, human voice and random accidents…
2013-07-29 /
Avalanche
/ Reads: 8298
Rails, irons, sirens, human voice and random accidents… On this year's Castle Party edition one of the following guest is Akimbo from Sumperk. Their show will be in the Church on Friday. Especially for you we've talked with Alda – leader of the band. Akimbo was formed at...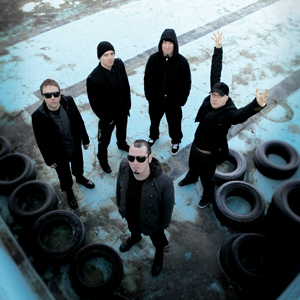 Interview with Siddharta - part 2
2013-06-09 /
kantellis
/ Reads: 3359
Siddharta interview part 2. This time the questions were answered by Primož (guitar). Your last album was recorded live, which is a very original approach. Where did the idea come from and was it hard to make it work? The idea came from a brainstorming session we had...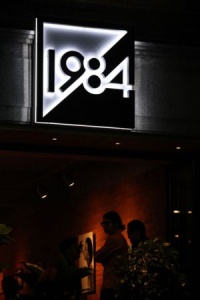 Interview with 1984
2013-06-05 /
Avalanche
/ Reads: 4972
Is it true that the legendary band 1984 is back again? After a few years of silence they appear in the media, they are played in the radio stations and the internet is full of the voices speaking about 'big comeback'. Is it true? In January the band gave...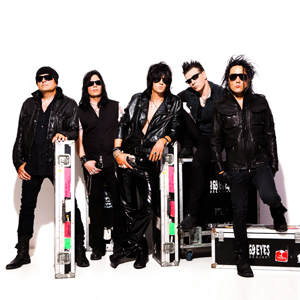 Interview with The 69 Eyes
2013-05-23 /
kantellis
/ Reads: 4381
The 69 Eyes came to Poland yet again, this time for as many as three concerts, promoting their newest album X! Taking this opportunity I asked for an interview with the band. Unfortunately, due to some logistic issues, it didn't happen before the concert in Wrocław, as it was planned....