Sort by: Title


Add date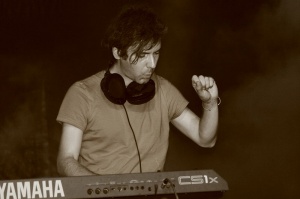 Interview with Leszek Rakowski
2011-03-20 /
robertm
/ Reads: 9205
Leszek Rakowski – the founder of the band Bruno Wątpliwy, later Fading Colours. Current music producer recalls his first appointment with Roony Moorings from Clan Of Xymox and tries to predict the future of the band. This Is How It Began Robert Mertuszka: Let's reminisce. How was it with...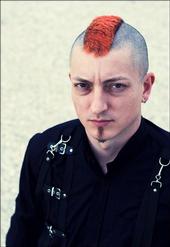 Interview with Pulcher Femina
2010-10-27 /
promofabrik
/ Reads: 3175
Leo asked Roberto about his new album, some past things and of course about the new album "Darkness Prevails". Hi Roberto, "Darkness Prevails" will be your third album since 1999. Can you feel a development or progress in the time inbetween?
 Roberto: I'd say it's inevitable, time ends...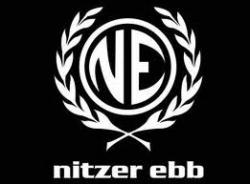 Interview with Nitzer Ebb
2010-10-04 /
promofabrik
/ Reads: 4131
Leo asked NITZER EBB in Hamburg about past things and future plans! Hello guys, thanks for giving us the chance to answer our questions about Nitzer Ebb. You have been around since 1982. When you founded the band, what dreams or ideas did you have you wanted to pursue?...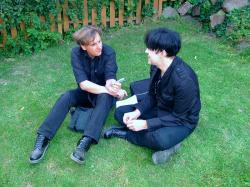 Interview with Ronny Moorings
2010-09-18 /
robertm
/ Reads: 16739
Robert Mertuszka talking with Ronny Moorings, leader of legendary band - Clan of Xymox I HOLD MY JOURNEY Robert Mertuszka: I am very glad, that we can meet once again and talk for a moment... Ronny Moorings: I am also glad... We are close...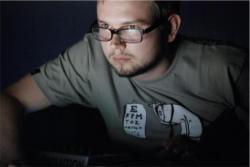 Interview with Kim_Nasung
2010-09-15 /
Ankara
/ Reads: 4883
Mateusz Bąkała is an experimentalist from Lublin, standing behind his solo project - Kim_Nasung, associated with Warsaw Electronic Festival community. He has his own label, Mind Twisting Records, he also co-creates a project kr39, he's imparted in many international cooperations. We've decided to support promotion of Polish, how interesting, independent...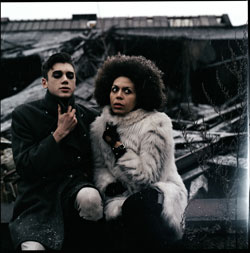 Interview with Noblesse Oblige
2010-08-30 /
promofabrik
/ Reads: 4289
Lucy interview the German-French band Nobless Oblige about their re-released debut-album "Privilege Entails Responsibility" as well as about the recent Steppenwolf-award, that the band received in Moscow. Many interesting background facts about this unique alternative-pop duo now based in Berlin. Hallo Valeria, hi Sebastian! Many thanks that you take...