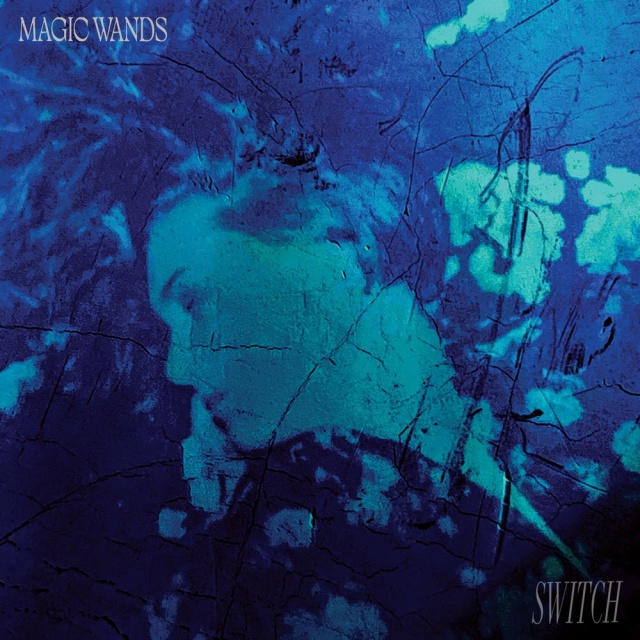 Magic Wands - Switch
2023-05-30
(
News
)
Magic Wands is a US dark pop outfit originally formed in Nashville by guitarists & vocalists Chris and Dexy Valentine, but now based in Los Angeles where they have been joined by drummer Pablo Amador.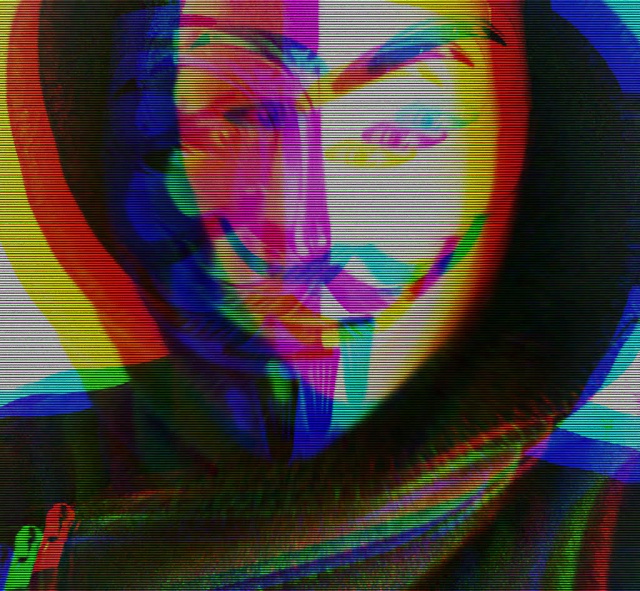 ANGER 奰 - The End is Nigh
2023-05-28
(
News
)
The new song by ANGER 奰, 'The End is, is about the decline of free-thinking. As the sole member, B.W., points out: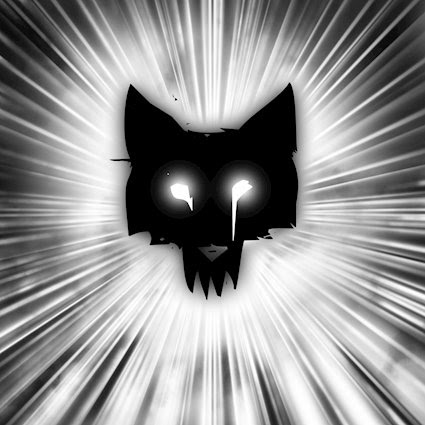 Weird Wolves new single - The Construct
2023-05-26
(
News
)
Starting out as an acoustic band in 2018, Gore and Colantonio have evolved into the Electro-Goth band. Their first single, "Ghost Voices - Weird West (Official Game Soundtrack)" was released in December, 2019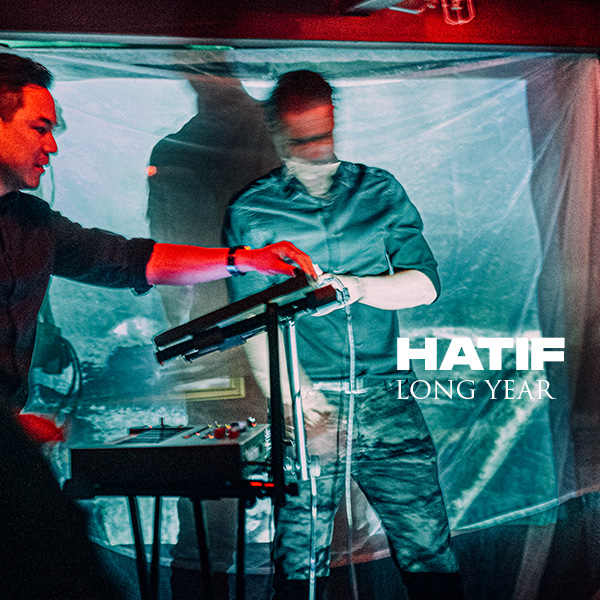 Hatif releases new single - Long Yea
2023-05-24
(
News
)
Long Year
is the first original song after the debut album Everything Is Repetition, and it's out on May 26 on all music streaming platforms via Town And Tower Records.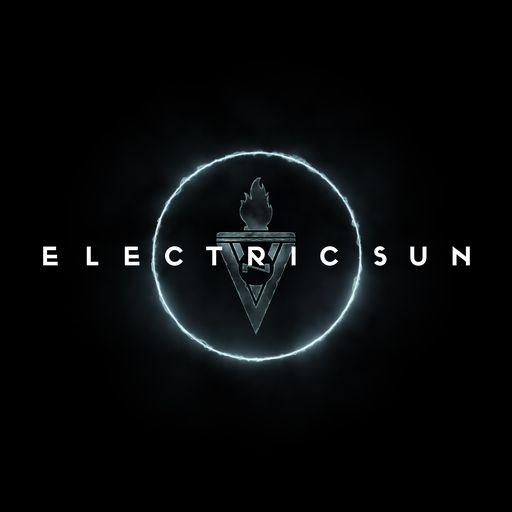 VNV Nation - Electric Sun
2023-05-19
(
News
)
VNV Nation has always merged poetic, thoughtful lyrics with a vast repertoire of melodic dance beats, anthemic electronic haunting ballads and post-classical soundtrack pieces.