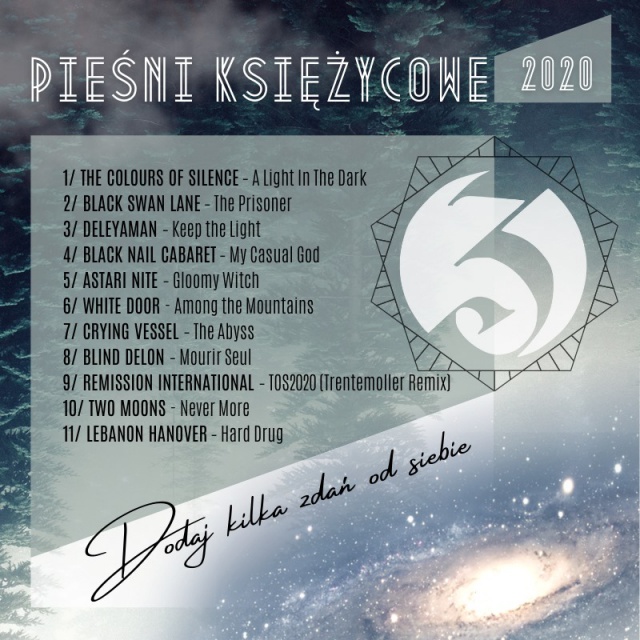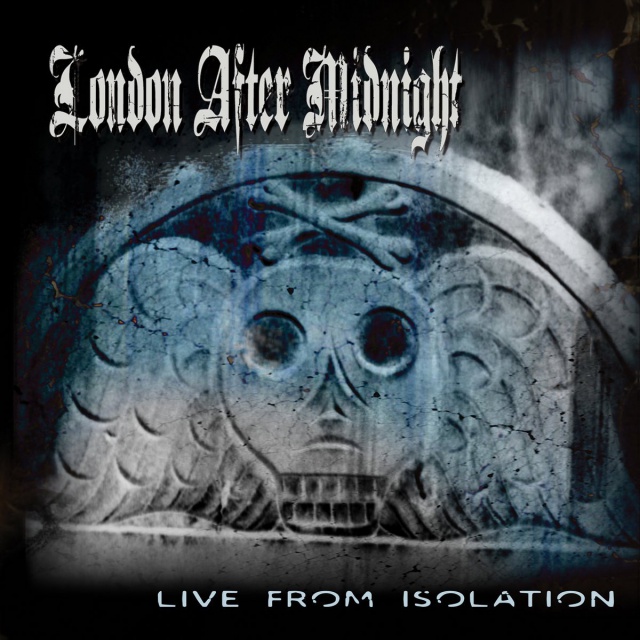 New London After Midnight album Odebrane
2021-01-14
(
News
)
Darkride Records announces the release of London After Midnight's first live album, "Live From Isolation". The new album contains 10 performances; classic LAM songs plus some rarely performed fan favorites. Sean Brennan says "The album shows the power behind the live performances and gives the fans a chance to hear the band perform together, live, during a dark time when most people were in isolation".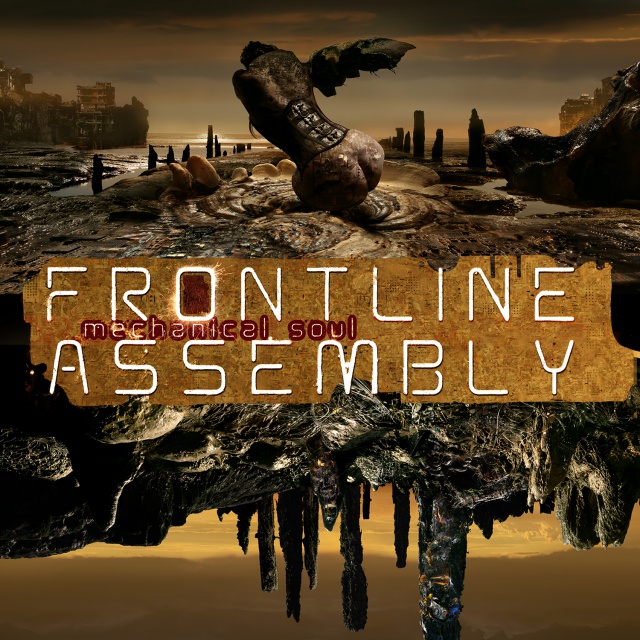 Front Line Assembly - Mechanical Soul
2021-01-08
(
News
)
The legendary industrial act Front Line Assembly has always been willing to fearlessly push past the boundaries between genres, exploring all manner of styles and influence. The new album, "Mechanical Soul," can be seen as a culmination of these artistic endeavors, a masterful work from one of the genre's greats. Bill Leeb again joins up with long-time cohort Rhys Fulber on "Mechanical Soul," that features guest appearances by Front 242's Jean-Luc DeMeyer and Fear Factory's Dino Cazeres. The album will be released by Metropolis Records on January 15th, 2021 on all digital and streaming formats along with CD and a deluxe 2 LP limited edition version on vinyl.
Lord Of The Lost - Fears (10th Anniversary Edition)
2020-10-23
(
News
)
10 years ago, an album came to release that started one of the most impressive and constant careers in Dark Metal - "Fears" by Lord Of The Lost. What started as an offhand idea of frontman and band founder Chris Harms developed to a full band with this debut and layed the headstone for a unique work of art. For the 10th anniversary this classic returns remastered and with additional tracks.
Things started small for Lord Of The Lost. Chris remembers "a small flat at Berlin Friedrichshhain, cheap recording equipment, a guitar, a microphone and way to many ideas that I couldn't get rid of elsewhere." Obviously the bittersweet atmosphere of the album has its roots in the mood of the vocalist: "I had just fallen in love and spent my free days in Berlin. Since my new girlfriend was working, I was alone a lot of time in this foreign city. So I started to write an album for her that eventually became "Fears" later on." And even at that time, songs such as 'Till Death Us Do Part', 'Dry The Rain' or 'To Die For' already spread this melancholic atmosphere combined with heavy guitar riffs and singalong hooks that catched up the character of this unusual band perfectly.
"Fears 2020" will be released as Digipak CD including six bonus tracks, as creme white 2-LP and as Special edition including the 2-LP, CD and a exclusive tape edition in a cloth bag limited to 100 unites.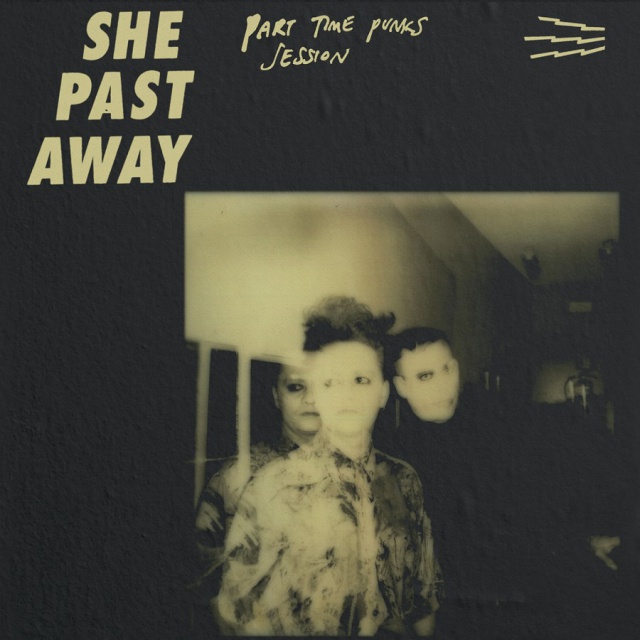 She Past Away - Part Time Punks Session
2020-10-08
(
News
)
She Past Away presents "Part Time Punks Session", recorded in August 2019 as a part of the ongoing Part Time Punks studio sessions on KXLU 88.9FM in Los Angeles.
The release celebrates the band's 10 year anniversary and showcases She Past Away's signature guitar sound of the post-punk era, combined with minimalist poetry in Turkish. She Past Away is driving, it is mesmerizing. It is a haunt.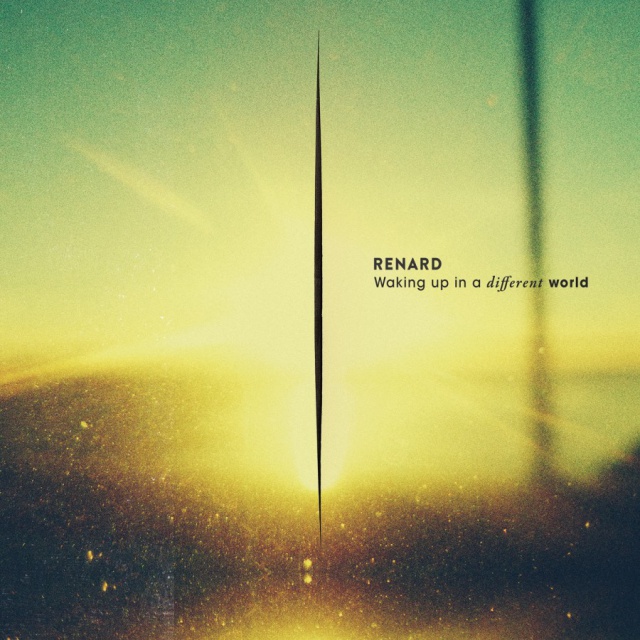 Renard - Waking Up In A Different World
2020-10-05
(
News
)
Markus Reinhardt, the founder of Echo Award-winning, Gold and Platinum-selling Wolfsheim presents his most personal, authentic work to date: 'Waking Up In A Different World' from his new project Renard.
"The end of Wolfsheim motivated me to reinvent myself. A process that was urgently needed. With Renard, I'm more with myself. " Reinhardt says of Renard, "My album combines the sound and mood of the 80s with the stylistic devices of today."
Renard showcases Reinhardt'€™s signature intimate songwriting in symbiosis with renowned producers Oliver Blair (Ladytron, Client, Soho-dolls, Kelli Ali / Sneaker Pimps) and the Hamburg Chaos Compressor Club (Neon black, Moddi, Marv, Steakknife, Love A, illegal colors).
Vocal duties on the album are shared by a selection of well-known talented musicians.
'Waking Up In A Different World' is an apt title for Renard'€™s splendid debut album. The project is an ambitious musical rebirth of Reinhardt post-Wolfsheim.
While Renard is deeply rooted in the independent music scene of the 80'€™s, 'Waking Up In A Different World' is a contemporary, modern take on synthpop. A multifaceted and emotionally dense work of art.