Sort by: Title


Add date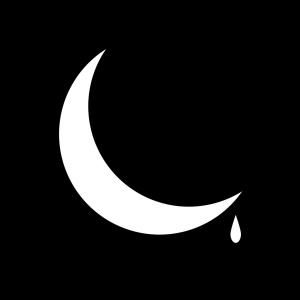 95%
Vilkduja - Nežinau
2015-07-22 /
Alastor
/ Reads: 3051
It is rare to have an opportunity to commune with such gems as "Nežinau" - especially when these pearls come from behind our north-eastern borders. Do you know some Lithuanian musicians oscillating stylistically near dark independent? No? Then you have to acquaint with Vilkduja! Well Vilkduja is a lo-fi/neofolk...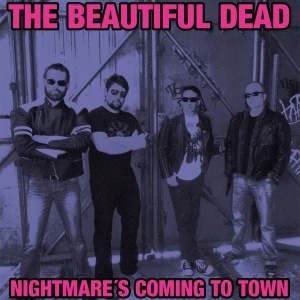 77%
The Beautiful Dead - Nightmare's Coming To Town
2015-07-14 /
RobertSaligia
/ Reads: 2756
Five (not) Santa Clauses are going to your city. Instead of sugary Christmas carols on the lips - a sardonic smile. Instead of luscious red - leather jacket and jeans. In the bag they are carrying a powerful charge of testosterone. They did not come with illuminated from all sides...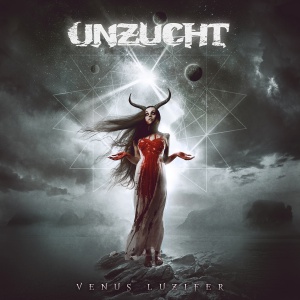 70%
Unzucht - Venus Luzifer
2015-07-08 /
Alastor
/ Reads: 3332
What is "Venus Luzifer" to me? At first - an attempt to go beyond rigid frameworks of Neue Deutsche Härte - a genre that since the "Sperm" release (and it was in 1994!) underwent only minor changes. What is the reason - I do not know, but I suspect that...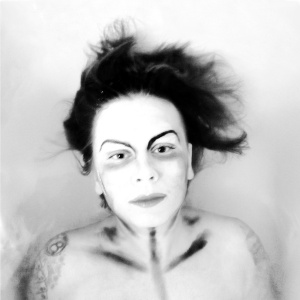 90%
V▲LH▲LL- Leaning on Shadows
2015-07-04 /
DamienG
/ Reads: 5943
Up until now V▲LH▲LL remained something of an enigma, having released a string of EPs and remix material and never clearly defining the boundaries of their witch-house derived style and method. Their début album "Leaning on Shadows", hopes to establish clearly what was merely hinted at on V▲LH▲LL's past material....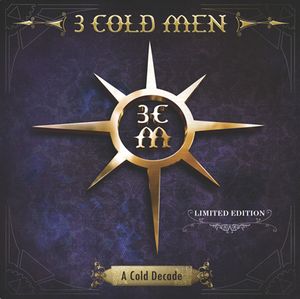 58%
3 Cold Men - A Cold Decade
2015-06-29 /
Jenna_Malique
/ Reads: 2782
If someone is looking for a nod towards electro pop (or nicer position from "electro-retro wave" genre) position proposed by 3 Cold Men can appeal to. Of course, it does not have to, but I will try to convince, it is probably worth it. The first, which is a...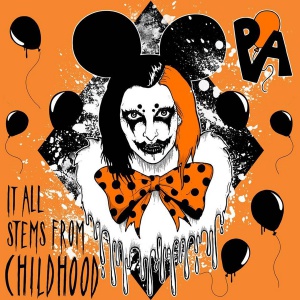 67%
Pretty Addicted - It All Stems From Childhood
2015-05-29 /
DamienG
/ Reads: 2999
Off the DWA label, that re-released their début album; sponsored largely by a Kickstarter campaign; on the back of some tumultuous line-up changes and health issues, Vicious Precious returns as Pretty Addicted with semi-conceptual sophomore release It All Stems From Childhood. More concise and driven by self reflective lyricism, the...