Sort by: Title


Add date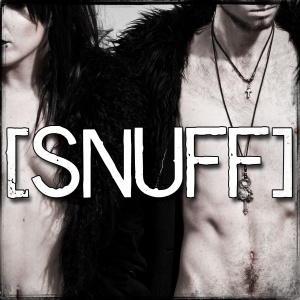 86%
[SNUFF] - [SNUFF]
2015-05-27 /
RobertSaligia
/ Reads: 3165
From time to time I am affected by a feeling of stagnation in music – old discoveries no longer enjoy, and novelties seem to be shallow and predictable. Fortunately, this condition usually does not last too long, full of desperation searching for a new spark brings effect - and such...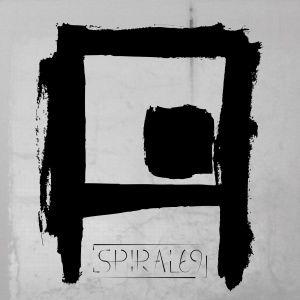 90%
Spiral69 - Alone
2015-05-15 /
redheadelven
/ Reads: 3038
Spiral69 is an Italian project, which is created by Riccardo Sabetti, known from cold-wave formations such as: Pixel and Argine. For Spiral69 he abandoned cold wave in favor for dark/new wave with a touch of alternative rock: which is in my opinion mixture that Riccardo makes brilliantly. Some could convince...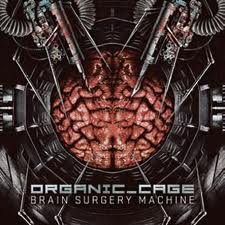 69%
Organic Cage - Brain Surgery Machine
2015-04-27 /
Narea
/ Reads: 3337
Now is time to check what is going on with familiar to me project called Organic Cage. Announced 12 tracks and two remixes sound very promising. Hunger for another portion of mechanical rasps in the new version served on the album can be described as pretty good, but first things...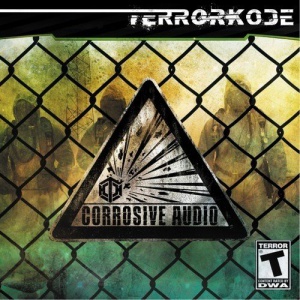 93%
Terrorkode - Corrosive Audio
2015-04-23 /
Narea
/ Reads: 3099
I admit that I rarely listen to albums at "hit and miss" mode. However, sometimes one must look also for new inspirations and so it was in this case - I was interested by the project description known as Terrorkode. So therefore, it is time to set off on a...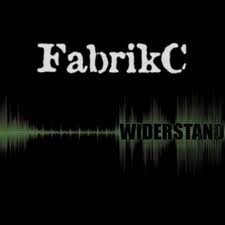 89%
FabrikC - Widerstand
2015-04-19 /
Narea
/ Reads: 3852
It was a long time we had to wait for a new album of German power-noise group FabrikC. However, day 11/11/11 brought us not the expected apocalypse, but album that... Well... Is it that apocalypse we were waiting for? And whether in good or in a bad way? Album begins...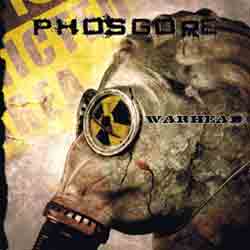 90%
Phosgore - Warhead
2015-04-16 /
Narea
/ Reads: 3810
So it is... After waiting almost year and a half for a new full-length album from the German group Phosgore here comes – "Warhead". Need for a powerful impact is satisfied, and the Germans breathe. However, are you sure that with relief? The album opens with an intro entitled "The...