Discography:

Last topics on forum:

See photos:

Similar artists: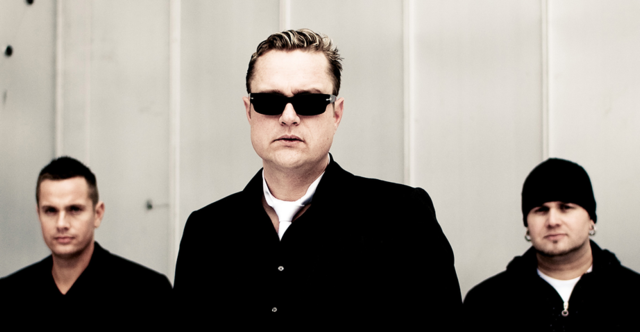 Minerve band: Daniel W. and Mathias T.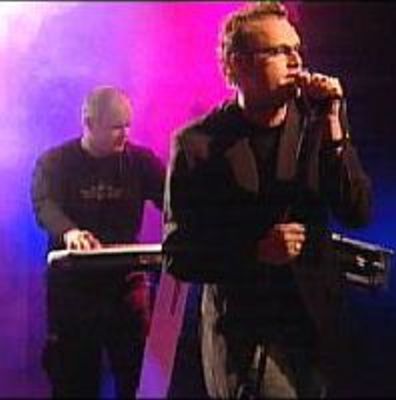 Minerve in studio of regional TV Szczecin (thanks to: dephyte rec.)
Country:
Niemcy / Germany
Date of establishing :
2002
Music genere:
futurepop
,
synthpop
WWW
:
http://www.minerve.de
http://www.myspace.com/minerveband
Band members:
Daniel Wollatz
Mathias Thürk
Biography:
In search of new musical ways of expression Daniel Wollatz - the vocalist, and Mathias Thürk - the keyboardist, founded a project called Minerve in
2002
, to fulfill their visions of experimental synthpop.
Daniel had been previously singing for 7 years for Paradise of Fear, and Mathias had been a keyboard player with local bands, as well as with P24, meanwhile giving birth to many projects since 2002 (Geisha inc., Prophets of the sun, LAB.com, Basscadet, Clinge), who are in sharp contrast to Minerve. Already with the first demo versions the combination of aggressive synthpop music and melodic vocals was contributing to an interesting whole. Daniel's powerful voice precisely hits sonic harmonies, as if the musicians wanted to pinpoint the time pulse.
In
2003
, pandaimonium - a big and renown label - decided to open a section in electronica, called pandailectric, signing Minverve straight away. Soon, pandailectric released their first official album, "Breathing Avenue". From that time, the group began to earn its fame, first interviews appeared in the media. A totally new world opened before the two artists. They became quite popular in Poland, which lead to the signing of a contract between pandailectric and Vision Music. A year after the German release of "Breathing Avenue", it was released in Poland and turned out to be a success, which resulted in a limiter re-issue.
2005
has been a year of change for Minerve, as it occured that pandailectric was to be shut down. The group began to search for a new company that wouldn't be interested in their music merely for profit. After a strenuous and fruitless search they've joined DEPHYTE Records, a label opened by a few ex-pandailectric representatives, who are now fully responsible for the band's future. Early 2006 should witness the release of Minerve's new single, called "My Universe", distributed exclusively via Internet (on a pay-per-file basis).
Two months after the single, the new album will hit the streets and shops. Its title is yet unknown. Minerve are alternative, but it's up to you to decide where exactly on the scene they should be situated.