Sort by: Title


Add date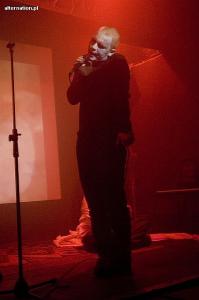 Interview with Bisclaveret
2007-02-20 /
khocico
/ Reads: 8992
Khocico: Have you ever tried to answer the question whether God is good or bad? -Dragos: heh, good question....I don't think of God in a way that it functions in a consciousness of society. In such context God is an archetype that by being inscribed in many...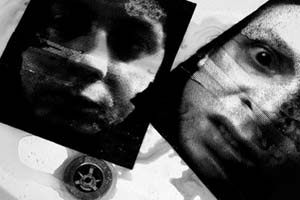 Interview with 30Hz Dirge
2007-02-17 /
khocico
/ Reads: 9026
Khocico: You've chosen the dirge of 30Hz frequency for the name of your project... why this particular one? -Kacper: The name was chosen by accident. We'd heard that under special circumstances the 7 Hz frequency may stop the heart beat. We've got no idea where 30HZ comes...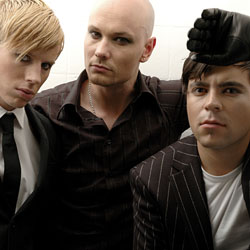 Inteview with Lowe
2007-01-17 /
khocico
/ Reads: 9858
K: You're back from the Eastern and Central Europe tour. Is it more like "it's good to be home", or rather "looking forward to the next concerts"? -Rickard: It's a mixture of feelings for me. It feels good to be home and to sleep in my own...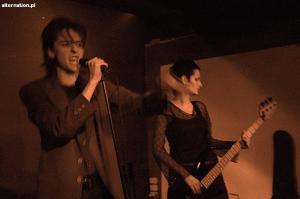 Interview with Hyoscyamus Niger
2006-12-01 /
khocico
/ Reads: 7083
1. Hyoscyamus Niger – the amount of time needed to remember the name - and its proper spelling - suggests that your music is not for everyone... Tomasz: Not at all... It's for everyone whom it will move, to whom it will appeal. Besides when we were picking...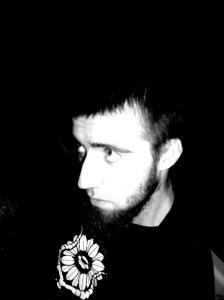 Interview with Energy Level Low
2006-11-27 /
khocico
/ Reads: 6760
The interview with Energy Level Low – a relatively new project from Sosnowiec - will be to a large extent a comment upon what the author wrote about himself... 1. "Energy Level Low - that's all about me . i am the pig . the thorn in...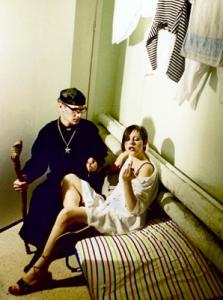 Interview with Theodor Bastard
2006-11-21 /
Vesper
/ Reads: 5150
North East Magic - Theodor Bastard Vesper: Can you introduce the project to our readers? How did it all start, what is the story behind Theodor Bastard? -Theodor Bastard: First, there was Fedor, who had a passion for experimenting with sound. Periodically, he...