Sort by: Title


Add date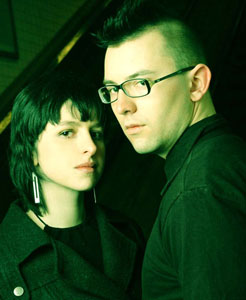 Interview with Wojtek "kr-lik" Krol (Controlled-Collapse)
2007-07-18 /
Vort
/ Reads: 12932
"Injection" – that's the title of long awaited debut album by Controlled-Collapse. The album, which in my opinion, came up to expectations. Every fan of dark electro should listen to it as soon as possible. The release was an occasion to talk with the mastermind of C-C, Wojtek "kr-lik "...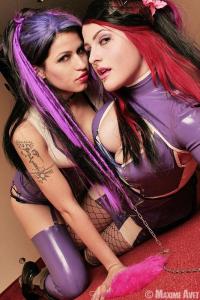 Interview with Devil Angels
2007-05-12 /
khocico
/ Reads: 11955
Devil Angels is a project of two unique girls: Diva Izazella and Natasha de Viant, who, against all odds, decided to realize their long-term plan, namely to promote the "Festish", "Dark", "Alternative" culture in Poland. Thanks to ambivalent characters they perfectly complement each other and constitute a really explosive mixture....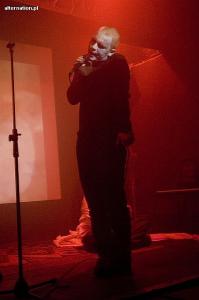 Interview with Bisclaveret
2007-02-20 /
khocico
/ Reads: 10165
Khocico: Have you ever tried to answer the question whether God is good or bad? -Dragos: heh, good question....I don't think of God in a way that it functions in a consciousness of society. In such context God is an archetype that by being inscribed in many...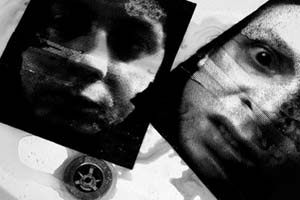 Interview with 30Hz Dirge
2007-02-17 /
khocico
/ Reads: 10251
Khocico: You've chosen the dirge of 30Hz frequency for the name of your project... why this particular one? -Kacper: The name was chosen by accident. We'd heard that under special circumstances the 7 Hz frequency may stop the heart beat. We've got no idea where 30HZ comes...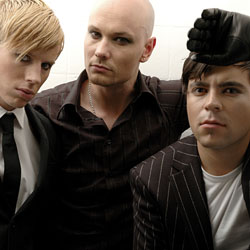 Inteview with Lowe
2007-01-17 /
khocico
/ Reads: 11071
K: You're back from the Eastern and Central Europe tour. Is it more like "it's good to be home", or rather "looking forward to the next concerts"? -Rickard: It's a mixture of feelings for me. It feels good to be home and to sleep in my own...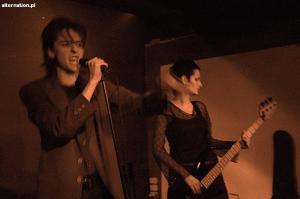 Interview with Hyoscyamus Niger
2006-12-01 /
khocico
/ Reads: 8274
1. Hyoscyamus Niger – the amount of time needed to remember the name - and its proper spelling - suggests that your music is not for everyone... Tomasz: Not at all... It's for everyone whom it will move, to whom it will appeal. Besides when we were picking...