Grendel - Ascending The Abyss
Artist:

Galleries:

Last topics on forum:

Archive: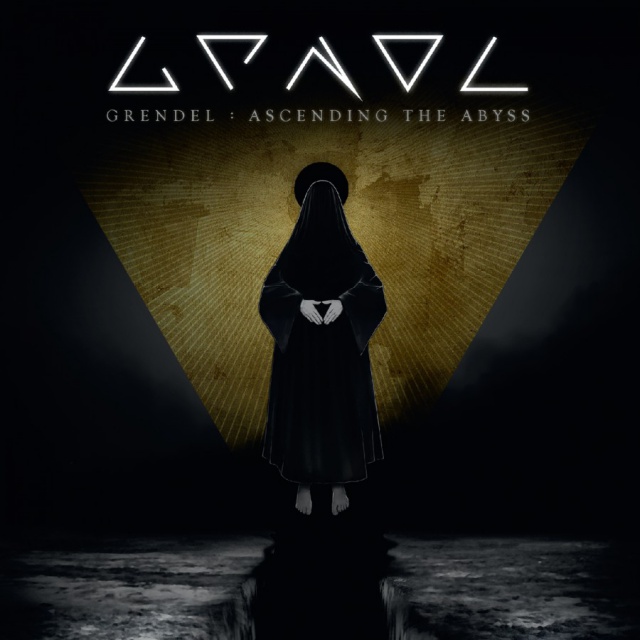 Grendel returns with "Ascending The Abyss", the next stage in its musical evolution.
Having eschewed the shackles of traditional harsh EBM of his past, 'Ascending The Abyss' is an adept balance of the act's roots and future. Overtly personal lyrics and vocals grandiose production, dance electronics, driving guitar and orchestral sounds intermix masterfully to create a release both intimate and vast.
Available from 13 September 2019 by Metropolis Records.
Tracklist:
01. Ascension
02. Brace The Storm
03. Caught In The Middle
04. Cloak & Dagger
05. Bitter Tide
06. Fire & Light
07. Glass Under Feet
08. Purpose
09. Falling Back
10. Northern Line
Author:
hellium
Source: Metropolis Records / 2019-09-02 / News
Newest comments: