The Legendary Pink Dots - Angel in The Detail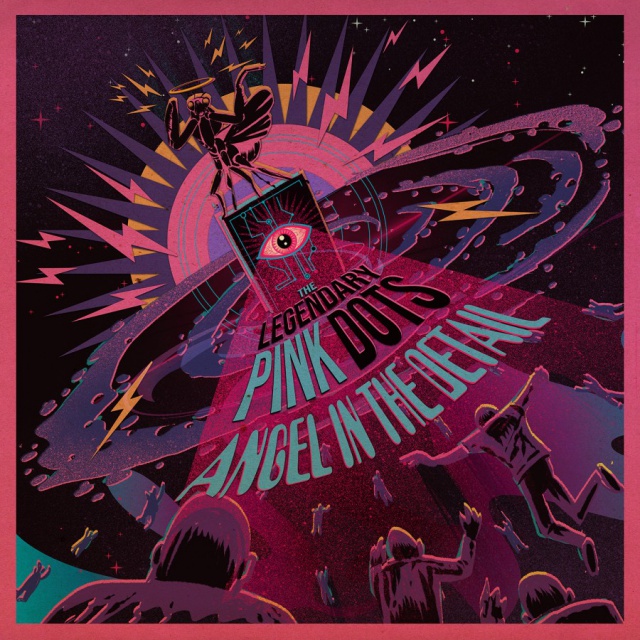 The Legendary Pink Dots is an experimental rock band that since 1980 has thrived far outside the mainstream.
Having released more than 40 albums, 'Angel in The Detail' may stand as the bands finest work.
Two years in the making, it is an enthralling, captivating release where distinctive vocals and lyrical imagery float over textural ambience, hypnotic guitar, synth washes and spellbinding bass pulses.
Available from 23 August 2019 by Metropolis Records.
Tracklist:
01. Happy Birthday Mr President
02. Double Double
03. Junkyard
04. Itchycoo Shark/Isle Of Sighs
05. Neon Calculators
06. My Land/Parallels
07. Maid To Measure
08. Mantis
09. The Photographer
10. Red Flag
Author:
hellium
Source: Metropolis Records / 2019-08-09 / News
Newest comments: