Sort by: Title


Add date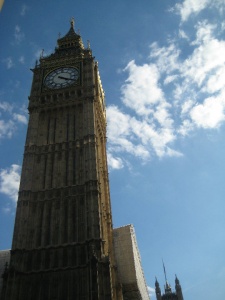 A Goth Travel Guide : London - the heart of Batcave
2013-01-26 /
d0ll
/ Reads: 6594
London, a couple years ago, could also be called the heart of the gothic subculture. What does it look like in London nowadays? I went there in 2010 with my friends to find out. We booked a room in a hotel in King's Cross and it happened to be nearby...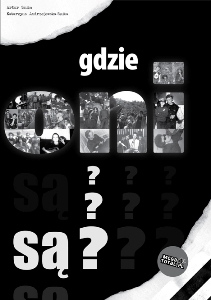 Gdzie oni są? muzyczne wspominki z lat 80.
2012-12-18 /
Avalanche
/ Reads: 7405
"Where are they?" it's a book recently published, containing memories of people creating the 80s music scene in Poland or they were the recipients – all those for whom music is the meaning of the life. Among the interviewed people were Anja Orthodox (Closterkeller), Jerzy Owsiak, Krzysztof Jaryczewski (the...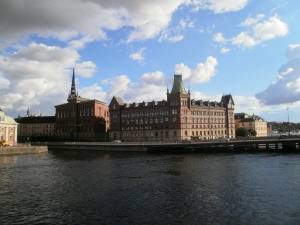 A Goth Travel Guide: The Beauty of the North - Stockholm
2012-11-26 /
d0ll
/ Reads: 11545
Welcome to the first part of my goth travel journals from journeys abroad. I will take you to cities close and distant while letting you know about the most beautiful and unique places there in my oppinion. I will also write about the choice of alternative/goth...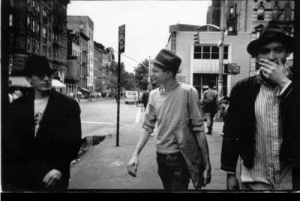 Whatever happened to... Big Black
2012-11-12 /
savetier
/ Reads: 2129
Whatever happened to... is a column about lost and forgotten legends from the dark scene since the late 70s. Those musicians may have been forgotten because of different reasons. My aim is, to bring them back to life by researching, what happened to them and by preserving information about them...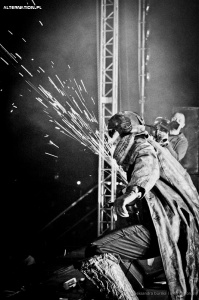 Śmiałek at Czyżynalia 2012
2012-05-13 /
krucza
/ Reads: 4508
This year's Czyżynalia, student's annual open - air party in Cracov, became even better because of an extraordinary band - Śmiałek, added at the last-minute to the line-up. This unusual project was formed in Cracov by composer and author of lyrics Paweł Szarek and charismatic vocalist - Karol Śmiałek...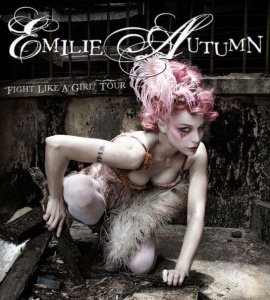 Interview with Emilie Autumn
2012-03-15 /
morrigan
/ Reads: 5428
How has the tour been going on? What was the least/the most pleasurable thing you've ever experienced while touring? EA: The tour has been one of the most fascinating experiences of my life in that the reaction I've been seeing from the Plague Rats is so different than...