Sort by: Title


Add date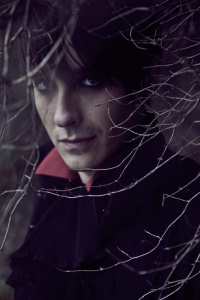 NiceLand - alternative melancholy
2014-02-11 /
pozorczechy
/ Reads: 4230
NiceLand is an indie rock musical project with a leader in a person of charismatic Michal Motyčka. The artist was born on the 2nd of January 1983 in Bruntál city outlying not more than several dozen kilometers form the Polish boarder. The idea for the artistic nickname was taken from Icelandic...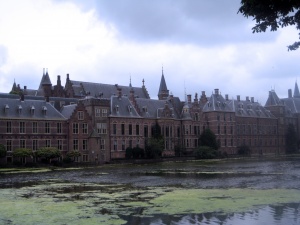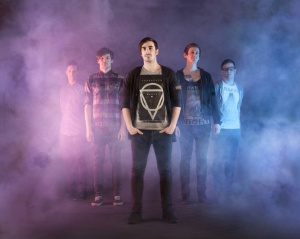 Electronic sounds from the south
2013-12-19 /
pozorczechy
/ Reads: 3664
Evelynne is a young Czech group playing mix of indie rock and electronic music. The group was formed in Prague in 2007. Right now Evelynne consist of five talented guys: (Eddie - vocals, guitar, synthesizer, Mejla –bass, second vocal, Molliy – electric guitar, Lukas – drums, Zdeněk – synthesizer). The...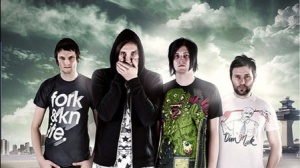 Sunshine - indie rock from Czech Republic
2013-10-25 /
pozorczechy
/ Reads: 5920
Sunshine (Suns, Sunz) – Czech indie rock group, formed in 1994 in the city Tabor. The group originally consisted of Karel Buriánek (Kay) (vocal and guitar), Daniel Bláha (Dan) (drums) and Márty (bass guitar). Members have met in a record store "Archys" where the three of them has worked. In...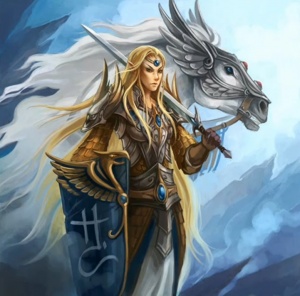 Each of us can create
2013-06-27 /
SiNiC
/ Reads: 3035
Most people see the act of music making as something complex and far beyond their capabilities. After all, professional musicians can draw on the skills of sound engineers, who will record, mix and master their material. Seems too deep for amateurs. Actually, it's not. I...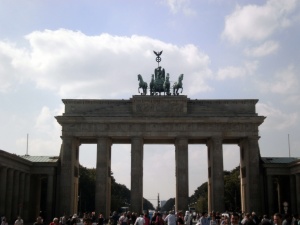 Berlin ist Dufte
2013-06-13 /
d0ll
/ Reads: 4133
Berlin is a city of DIY, punk, buildings with graffiti, cheap restaurants with foreign cuisine, surprisingly nice people, modern architecture, art in all its forms....Simply, as Nina Hagen puts it "Berlin ist Dufte". It is many more things of course than just these few I named, these are just...