Sort by: Title


Add date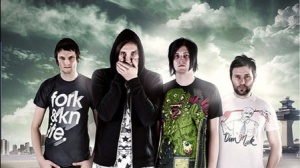 Sunshine - indie rock from Czech Republic
2013-10-25 /
pozorczechy
/ Reads: 3184
Sunshine (Suns, Sunz) – Czech indie rock group, formed in 1994 in the city Tabor. The group originally consisted of Karel Buriánek (Kay) (vocal and guitar), Daniel Bláha (Dan) (drums) and Márty (bass guitar). Members have met in a record store "Archys" where the three of them has worked. In...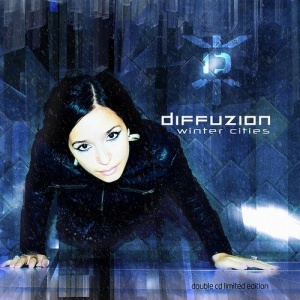 Diffuzion - Winter Cities
2013-07-18 /
curly_lady
/ Reads: 1977
Sometimes it is like that you discover band-pearls completely at random. That is my story connected with getting to know of the Diffuzion group. My friend left me a pendrive with photos, while browsing it, I saw a music file, and there was the folder "Body Code" as it turned...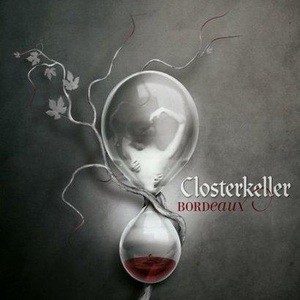 Closterkeller - Bordeaux
2013-07-12 /
honorata
/ Reads: 2392
The long-awaited, ninth album of Closterkeller was released on 16th September last year, of course it has its own colour, this time deep red, like blood, like wine... It's so good that the cover is actually not deep red but nicely grey. The project by Albert Bonarski is completed by...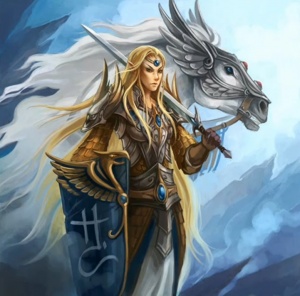 Each of us can create
2013-06-27 /
SiNiC
/ Reads: 1621
Most people see the act of music making as something complex and far beyond their capabilities. After all, professional musicians can draw on the skills of sound engineers, who will record, mix and master their material. Seems too deep for amateurs. Actually, it's not. I...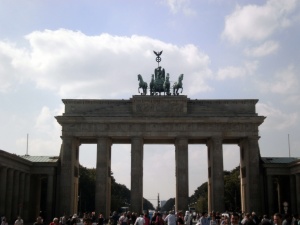 Berlin ist Dufte
2013-06-13 /
d0ll
/ Reads: 2678
Berlin is a city of DIY, punk, buildings with graffiti, cheap restaurants with foreign cuisine, surprisingly nice people, modern architecture, art in all its forms....Simply, as Nina Hagen puts it "Berlin ist Dufte". It is many more things of course than just these few I named, these are just...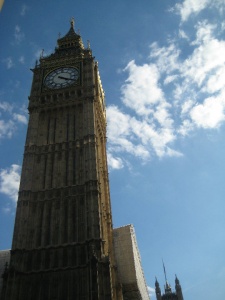 A Goth Travel Guide : London - the heart of Batcave
2013-01-26 /
d0ll
/ Reads: 4135
London, a couple years ago, could also be called the heart of the gothic subculture. What does it look like in London nowadays? I went there in 2010 with my friends to find out. We booked a room in a hotel in King's Cross and it happened to be nearby...