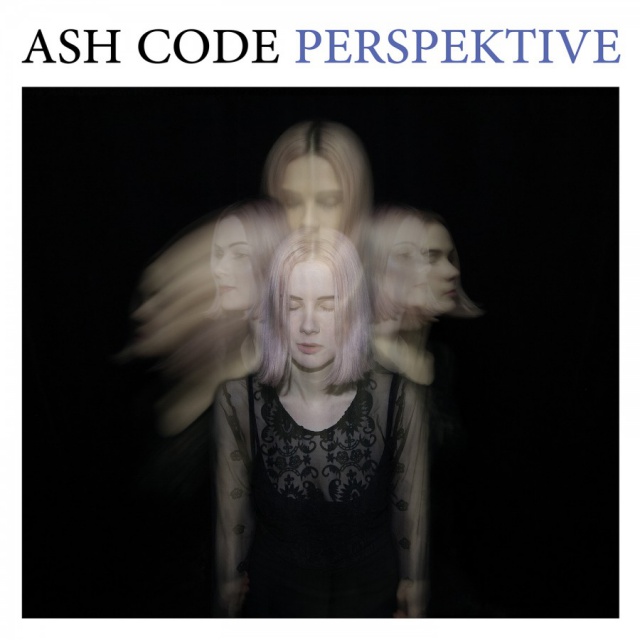 Ash Code is an Italian Dark Wave band that masterfully blends influences, ranging from early Depeche Mode, The Sisters of Mercy to post-punk, Synthpop, coldwave, & EBM. On the critically-acclaimed album 'Perspektive', Ash Code combines its influences and innovation to create driving, atmospheric Dark Wave devoted to the drum machine, powerful synthesizers and driving bass lines.

"For a band so heavy on atmospherics (and whose name hints at being smudged and indistinct), Ash Code come across as clear as day on their third LP, 'Perspektive'. Partially that'™s a function of their often blunt and repeated lyrical declarations (Give me my life back, There'™s no mercy anymore). But it's also due to a canny sense for arrangement and production which delivers driving, full-impact post-punk instrumentation just as well as it does coldwave drama. The end result is as good a marker as any of how different sub-genres of dark music are intersecting in 2018." - Bruce Lord I Die:You Die.

Available from 9 November 2018 by Metropolis Records.
Tracklist:
01. Glow
02. Icy Cold
03. Betrayed
04. Flesh And Words
05. Disease
06. Perspektive
07. If You Were Here
08. Rivers
09. Black Gloves
10. Redeem Yourself
11. Lie
12. Disease (Hante Remix)
13. Perspektive (We Are Temporary Remix)
14. If You Were Here (She Pleasures Herself Remix)
15. Glow (Agent Side Grinder Remix)
16. Perspektive (The NE-21 Remix)
17. Icy Cold (Selfishadows Remix)
Author:
hellium
Source: Metropolis Records / 2018-11-05 / News
Newest comments: