Blind Channel - Violent Pop
Galleries:
Last topics on forum:
Archive: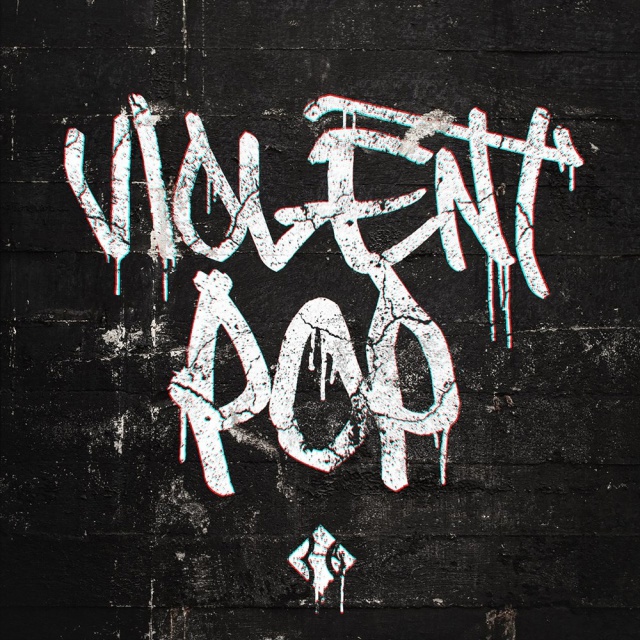 Blind Channel rides the wave of Violent Pop Core and will release their anticipated third album "Violent Pop".

"Violent Pop" has been produced by Amorphis producer Jonas Olsson, and the man behind the biggest Volbeat hits, Danish Jacob Hansen has mixed a bunch of songs for the album, aiming to a hit album that will be released by Out Of Line Music.

The band describes their new album as follows: "Now, if ever, we're getting to the heart of the matter. It's with great pleasure we promise you an intense Blind Channel album called 'Violent Pop' that tells the whole thing. We can't wait for fans to hear these songs on record and gigs! "

Over the past few years, Blind Channel has established themselves as one of the most promising international rock bands from Finland. They achieved its first nomination in the 'Rock of the Year' category at the Finnish "Grammys" in 2019 and has performed internationally with bands like Hollywood Undead, Disturbed, Simple Plan and All That Remains. Blind Channel is currently playing their longest European including dates with Amaranthe tour to date.
Available from 6 March 2020 by Out Of Line.
Tracklist:
1. Gun
2. Over My Dead Body
3. Died Enough For You
4. Fever
5. Timebomb (Feat. Alex Mattson)
6. Snake (Feat. GG6 from Amaranthe)
7. One Of Us
8. Enemies With Benefits
9. Love Of Mine
10. Feel Nothing
11. Lanterns
Author:
hellium
Source: Out Of Line / 2020-02-14 / News
Newest comments: