Hocico - Shalom From Hell Aviv
Artist:

Galleries:

Last topics on forum:

Archive: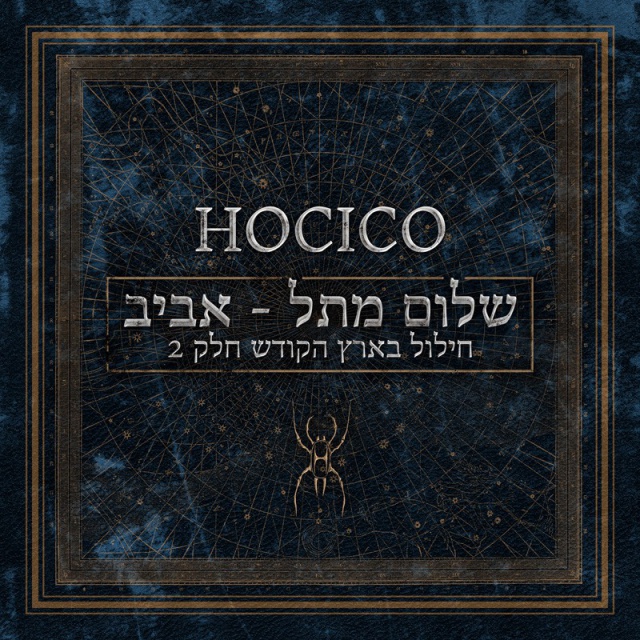 When Hocico enters the stage, they unleash a pyromania of beats and adrenaline. The stage outbreaks of this one of a kind band are well known all over the world. "Shalom From Hell Aviv" succesfully bans this unchained performance on medium.

Who ever thinks about "Blasphemies In The Holy Land" also remembers the amount of power this legendary live album evokes even nowadays. So it was a kind of obvious to create another monument in its tradition. "Shalom From Hell Aviv" shows the band in absolute top form with an audience bringing the pedal to the metal from the first to the last moment. Having a setlist summarizing the creative work of the band perfectly in 15 songs, keyboard magician Racso Agroyam and frontmonster Erk Aicrag carry the tense of the concert evening into the livingroom.
Available from 7 December 2018 by Out Of Line.
Tracklist:
1. Blackout
2. Scars
3. Sex Sick
4. In The Name of Violence
5. No One Gets Out Alive
6. Bite Me!
7. I Abomination
8. Heart Attack
9. Poltergeist
10. Dead Trust
11. Forgotten Tears
12. A Fatal Desire
13. Tiempos de Furia
14. Twist The Thorn
Author:
hellium
Source: Out Of Line / 2018-12-03 / News
Newest comments: