The Ritualists - Painted People
Galleries:
Last topics on forum:
Archive: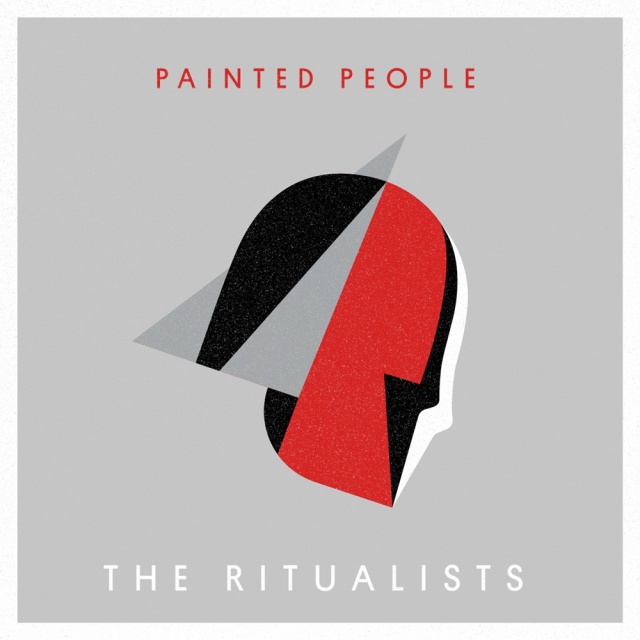 Aetheric guitars, dreamy sounds and a voice from a different world – The Ritualists let a music rise again that seemed to be forgotten. Names such as David Bowie, Velvet Underground, Duran Duran or Suede plop up in the mind, artists, that broke down frontiers and pushing expression and performance into complete new heights through absolute devotion.

It is the legacy of those bands driving The Ritualists. Their soundwork is made of six decades of psychedelic music summed up for nowadays and ready for the pop cultural history books.

"Painted People" is a caleidoscope of alien-kind tones, structured and built up to catchy rock songs. Post Punk and Progressive Rock commit a colorful yet melancholic union and grow to cascadian chorusses carying the listener to a new world. An absolute timeless album and a debut promising a big future!
Available from 2 August 2019 by Out Of Line.
Tracklist:
01. Rattles
02. Ice Flower
03. Worthiest One
04. She's The Sun
05. Starry Night
06. I'm With The Painted People
07. Over The Lie
08. Darling
09. True Dictator
10. Sunset
Author:
hellium
Source: Out Of Line / 2019-07-29 / News
Newest comments: