Grendel - Inhumane Amusement at the End Of Ages
Artist:

Galleries:

Last topics on forum:

Archive: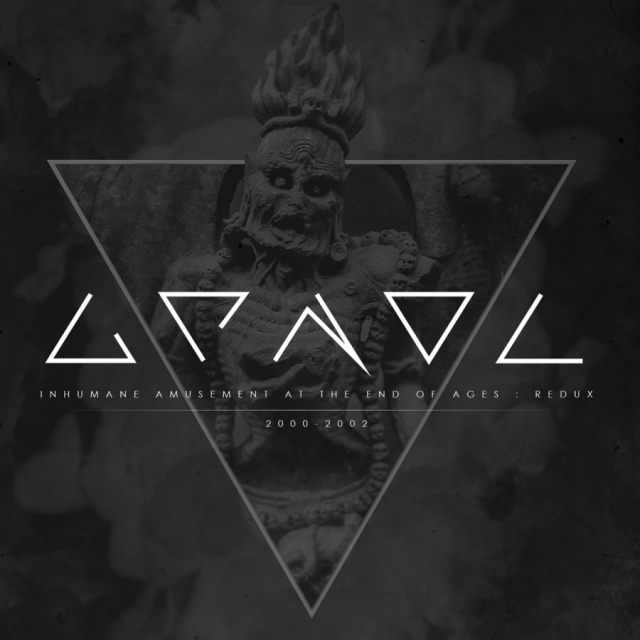 This limited 2CD package brings together Grendel's breakthrough masterpiece "Inhumane Amusement" and the classic "End Of Ages EP," now newly remastered.
These beloved works have been dance floor staples since their original release.
22 classic powerhouse industrial tracks, including remixes from Arzt+Pfusch, Lights of Euphoria, Feindflug and God Module. A must have for all fans of dark electro!
Available from 10 May 2019 by Metropolis Records.
Tracklist:
DISC 1:
01. Intro
02. Strangers
03. Grendel
04. EVP
05. Red Rum
06. Lust
07. Corroding Conscience (Instr.)
08. Nothing Like Senses
09. Controlled Pain
10. Demands
11. In Solitude
12. Corroding Conscience (Sektor O Remix)
DISC 2:
01. End Of Ages
02. Catastrophe
03. Contorted Angel
04. Human Saviour
05. Noisome
06. End Of Ages (Arzt + Pfusch Remix)
07. Corroding Conscience (Feindflug Remix)
08. End Of Ages (God Module Remix)
09. Contorted Angel (Red Sgmnt Rework)
10. End Of Ages (Lights Of Euphoria Remix
Author:
hellium
Source: Metropolis Records / 2019-04-05 / News
Newest comments: