Galleries:
Last topics on forum:
Archive: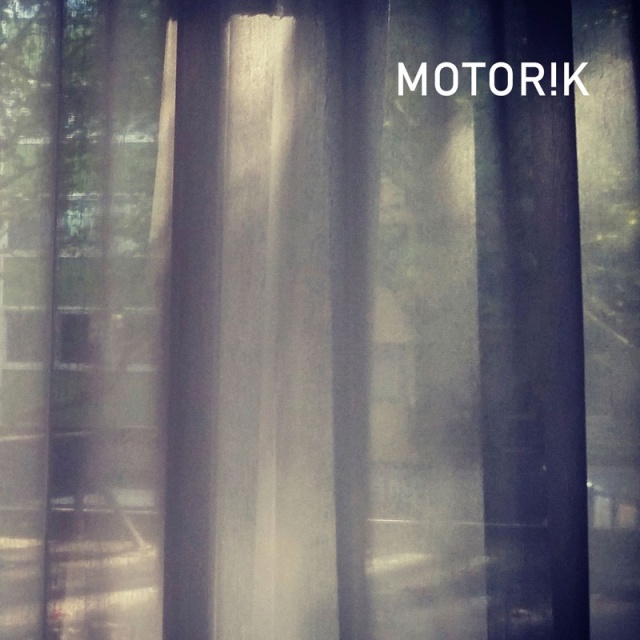 Dirk Ivens (Guitars / FX) is a man who wrote history. Since 1980 he is an influencial force in EBM and Industrial being part of bands such as Absolute Body Control, The Klinik and Dive building a monument that brilliance will survive his time. Now he joined force with two likeminded souls, Joeri Dobbeleir (Guitars / Synths) from The Whereabouts of J Albert and Dries D'Hollander (Drums / Percussion) ex-Suburb Songs to celebrate the influences of their favourite music.

Krautrock of the 70s is one of the roots of electronic music. As German counterpart for the larger than life Prog Rock, the freedom of this music was the right approach for the unlimited possibillities being part of the synthesizer till today. Motor!k want to pay tribute to this development and celebrate the roots of the music that they love and like for such a long time. The debut album is a maelstrom bringing the listener into trance and let him forget all his everyday sorrows – the perfect and even drugfree inebriation.
Available from 19 July 2019 by Out Of Line.
Tracklist:
1. Static
2. Sliding
3. Colder
4. Stellar
5. Neutrinos
6. Static (Reprise)
Author:
hellium
Source: Out Of Line / 2019-06-27 / News
Newest comments: