Last topics on forum:
Archive: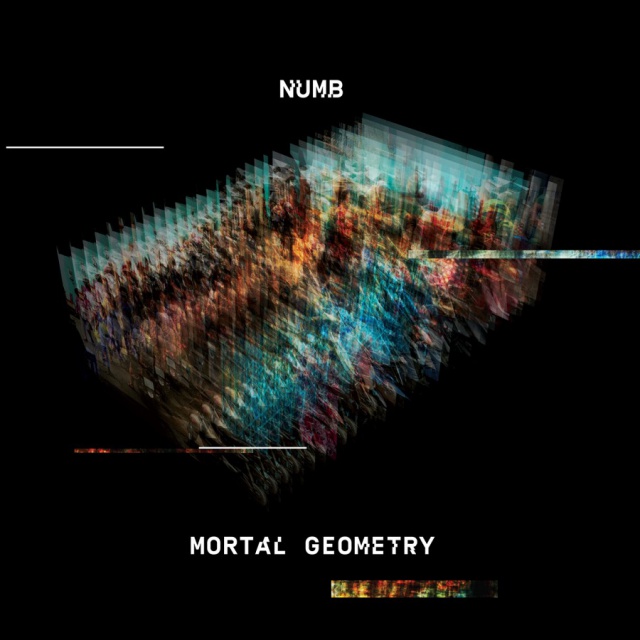 One of the most talented acts in the burgeoning electro-industrial wave of the late 80's and 90's, Numb returns with the new album 'Mortal Geometry'.
Numb's Don Gordon has long been known for his singular talent in arrangement and sound design.
'Mortal Geometry' has this on full display, with trance elements, ambient interludes, and seething dark EBM.
A masterful blend of atmospherics, electronics and angst.
Available from 23 August 2019 by Metropolis Records.
Tracklist:
01. Redact
02. Hush
03. Complicit Silence
04. The Waiting Room
05. How It Ends
06. Summer Lawns
07. When Gravity Fails
08. Shadow Play
09. Mortal Geometry
10. Hush (Creation to Negation)
Author:
hellium
Source: Metropolis Records / 2019-08-02 / News
Newest comments: