Then Comes Silence - Machine
Galleries:
Last topics on forum:
Archive: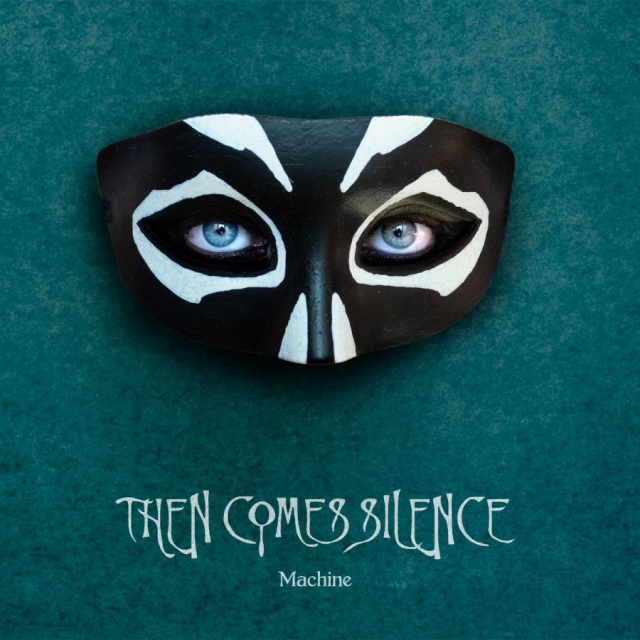 Stockholm gothic rock/post punk act Then Comes Silence announces new studio album "Machine". Lead single 'We Lose The Night' is yet available for digital download/streaming and more singles to follow.

Soon after the album release, the band surrounding vocalist/bassist Alex Svenson is also scheduled to embark on an extensive tour, including a number of festival shows, among them the M'era Luna in August 2020.
Available from 13 March 2020 by Metropolis Records.
Tracklist:
01. We Lose The Night
02. Devil
03. Dark End
04. I Gave You Everything
05. Ritual
06. Apocalypse Flare
07. W.O.O.O.U.
08. In Your Name
09. Glass
10. Kill It
11. Cuts Inside
Author:
hellium
Source: Metropolis Records / 2020-02-17 / News
Newest comments: