Sort by: Title


Add date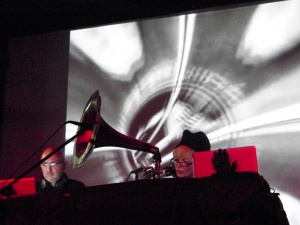 NÄO as a revelation of the fourth MIF
2013-01-29 /
Avalanche
/ Reads: 70522
The fourth edition of the event called "Moravski Industrialni Festival" in Ołomuniec is unfortunately over. Two days of perfect, international, industrial fun. Music with Slivovitz and Czech goulash prepared by the guys from Akimbo and multilingual talks till early in the morning. The first day began quite calmly. Greetings...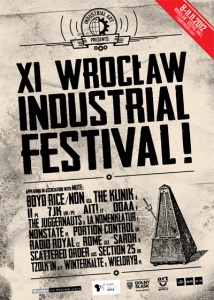 Wrocław Industrial Festival 2012
2013-01-22 /
krucza
/ Reads: 4963
From 8-11 of November the XI Wroclaw Industrial Festival was held - a unique event, which since 2001 attracts fans of industrial music and related niche genres, often difficult in reception. Alternation staff came to Wroclaw on Friday, on the first of two concert days, after Thursday's clubhouse warm-up...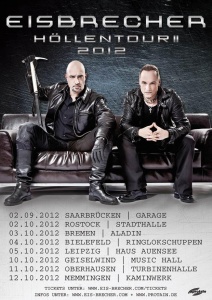 Eisbrecher
2013-01-18 /
Magda Krasińska
/ Reads: 2362
From the moment when two good friends created some band passed almost ten years. Alex - charismatic, impulsive, pawky, 2 meter high menace. Noel - reasonable, disciplined, charming, cheeky music genius. Like a real ice breaker - slowly and consequently - made their road on the music market. Eisbrecher, cause...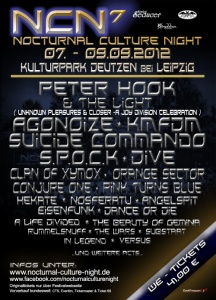 Nocturnal Culture Night 2012
2013-01-14 /
VMPSelene
/ Reads: 8115
We packed warm clothes, equipment, sleeping bags, blankets and we set for another festival. This time NCN at Kulturpark Deutzen. Except of detours and heavy traffic we arrived on time. Just at the entrance we got thick book full of helpful descriptions of every artist. After receiving an accreditation and...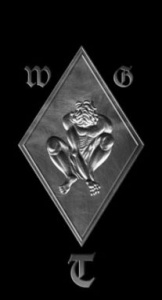 Wave Gotik Treffen 2012
2012-12-26 /
Mara Pawlova
/ Reads: 14757
FRIDAY Tanzwut (Agra) So, the medieval atmosphere in the metal frames, the band which opened the concerts on the first day of WGT. They gathered quite a lot of fans who sang the songs along with the band and applauded. The musicians had a great contact...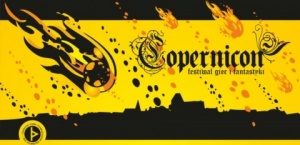 Copernicon 2012
2012-12-26 /
Closter
/ Reads: 1771
Copernicon 2012 Throughout September I watched as the organizers were adding posts on their fanpage, announcing the coming of something great. It's very nice that they keep in contact with convention goers and every day facebook was flooding those uncertain with incentives. In fact, if not for those and...