Sort by: Title


Add date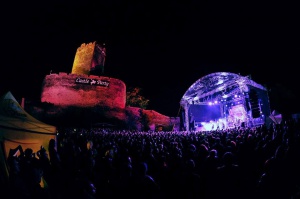 Castle Party 2014
2014-07-24 /
morrigan
/ Reads: 10572
The castle in Bolków for dozen or so years has hosted the fans of dark sounds. Invariably the crowds of Goths have been coming here during hot summer days to celebrate their festival. Castle Party, that's what we are talking about, this year took place from 17th to 20th July...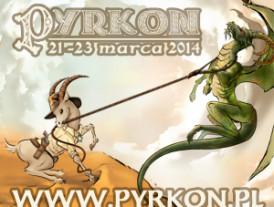 Pyrkon 2014
2014-07-06 /
Jenna_Malique
/ Reads: 3049
The biggest Polish fantasy convention has reached another record! Only on the first day, Friday at five pm, last year's attendance was surpassed – over thirteen thousand people visited Pyrkon area, enlarged by two more Poznań International Fair's halls. More space, better attractions in all the sections – will the Poznań team...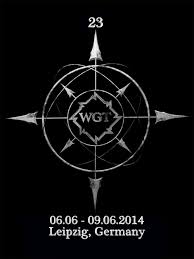 Wave Gotik Treffen 2014
2014-07-03 /
pornocreep
/ Reads: 4890
23rd edition of Europe's largest festival was held on 5-9 of June 2014. The initial memories after returning home, probably like in most cases; first come the favorite concerts, funny situations from camp life, the festival's more interesting elements of flora and fauna. Partially it was like that, but not...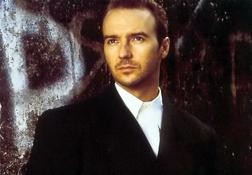 Midge Ure
2014-06-06 /
carpenterk
/ Reads: 1009
May 17, 2014 r - temperature and climate in Progresja Club are pleasant. Even when music flowing from the speakers is the background before concert, everyone feeling the right atmosphere there and growing with every moment tension. I won't hide waiting for the show, I sang quietly behind the...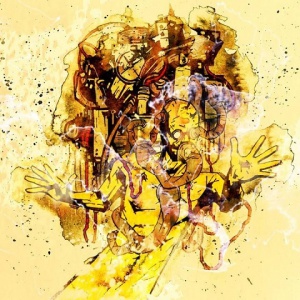 Crippled Black Phoenix and Liquid Landscape in Gdańsk
2014-05-13 /
MoeMuhovitz
/ Reads: 1705
Two progressive rock bands arrived on May 10 to Gdańsk club B90: British Crippled Black Phoenix and Dutch A Liquid Landscape. The British supergroup has a large group of fans in Poland, so many people have long awaited this show. The role of a support act on this evening...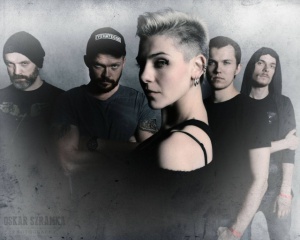 Obscure Sphinx and Dirge in Gdańsk
2014-05-12 /
MoeMuhovitz
/ Reads: 2168
On Friday, May 9, Warsaw-based band Obscure Sphinx played at B90 club. The evening was opened by the French group Dirge. B90, located in the former Gdansk Shipyard has recently become one of the most important Tri-City concert venues, thanks to not only numerous shows of interesting artists, but also...