Sort by: Title


Add date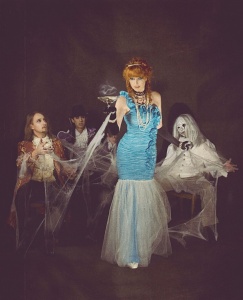 Interview with Victorians
2013-03-27 /
morrigan
/ Reads: 4236
1. We can say that Victorians as a band is a total work of art, it's not only music but also image. What lies behind the choice of this stylistics? What does 19th century Victorianism have what other epochs do not? Utis: It seems for us that everything is...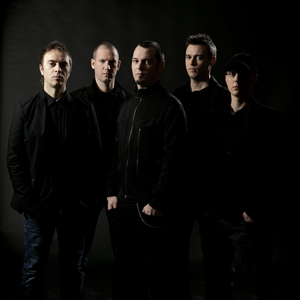 Interview with Siddharta
2013-03-15 /
kantellis
/ Reads: 3174
Taking the opportunity of upcoming Siddharta concert in Poznań I've asked for an interview with the band. My e-mail was answered and so here you have a little insight into the band and their music, in Tomi's (vocals) words. Your last album was recorded live, which is a very...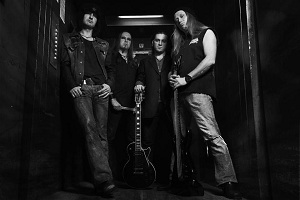 Pigface Beauty - return of rock'n roll?
2013-02-19 /
Vadi07
/ Reads: 5327
They say a little about themselves. The personal set is made from metal and heavy sound tops, and they summarize their project as follows: "The world needs rock 'n roll, and that's why we play it giving the audience an energy rock kick, that in commercial radio and TV stations...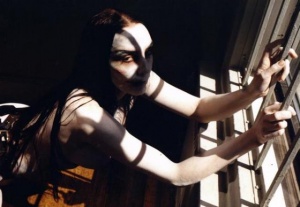 Interview with Jarboe (ex-Swans)
2013-02-08 /
savetier
/ Reads: 5541
Jarboe: You live here in Ljubljana? Savetier: Yes, I live here since three years. Jarboe: I was here in 1986, and I have seen a change. I think, it is just beautiful now. I love all the artwork and the bridges, the modern things, all the contemporary spirit......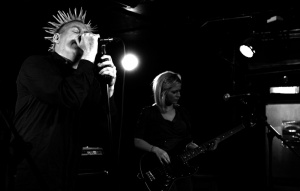 Interview with David B (Calling All Astronauts)
2013-01-07 /
savetier
/ Reads: 5523
André Savetier: Thank you for your time, David. How is the work going with the Post Modern Conspiracy album? David B: It was supposed to be finished in the summer, but I'm one of those people that wants everything to be as perfect as I can make it, so...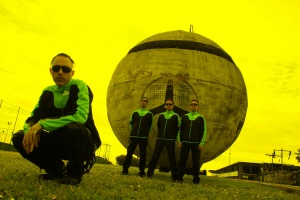 Interview with Halo Effect
2012-12-08 /
morrigan
/ Reads: 4716
1. Let's start with a general questions about your approach towards music? What is it for you? How does this approach has changed during your career? Music is something that lives forever, it's past, present and future, and it plays an important role in our life. It 's really...