Sort by: Title


Add date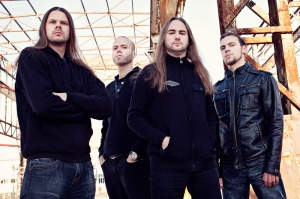 Interview with Devious
2012-10-01 /
morrigan
/ Reads: 2428
1. For those who haven't heard Wolfhagen yet, what is it all about? Can you describe in few words this release? Frank: We've written this little album in a short period of time, after the recruitment of new singer Dennis Lusseveld. He immediately proved his worth with some awesome...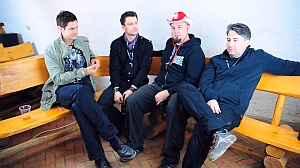 Interview with Diorama
2012-09-16 /
Ankara
/ Reads: 4163
Hello, Diorama. You are just straight after an amazing show. What are your impressions? Torben Wendt. Yes. Or maybe no. It depends! You know, it was a very-very long way to get here. We drove about nine and half hours. Three of...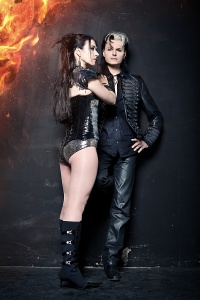 Interview with Lacrimosa
2012-09-13 /
morrigan
/ Reads: 9936
The lead vocalist of Lacrimosa, Tilo Wolff talks about their new album "Revolution" released a few days ago and about the forthcoming Tour: Revolution which is going to start on 23rd September 2012 in Poland. 1. Your autumn tour is going to be special: longer set list, concerts in...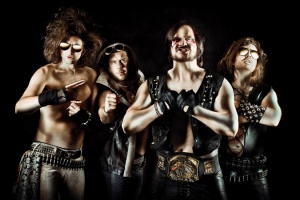 Interview with Kamikaze Kings
2012-08-22 /
morrigan
/ Reads: 2528
1. Your album "The Law" is going to be released in August. Can you give an interpretation of the title? What does 'The Law' refer to? Elmo Kamikaze: The title refers to the fact that Rock music is the law. Think about it! It is the only genre which...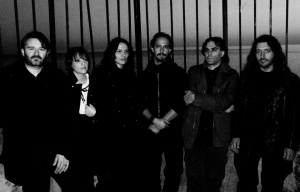 Creative force of love - Interview with Egida Aurea
2012-07-11 /
Santa Sangre
/ Reads: 3354
We invite you to read the interview with Diego Banchero, bassist and keyboardist of Egida Aurea, the band which stole the hearts of Santa Sangre team members with its latest album entitled "Derive". Enjoy! Hello! I have to admit that since I heard "Derive" for the first time, I...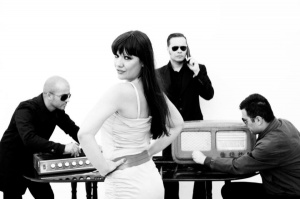 "Cure for the soul" - interview with Hidden Palace
2012-06-05 /
Santa Sangre
/ Reads: 1896
Originally the interview was published on Santa Sangre Magazine We invite you to read the interview with Italian electronic/new wave project HIDDEN PLACE. Enjoy! Hi! How is the weather now in Italy? Could you stand the heat? Ciao! The weather in Italy is very nice! Starting...