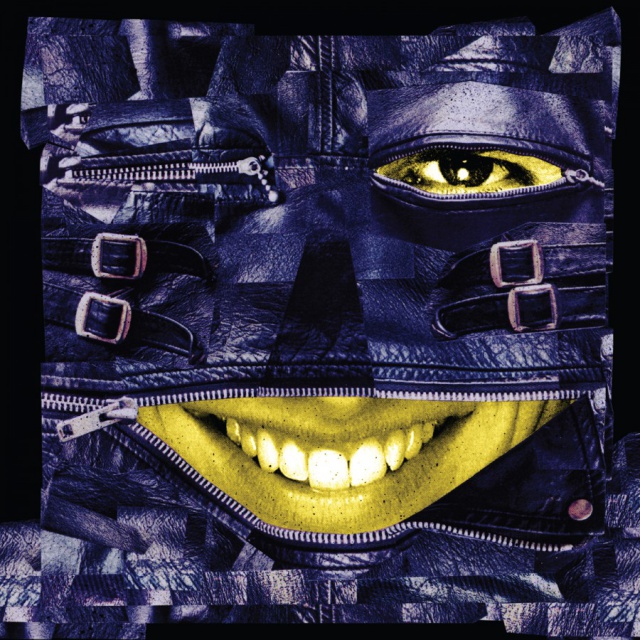 Snog - Corporate Slave 2525
2017-10-02
(
News
)
Celebrating the 25th Anniversary of the breakthrough club hit, Snog now presents "Corporate Slave 2525". 16 new takes on a nostalgic trip, to the times addressed in the song, a time when giant corporations controlled everything, families futures were hanging in the balance of profit sheets, and the workers broke their backs while the elite rich got richer.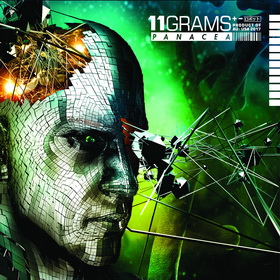 11 Grams - Panacea
2017-09-27
(
News
)
11 Grams is a futurist-inspired musical partnership between Simeon Fitzpatrick (Project K11, AUS) & Rob Early (Retrogramme, U.S.A). This Australian/American based duo have created an addictive Electro/Industrial/EBM/Synthpop style with catchy bass riffs, complex melodies and precise hi-tech musicianship. Combining electronic music and unique style of electronic wizardry from various projects, together these musical artists have forged tracks of influential stature.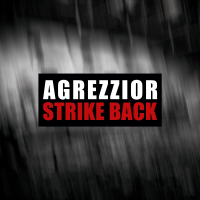 Agrezzior - Strike Back
2017-09-26
(
News
)
Jesper and Mika from Autodafeh started Agrezzior as a project where different artists could help each other out with miscellaneous music ideas. Agrezzior will now release their third album "Strike Back". This album will show that the fighter has become fully scilled and delivers punches, uppercuts and are in your face thru the whole album. The album "Strike Back" is full of energy and doesnt leave anyone untouched. Its cool, its raw and it is pure old school EBM.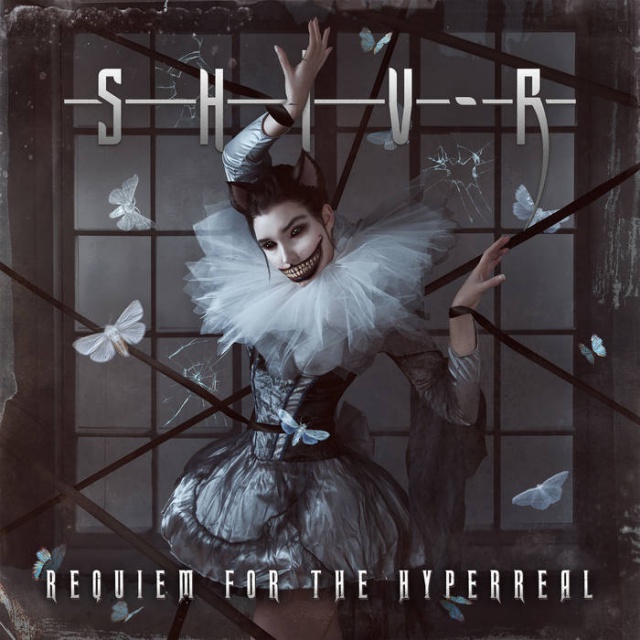 Shiv-R - Requiem for the Hyperreal
2017-09-25
(
News
)
Industrial act Shiv-R return with their 4th full-length album "Requiem for the Hyperreal", serving as both a fascinated documentation of the power of delusion and a desperate cry for something real. Presented with a provocatively dark, lace-filtered visual style, the group is altogether monstrously seductive.
The 12 songs on "Requiem for the Hyperreal" weave a dark, dynamic tapestry that varies from the industrial drive of "Malediction" to the musicbox slither of "Milk and Honey", with lyrics describing a personification of fear.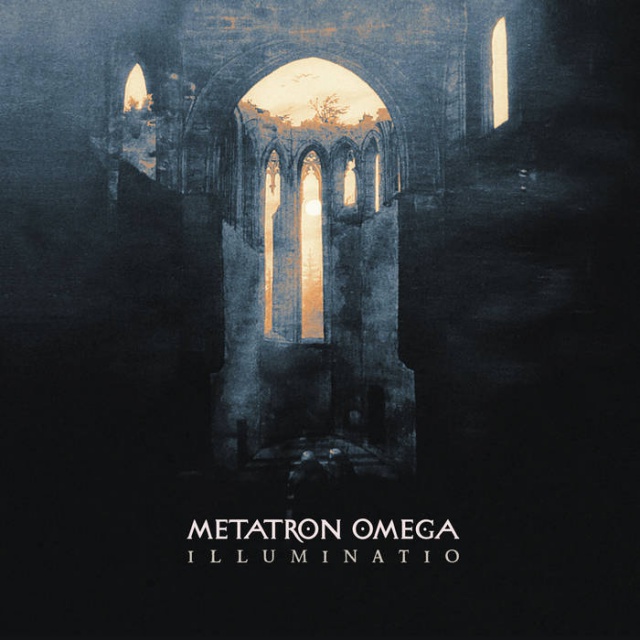 Metatron Omega - Illuminatio
2017-09-23
(
News
)
The third album from Metatron Omega continues the story of "Sanctum" and "Gnosis Dei". The hermit travels beyond enlightenment, and deep into the perception of the Unknowable.
Witness the chants of hypnotic choirs from the cosmic Cathedral at the end of life. The "Illuminated ones" chant in hypnotic choral unison for the salvation of Mankind's universal spirit. By transcending everything that is material. Illuminating the spirit, they cast a Great Shadow upon the world.

Diary of Dreams - Hell in Eden
2017-09-22
(
News
)
Musically, "Hell in Eden" is as energetic and monumental as no other album has ever been before, but at the same time, it is also warm, dark and fragile. It touches you from the very first note and builds up a fantasy world in your head, tempting you to lose yourself completely in its magic. Adrian Hates has come up with another masterpiece: 13 incredibly intense and emotional hymns in a wide variety of moods and colors come together to make up a very special conceptual work. Adrian himself already lists "Hell in Eden" amongst his favorite albums.