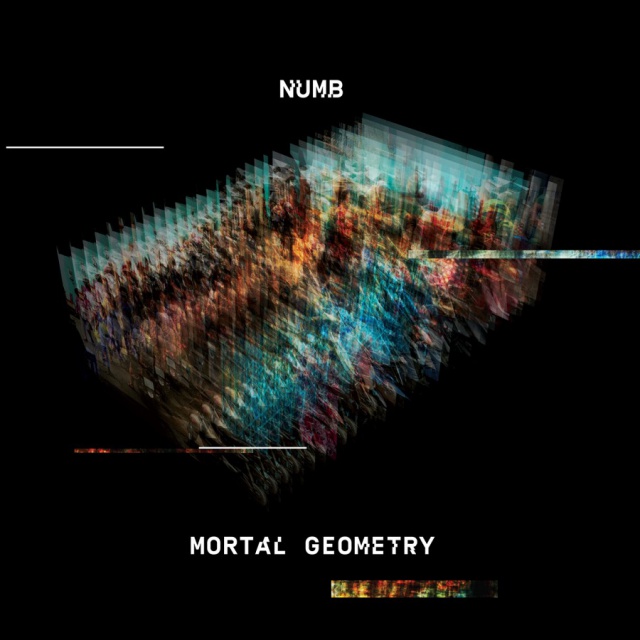 Numb - Mortal Geometry
2019-08-02
(
News
)
One of the most talented acts in the burgeoning electro-industrial wave of the late 80's and 90's, Numb returns with the new album 'Mortal Geometry'.
Numb's Don Gordon has long been known for his singular talent in arrangement and sound design.
'Mortal Geometry' has this on full display, with trance elements, ambient interludes, and seething dark EBM.
A masterful blend of atmospherics, electronics and angst.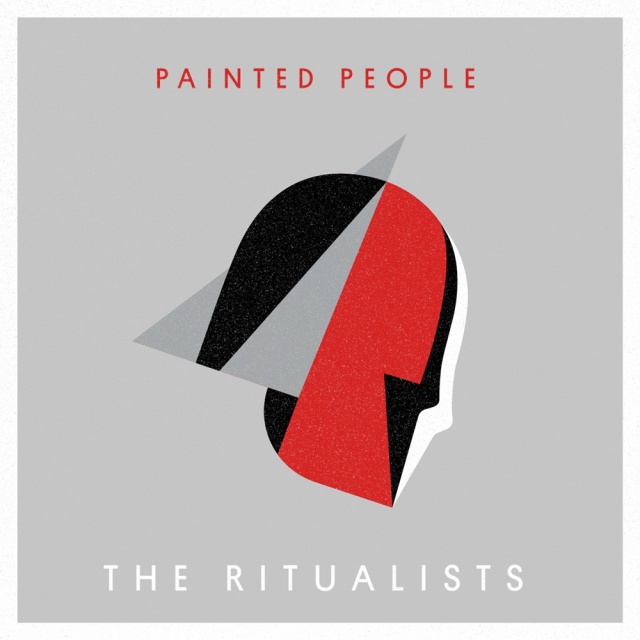 The Ritualists - Painted People
2019-07-29
(
News
)
Aetheric guitars, dreamy sounds and a voice from a different world – The Ritualists let a music rise again that seemed to be forgotten. Names such as David Bowie, Velvet Underground, Duran Duran or Suede plop up in the mind, artists, that broke down frontiers and pushing expression and performance into complete new heights through absolute devotion.
It is the legacy of those bands driving The Ritualists. Their soundwork is made of six decades of psychedelic music summed up for nowadays and ready for the pop cultural history books.
"Painted People" is a caleidoscope of alien-kind tones, structured and built up to catchy rock songs. Post Punk and Progressive Rock commit a colorful yet melancholic union and grow to cascadian chorusses carying the listener to a new world. An absolute timeless album and a debut promising a big future!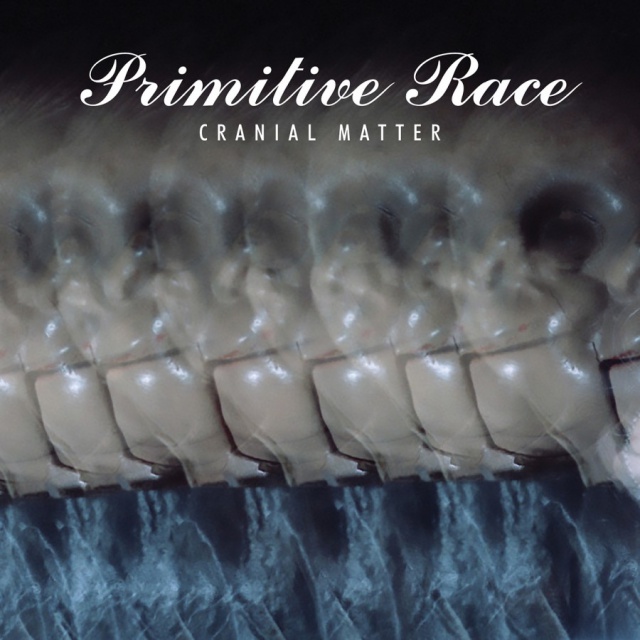 Primitive Race - Cranial Matter
2019-07-26
(
News
)
The remix album "Cranial Matter," is a follow up to the 2018 album 'Soul Pretender'. The release is to honor front man Chuck Mosley, who tragically died six days after the album came out.
An inspired re-imagining of tracks from 'Soul Pretender' by a wide array of artists. Featuring remixes from Dave Lombardo, Dave Ogilvie, Ego Likeness, Skatenigs, Rodney Anonymous, Angelspit, Toshi Kasai and more.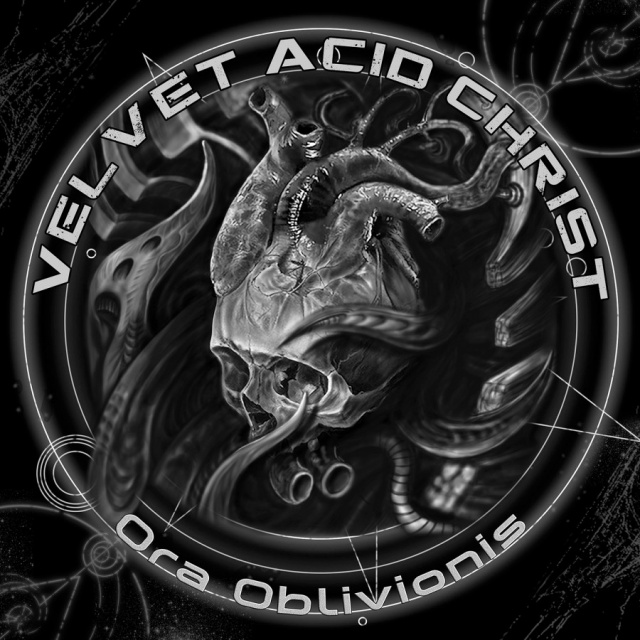 Velvet Acid Christ - Ora Oblivionis
2019-07-24
(
News
)
Velvet Acid Christ returns with 'Ora Oblivionis'. Inspired by the idea of self destruction, this album touches on every aspect of the band's sound, new and old.
An analog feel runs through the album, wherein dance industrial, minimalist goth dance, dreamy piano soundscapes and industrial metal are all explored.
'Ora Oblivionis' is a varied yet cohesive album, and Velvet Acid Christ's finest work to date.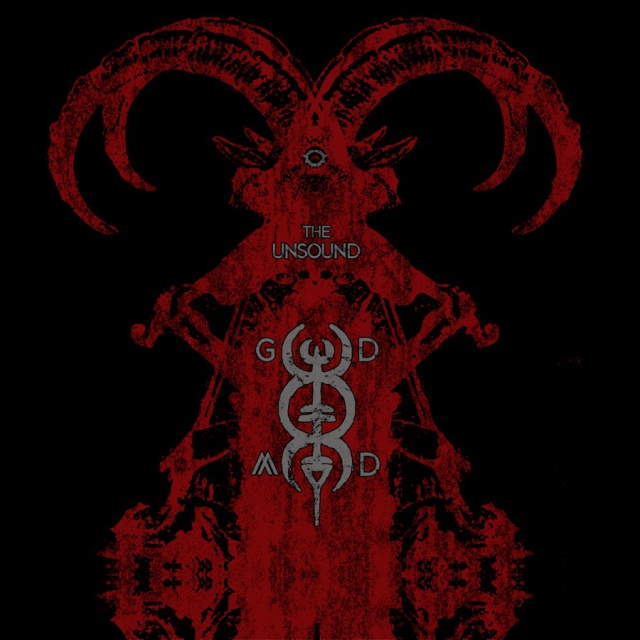 God Module - The Unsound
2019-07-04
(
News
)
Already firmly cemented as one of the most popular current acts in the dark electronic scene, God Module combines elements of harsh Techno, Darkwave, Goth and Industrial. The new album 'The Unsound' blends themes of emotional horrors and introspection with unrelenting, danceable, driving, dark EBM.
A standout release from one of the best artists in the genre today.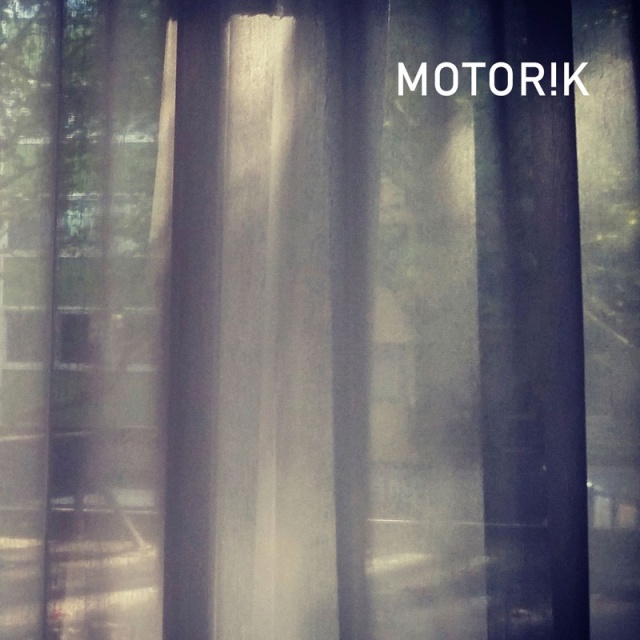 Motor!k - Motor!k
2019-06-27
(
News
)
Dirk Ivens (Guitars / FX) is a man who wrote history. Since 1980 he is an influencial force in EBM and Industrial being part of bands such as Absolute Body Control, The Klinik and Dive building a monument that brilliance will survive his time. Now he joined force with two likeminded souls, Joeri Dobbeleir (Guitars / Synths) from The Whereabouts of J Albert and Dries D'Hollander (Drums / Percussion) ex-Suburb Songs to celebrate the influences of their favourite music.
Krautrock of the 70s is one of the roots of electronic music. As German counterpart for the larger than life Prog Rock, the freedom of this music was the right approach for the unlimited possibillities being part of the synthesizer till today. Motor!k want to pay tribute to this development and celebrate the roots of the music that they love and like for such a long time. The debut album is a maelstrom bringing the listener into trance and let him forget all his everyday sorrows – the perfect and even drugfree inebriation.