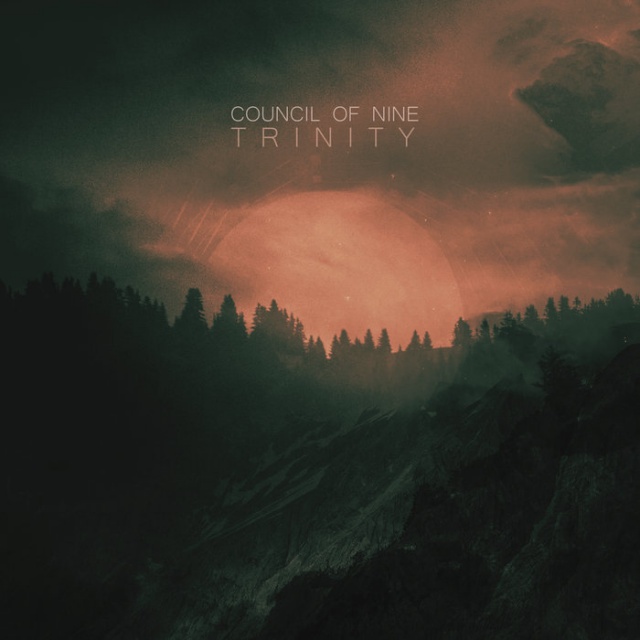 Council of Nine - Trinity
2017-07-10
(
News
)
Council of Nine returns with "Trinity" album.
"Trinity" is a touching, personal and enlightening album from Maximillian Olivier.
"This is my catharsis. The many stages of grief and the acceptance of loss, deeply personal, unforgiving, cold and painful. This is the story of the greatest loss I have suffered, the death of my mother. This marks the end of a chapter and the closure I was desperately seeking."
Blending atmospheric sound layering with a harmonic palette it drifts between dark and light. Walls of sound collide with echoing strums, drones wash over endless shores.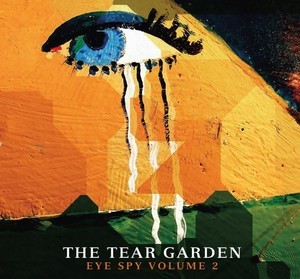 Tear Garden - Eye Spy Vol 2
2017-07-06
(
News
)
The Tear Garden has collaborated on 6 albums, 2 EP's and the first volume of "Eye Spy with My Little Eye". Like the first volume, "Eye Spy Vol. 2" is a collection of unreleased tracks, demos and rewritten or original material made over the life of The Tear Garden. It is an amazing collection of hard or nowhere to be found tracks.

Tear Garden - The Brown Acid Caveat
2017-07-06
(
News
)
This is The Tear Garden's 8th record and is testimony to an enduring friendship. After 8 years, The Tear Garden, the psychedelic/experimental/electronic project of Edward Ka-Spel of The Legendary Pink Dots & cEvin Key of Skinny Puppy return with "The Brown Acid Caveat", the culmination of the duo's 31 years of working together. Psychedelic electronic melancholia, fearless experimentation & improvisation combine to take the intrepid listener on a mesmerizing voyage of the mind.

Rome - Hansa Studio Session
2017-06-27
(
News
)
Rome and its entourage set up camp at Hansa for about 14 hours on October 2nd, 2016, and recorded 8 songs in one go. Never really stopping to get a second take, the recording captures the band the way it is - or was at least during that particular tour. Rome hand-picked a few songs from the lengthy tour set, among which are old classics like "Der Brandtaucher", "A Legacy of Unrest" and "Reversion", newly arranged versions of "The Torture Detachment", "Querkraft", renditions of songs from the latest release "The Hyperion Machine": "Stillwell", "Transference" and one unreleased fine rock raritiy: "Mine".
Responsible for the recording and mixing of this Hansa Session is no one other than Michael Ilbert.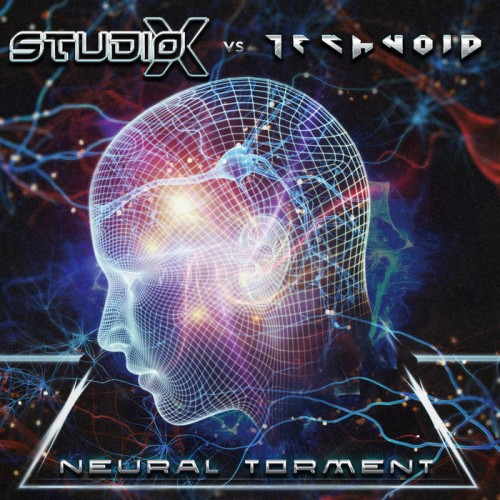 Studio-X vs. Technoid - Neural Torment
2017-06-23
(
News
)
Here comes "Neural Torment", the perfect hi-energy 13-track album revealing industrial hard-dance collaboration with talented Italian electronic artist Roberto Ricci aka Technoid.
Unique blend of dark industrial and hard dance / trance keeps coming in with cuts like "In God We Trust", the progressive hardstyle of the viral and addictive "Kapooyah", or yet the industrial trance club classic "Cybergoth".
This is industrial cyber dance without compromise.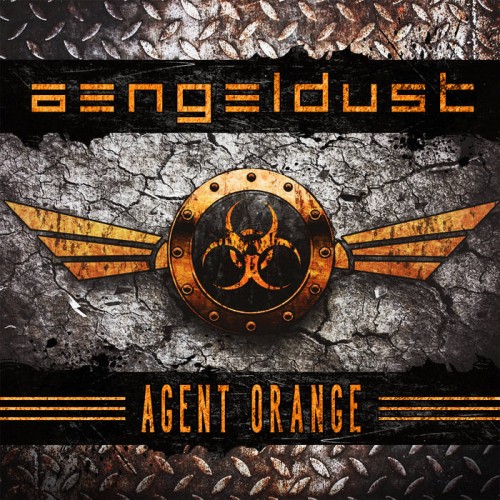 Aengeldust - Agent Orange
2017-06-22
(
News
)
Rising from her uncompromising roots of strict industrial noise, Aengeldust adds structure in her compositions and injects harsh elektro layers and heavy provocative samples to make her work progress. "Agent Orange" is there to atomize all underground clubs playing merciless industrial tunes to their dislocating masochistic audience. Oppressive vocal samples reinforce the dense atmosphere of the songs while the hammering beats keep on marching till the edge of the "endzeit" world. The machine noises act like electro shocks and trigger an overwhelming sensation of contradictory neural reactions intensifying the addiction to these alien mesmerizing tunes.