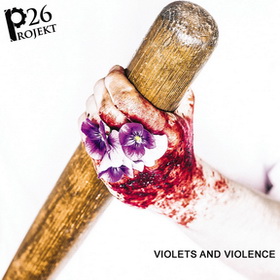 Projekt 26 - Violets and Violence
2017-09-01
(
News
)
The german brothers Nico (Drums) and Timo T. (Vocals) established Projekt 26 back in 2013, when they successfully merged the raw power of Oldschool-EBM and catchy Synthpop-melodies, creating their own unique and exceptional sound.
Since 2015, Cyril M. (Synthesizer) and Tim B. (2. Synthesizer), complete the band as live-members to transport the energy of the sound properly on stage.
Projekt 26 already played Familientreffen Sandersleben XI and supported several well-known bands like Spark!, The Invincible Spirit or Velvet Acid Christ.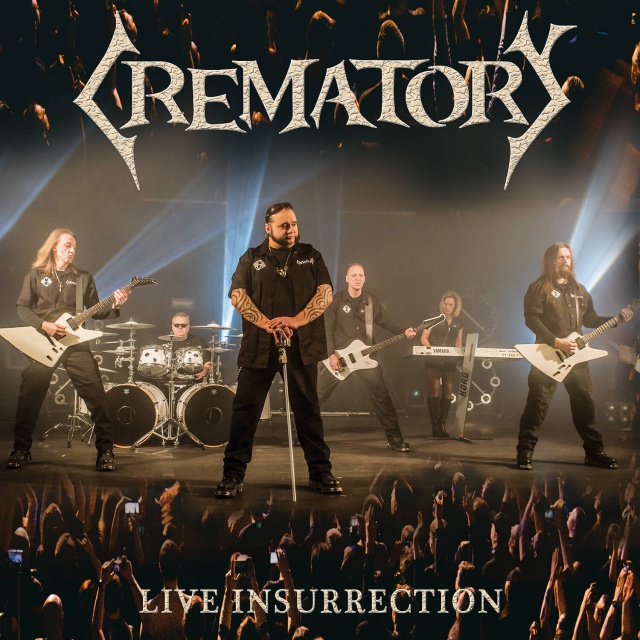 Crematory - Live Insurrection
2017-08-31
(
News
)
Crematory release a new CD+DVD "Live Insurrection". It´s the whole show from the prestigious german Bang Your Head Festival 2016 in Germany, also including four videoclips on the DVD from their latest album "Monument"!
For over 25 years now, Germany's leading gothic metal act Crematory have enthralled their countless fans at home and abroad. Since the band was founded in 1991, they have released twelve studio albums, in addition to a number of live recordings, singles, EPs and compilations.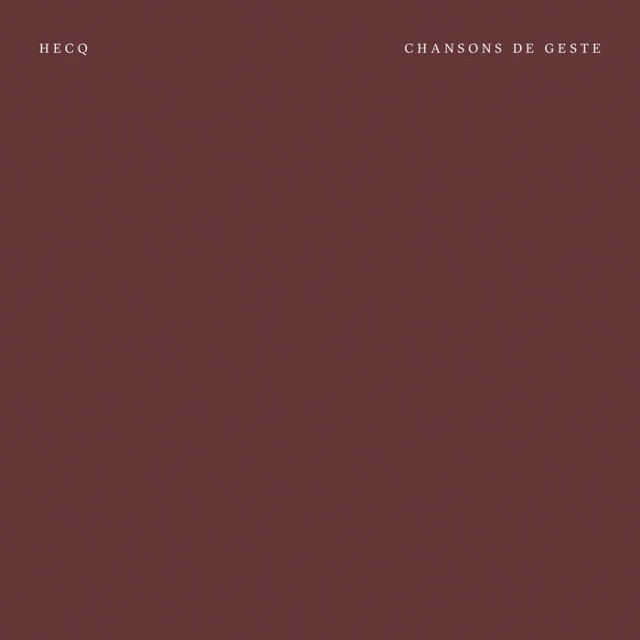 Hecq - Chansons de Geste
2017-08-30
(
News
)
With 'Chansons de Geste' Hecq presents a very personal release, conceived as a memorial and dedication to bygone events and individuals. The basic sources for the eleven haunting tracks were original tape recordings Boysen and his family members made decades ago for private use, ranging from piano etudes to classical works of composers like J.S. Bach and Johannes Brahms.
Tracks were restored, to revived and re-arranged. Each tape was digitized to hard disc, loops and patches were extracted from this sound pool, and the collection was recorded once again.
The tapes were taken and played back inside a church where the natural reverb of the location was added and used as the master recording.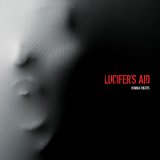 Lucifer's Aid - Human Rights
2017-08-29
(
News
)
During 2017 Lucifer's Aid has played at major festivals in Germany. Just before hitting the festivals mastermind Carl Nilsson released the limited edition EP "Control Yourself". Now it's time to unleash the second album "Human Rights". Ten straight forward no bullshit tracks that will come at you full force. Lucifer's Aid brings new live and energy into a scene that many thought had past it's due date a long time ago.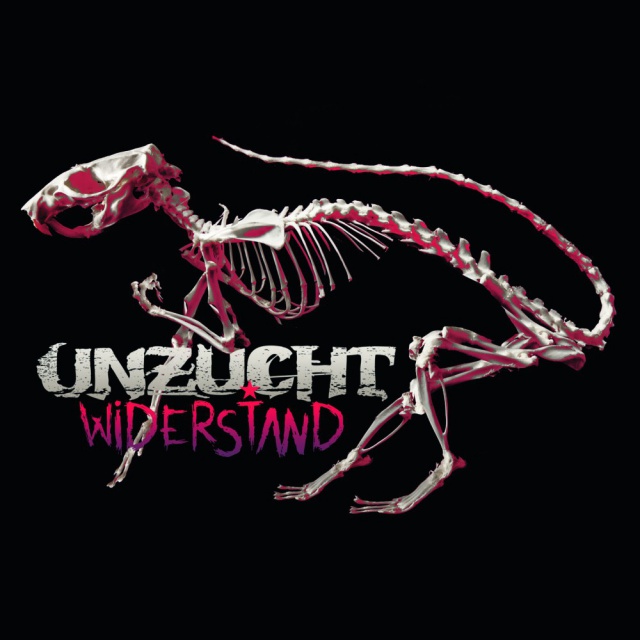 Unzucht - Widerstand
2017-08-28
(
News
)
In a live situation, the lads always let their emotions take over, releasing an unbridled surge of energy that is almost impossible to recreate in a studio. The amps are cranked up to 11, the band members are giving their all and a special kind of bond with the audience results which will heat up the spirit to create a one-of-a-kind mutual experience.
"Widerstand" captures one of these unique "moments in time" in top quality on CD and DVD. Bringing their "Neuntöter Tour" to the jam-packed Knust club in Hamburg, Unzucht effectively showcase why they are considered one of Germany's best live bands: raw, charming and energetic, they are maxing out the potential that arises from their trademark interplay of melodic depth and relentless aggressive attacks.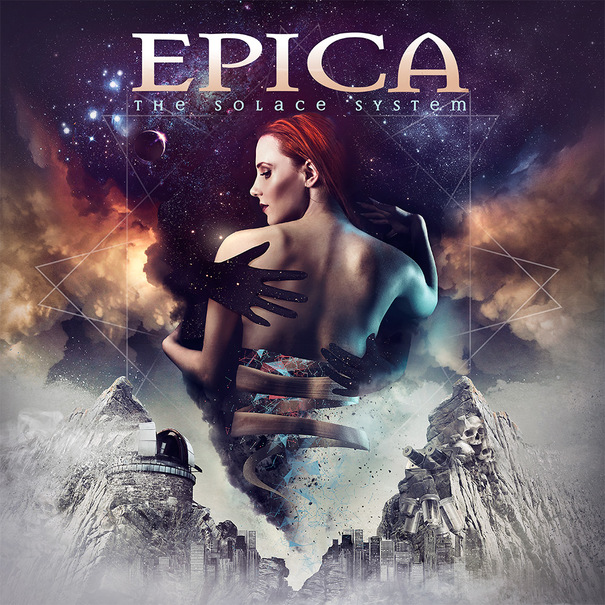 Epica - The Solace System
2017-08-25
(
News
)
Epica announce the release of brand new EP, "The Solace System". The EP contains six songs and was recorded, mixed and mastered by Joost van den Broek and Jacob Hansen. The splendid artwork is once again created by Stefan Heilemann.
The first title track single off the EP, "The Solace System" is already available. The single features a very cool animated video, created by anime master, Davide Cilloni.