Soror Dolorosa - Apollo
2017-09-14
(
News
)
Here comes new album by the already legendary act, Paris-based Soror Dolorosa. The band creates raw and hungry gothic rock inspired by post-punk, death rock and cold wave. Soror Dolorosa four years in the making, "Apollo" is now crowning the achievement; a bombastic dystopian world view encapsulated in dark popcraft. Melodic and memorable, the album shines a light on both stunning beauty and haunting sadness with Julia's foreboding, prophet of doom baritone soaring on down a long and lonesome highway full of baroque, exquisite anguish.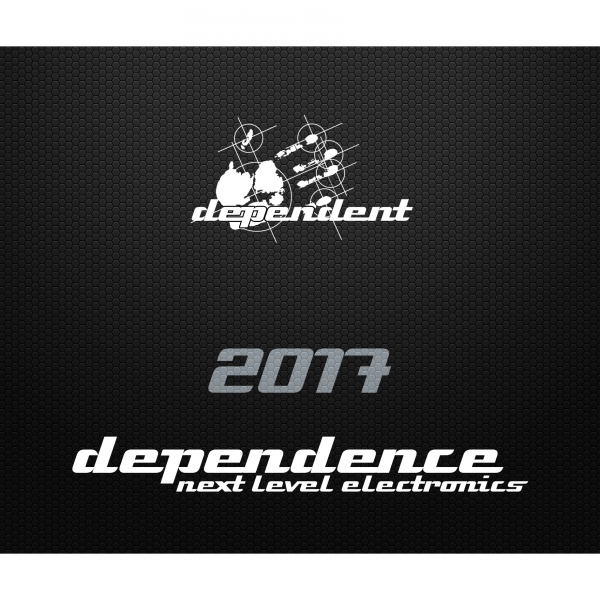 V.A. - Dependence 2017
2017-09-13
(
News
)
"Dependence 2017" as always is the compilation full with exclusive tracks and mixes of the Dependent label repertoire. The atmospheric electronic composition of the "Volt" soundtrack by Alec Empire sets a moody intro to be sharply contrasted by acts like Covenant & Mesh. Long awaited and unreleased tracks from the Seabound side projects Edge Of Dawn & Ghost & Writer lead from Synthpop to the critically acclaimed modern industrial debut of 2nd Face to the hi-octane trance industrial maelstrom from This Morn' Omina back to the Electronic Pop cover version of the old Kinks rock classic "(Girl) You Really Got Me" by Spectra*Paris.
"Dependence 2017" represents a fusion of various electronic styles, an exciting sonic helicopter-style trip through the rich and diverse tracks.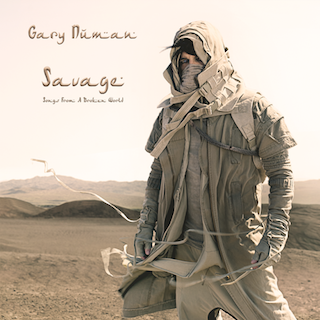 Gary Numan - Savage
2017-09-12
(
News
)
Gary Numan releases "Savage (Songs From A Broken World)" album, which has a narrative set in an apocalyptic, post-global warming Earth in the not-too-distant future. It's a harsh, savage environment, as are the survivors who still roam across it.
"The songs are about the things that people do in such a harsh and terrifying environment," explains Numan. "It's about a desperate need to survive and they do awful things in order to do so, and some are haunted by what they've done. That desire to be forgiven."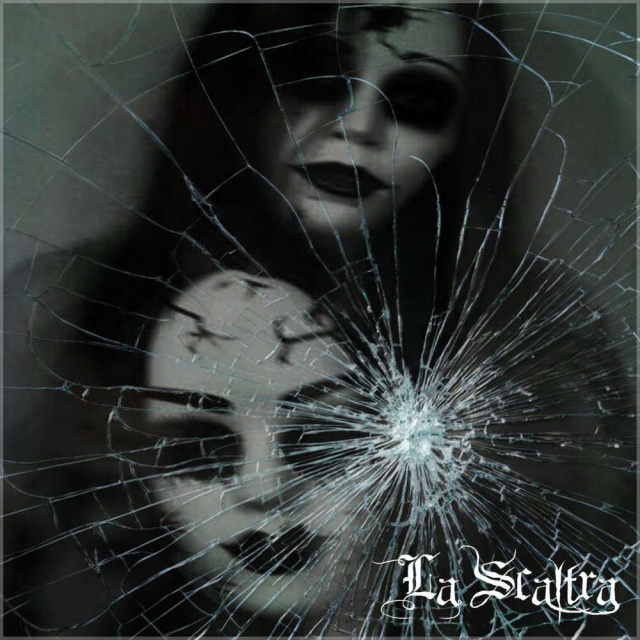 La Scaltra - Freakshow
2017-09-11
(
News
)
"Freakshow" is an outstanding album by this eclectic and imaginative duo, which employs minimal synth with original New Wave embellished by a decent portion of post-Punk. Particularly the elementary melodies and arrangements comprising bass, guitar, synthesizer and drum computer, enhanced with aloof yet enchanting wave-like voices casting their irresistible spell.
"Freakshow" is uncompromisingly cold, dark and minimalistic, eerie and sinister not unlike a walk through an ancient cemetery draped in fog and moonlight. "Find beauty in darkness" is their motto! La Scaltra represent the most gorgeous Gloomy-Goth, full of obscure creativity and heavenly tristesse.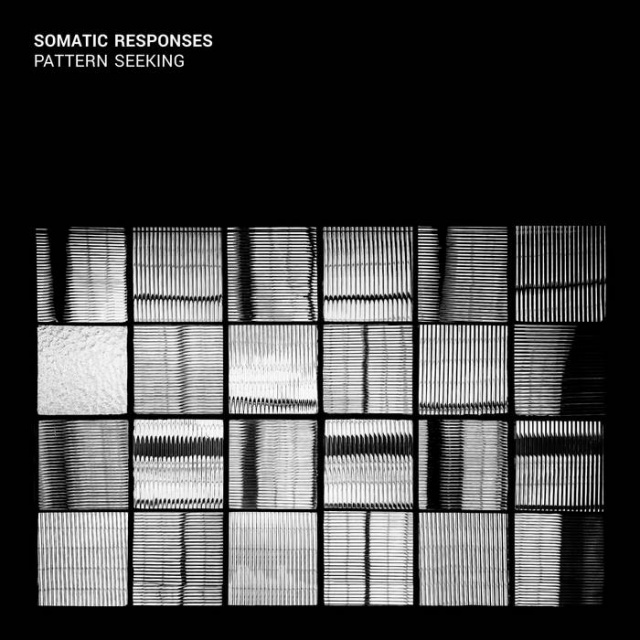 Somatic Responses - Pattern Seeking
2017-09-08
(
News
)
Somatic Responses are an open-minded project concerning the vast array of contemporary electronic music.
Although a unique style is always visible, there never was any reserve involving various influences in their work. This stylistic care free attitude is an important element of the 'Pattern Seeking' release where the Healy brothers include many sonic directions from lush ambient to pounding techno, catchy electro and abstract breaks into one diversified and enthralling album - a coexistence of syncopated harshness and enigmatic ambience.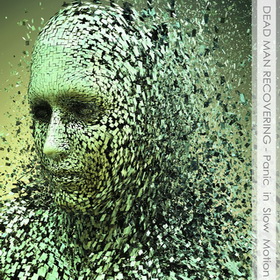 Dead Man Recovering - Panic In Slow Motion
2017-09-06
(
News
)
Dead Man Recovering's style has the rare ability to adapt perfectly and effortlessly to both easy and demanding listening. The Danish solo-act played by Kenneth Steen Larsen offers an unique musicality that is unequivocally inspired by the classic 80's electro-synthpopish reminiscences modernized by a personal avant-garde touch, with charming and suggestive melodies, always planned to capture you at first listening. The album "Panic In Slow Motion" is a suggestive document that will convince all fans of this specific genre. Its twelve tracks express freshness but also introspection, aesthetic sense and pleasant refinement, all through clear, intelligible vocals which embellish essential partitures of keyboard and drum-programming rhythms cadenced at variable speeds.