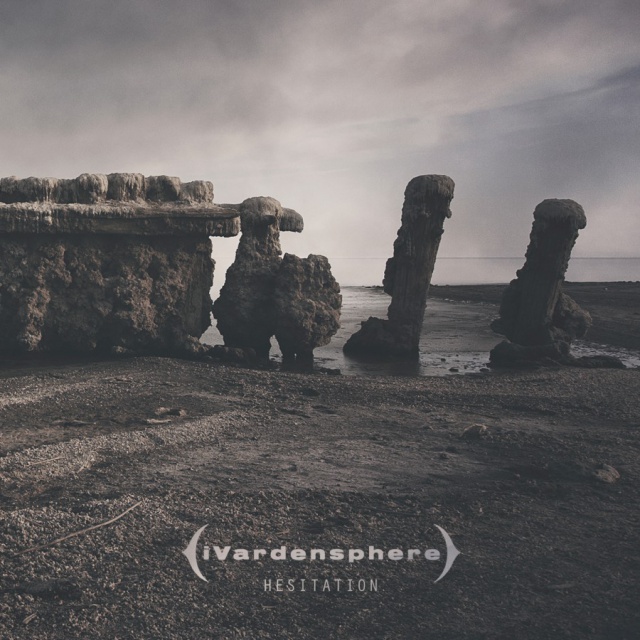 iVardensphere - Hesitation
2017-10-26
(
News
)
Tribal trance electro outfit iVardenspehere presents "Hesitation". Headed by Scott Fox, along with cohorts Jamie Blacker & Yann Faussurier, iVardensphere has created an album where industrial & analogue synths share space with simmering textured instrumental experiments, & crushing tribal drums. Masterfully blended, "Hesitation" is a singular, concussive, cohesive tour de force of industrial.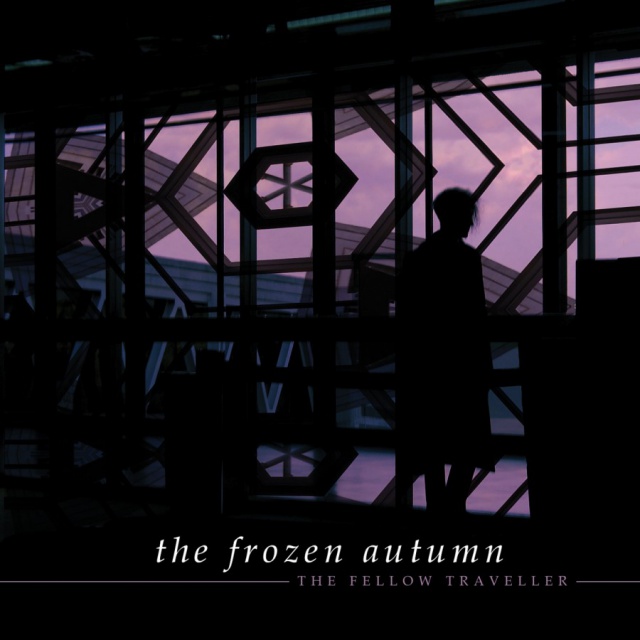 The Frozen Autumn - The Fellow Traveller
2017-10-25
(
News
)
The Frozen Autumn creates what the band calls "Frozen Wave", that is to say an original, innovative kind of Electro-Coldwave blends melancholic male and female vocals, atmospheric gothic-wave, and 80s-style electropop. The result is an artistic collage of seamlessly blended styles and genres. The new album, "The Fellow Traveler" is the finest work in the band's two and a half decade career. Featuring a cover of "Loving The Alien" by David Bowie.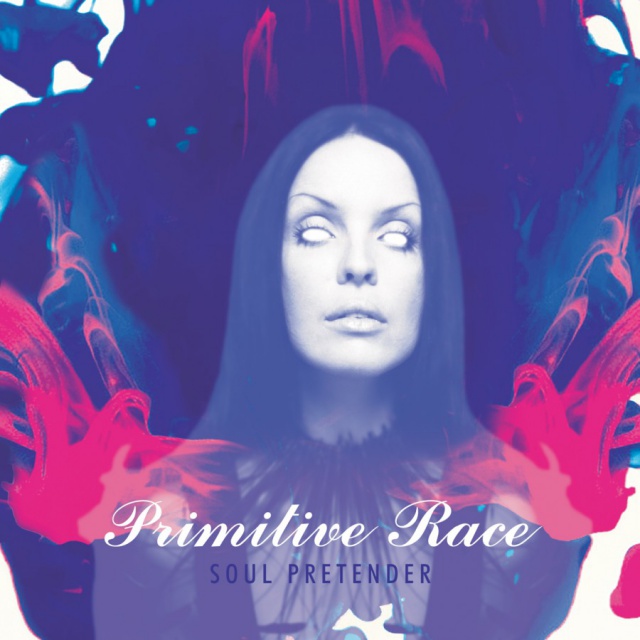 Primitive Race - Soul Pretender
2017-10-24
(
News
)
Originally an industrial collective with rotating members, the new album "Soul Pretender" takes Primitive Race in a compelling new, rock oriented direction. A static lineup throughout, with vocals handled by Chuck Mosely (Faith No More), music by Erie Loch (LUXT, Blownload, Exageist), Mark Gemini Thwaite (Peter Murphy, Tricky, Gary Numan), Chris Knicker & drums by Dale Crover (The Melvins).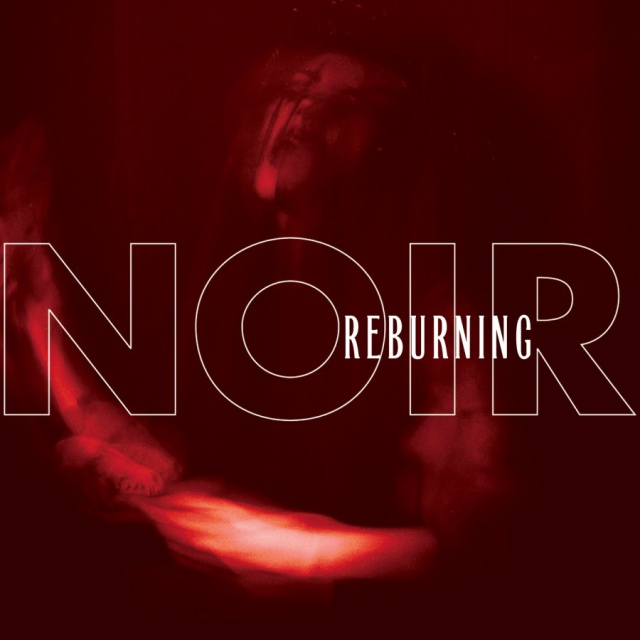 NOIR - Reburning
2017-10-23
(
News
)
In 2016, NOIR's "The Burning Bridge," featured the title song along with interpretations of a few obscure cover songs which marked the first collaboration between NOIR founder and vocalist Athan Maroulis (ex-Spahn Ranch) and introduced Erik Gustafson (16volt, Adoration Destroyed). "Reburning," NOIR's fifth release, features remixes of "The Burning Bridge" by The Rain Within, Decoded Feedback, Panic Lift and Bestial Mouths along with two newly recorded versions of the song "The Burning Bridge" with acoustic guitar and cello.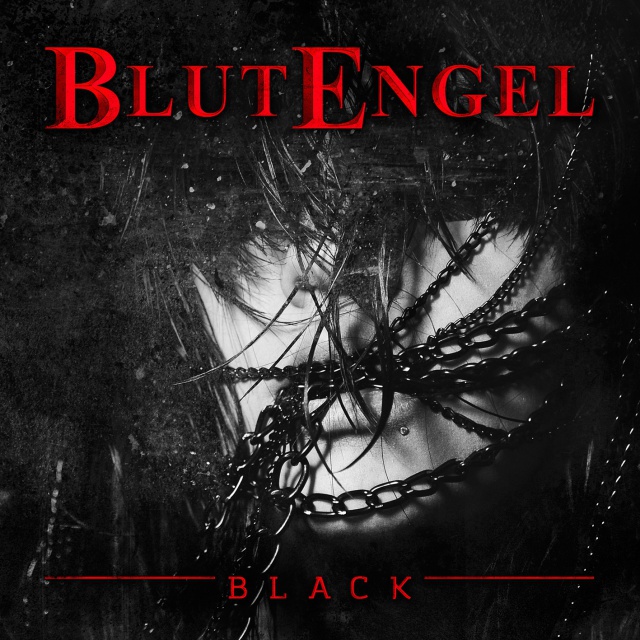 Blutengel - Black
2017-10-22
(
News
)
The Dark Pop anthem "Black", is the title track and starting point for Blutengel's brand-new MCD, which also contains five new and previously unreleased songs.
After the anthemic song "Black" quickly became a fan- and band-favorite on Blutengel's latest tour, Chris Pohl decided to build a MCD, using it as a heart piece. The title song is a gripping fusion of the classic Eighties-Gothic-feeling with the trademark Blutengel-sound and is pretty much all that defines the group in a nutshell. The song is included in the album version and in 2 previously unreleased mixes. Blutengel play out all their strengths here, while also trying out something new, which makes "Black" an ideal companion piece to the group's latest album "Leitbild".

ASP - Zutiefst
2017-10-21
(
News
)
ASP descend into the most unfathomable depths of the human soul. On "Zutiefst" Alexander 'Asp' Spreng concentrates quite clearly on that which the fans love and which makes this band so special: Ten spooky musical short stories that contain that finely distilled skill, and which constitute what is probably the shortest ever literary work. Each song knows how to captivate with its very own fantastic plot, and as ASP sets to work, he does so full of gusto.