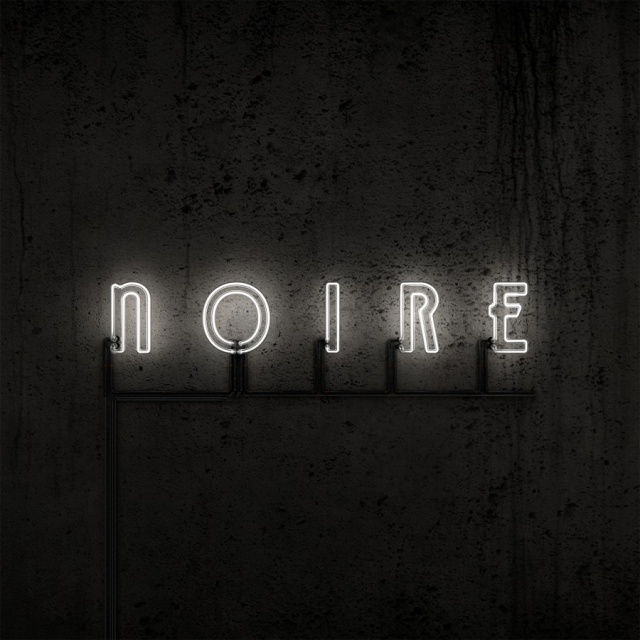 VNV Nation - Noire
2018-11-07
(
News
)
VNV Nation blends poetic, thoughtful lyrics with a vast repertoire of melodic dance beats and anthemic electronic, haunting ballads and post-classical soundtrack pieces. 'Noire' is a cinematic exploration of contrast, dark and light. From the dark, ominous 'A Million' to the pounding, symphonic 'All Our Sins', to the bright melodies of 'When Is the Future' and 'œGod of All', 'Noire' is a stunning work of art.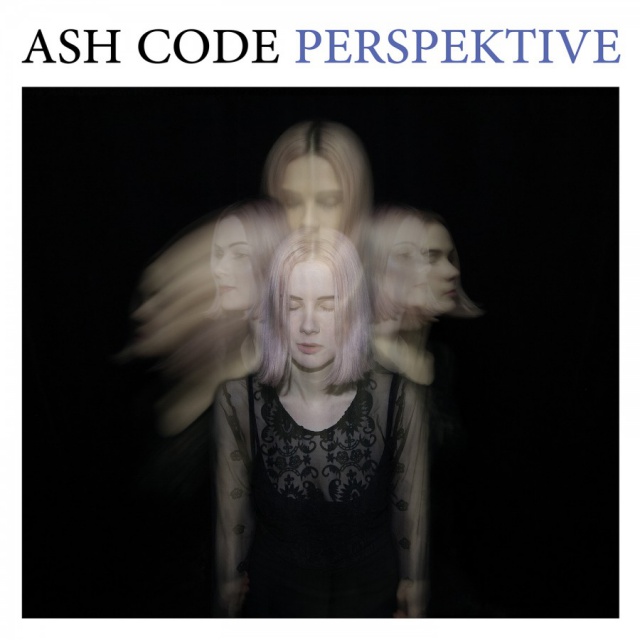 Ash Code - Perspektive
2018-11-05
(
News
)
Ash Code is an Italian Dark Wave band that masterfully blends influences, ranging from early Depeche Mode, The Sisters of Mercy to post-punk, Synthpop, coldwave, & EBM. On the critically-acclaimed album 'Perspektive', Ash Code combines its influences and innovation to create driving, atmospheric Dark Wave devoted to the drum machine, powerful synthesizers and driving bass lines.
"For a band so heavy on atmospherics (and whose name hints at being smudged and indistinct), Ash Code come across as clear as day on their third LP, 'Perspektive'. Partially that'™s a function of their often blunt and repeated lyrical declarations (Give me my life back, There'™s no mercy anymore). But it's also due to a canny sense for arrangement and production which delivers driving, full-impact post-punk instrumentation just as well as it does coldwave drama. The end result is as good a marker as any of how different sub-genres of dark music are intersecting in 2018." - Bruce Lord I Die:You Die.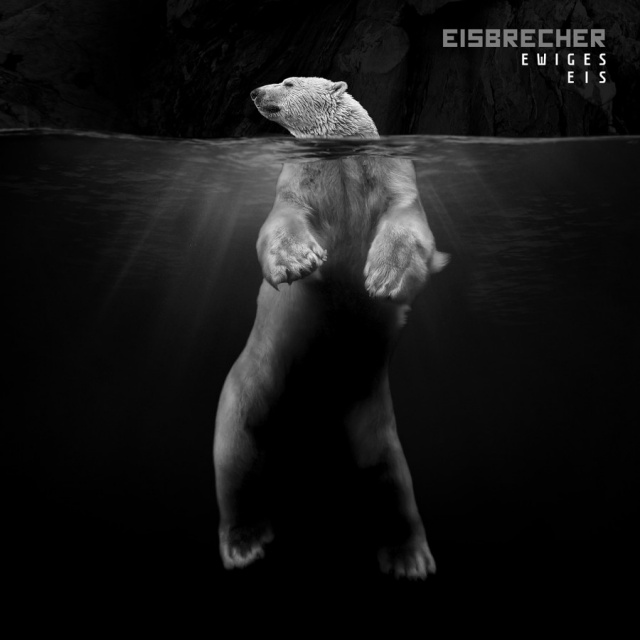 Eisbrecher - Ewiges Eis - 15 Jahre Eisbrecher
2018-11-03
(
News
)
A best-of celebration of Eisbrecher, 'Ewiges Eis - 15 Jahre Eisbrecher' collects the most beloved tracks from this powerhouse German band. Emotional, honest, and forthright, Eisbrecher forges delicately brutal music without compromises. Heavy industrial guitar sounds, driving electro beats, and distinctive vocals are modern and danceable while simultaneously rejecting the usual Neue Deutche Hart cliches.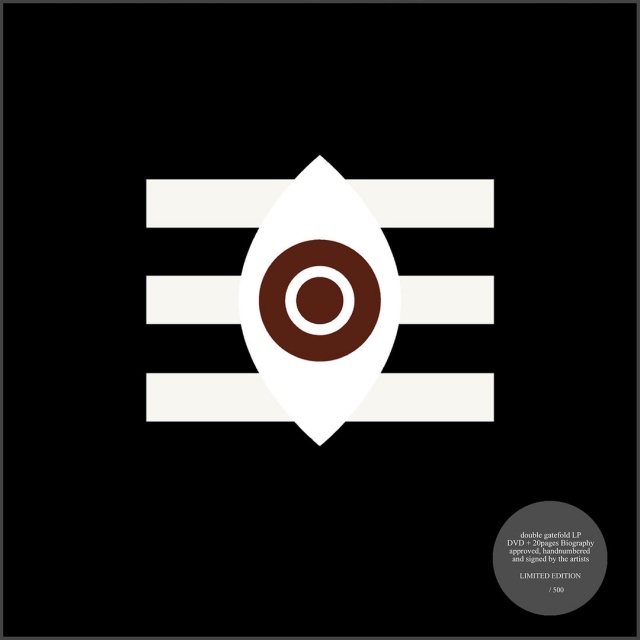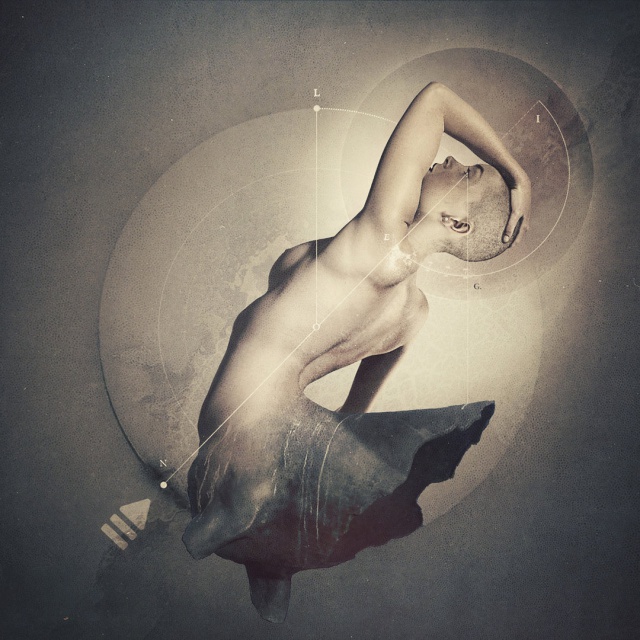 Your Life On Hold - My name is Legion for we are many
2018-10-30
(
News
)
After the well-received debut album 'Burning for the ancient connection', Your Life On Hold surprises us already with a brand new gothic rock album that sounds even more dark and gloomy than its predecessor. On 'My name is legion for we are many' the band proceeds where it had left, but injects its typical sound with more maturity and depth. On the first album Your Life On Hold was still forging its particular atmospheric guitar sound layered with light and melancholy. Now, on this second endeavour, Your Life On Hold perfected the musical quest. "On the new album, there's more of everything," John Wolf explains. "It's harder. And it's softer. There's more guitar, and there's more synth. Having a blueprint of how Your Life On Hold had to sound like, I allowed myself to experiment and create new music that sounded both refreshing and recognizable."
From classic gothic rock to more innovative post goth tunes, fans will just love the broad spectrum of dark guitar tunes the new album 'My name is legion for we are many' has to offer. From the catchy 'Sunflower sutra' and the harder 'Tension' to the classic goth rocker 'Bruised' or the shiny 'Harvest moon', the second album never fails to surprise and entertain. 'Cold fever' will take you on a sinister post rock adventure, while 'System failure' brings you that pure and unadulterated goth sound injected with some shoegaze. Melancholy was redefined in the heartbreaking 8 minute journey of 'Detached', probably one of the most impressive tracks by the band to date.
"I'm detached from your gravity
I'm floating into space
A million falling stars around me
I can wish whatever I want."
(from 'Detached')
Again, the songs deal with pain and desolation. Still fighting inner demons (hence the album title), John Wolf also faces the outside world on the new album. "While the previous album focused mainly on inner thoughts, the new songs address a certain 'YOU' being present in past and future," John Wolfs clarifies. "I wanted the lyrics to be universal so people can resonate with the stories and feelings in the songs." So yet again, the music of Your Life On Hold offers that typical consoling and comforting characteristic hidden in the darkness.
"It's a cruel game we're playing
And we both know it's a lie
It always ends the same
With just another lonely night."
(from 'Harvest Moon')
On stage Your Life On Hold is a full combo of six bringing the gothic rock sound to life. With this second album being released on Solar Lodge, the band is working hard to strengthen its place in the current gothic rock scene.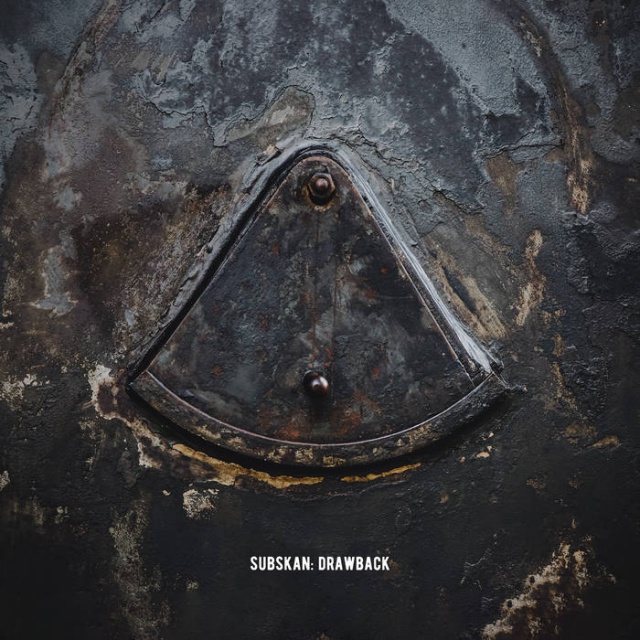 Subskan - Drawback
2018-10-26
(
News
)
With his third full length release 'Drawback' Subskan a.k.a. Jean-Marc Polet offers another fascinating insight into his astonishing skillset by combining a plethora of influences into a complex work of precision and beauty. This extraordinary and innovative artist uses his creativity to go beyond any sonic restrictions and interact with listeners in a most direct way.
'Drawback' is an album where the deep, layered history of analog sound generation brilliantly coexists with the extensive possibilities of digital manipulation. An oeuvre between experimentalism, idm and glitch filled with countless details and influential dots ranging from berlin-school krautrock to Richard-D-James-affected ambience. Dense and transparent at the same time, this opus is the perfect carrier for dreamlike atmospheres through the medium of majestic sound pads, virtuosic sample manipulation and techno-induced rhythms.