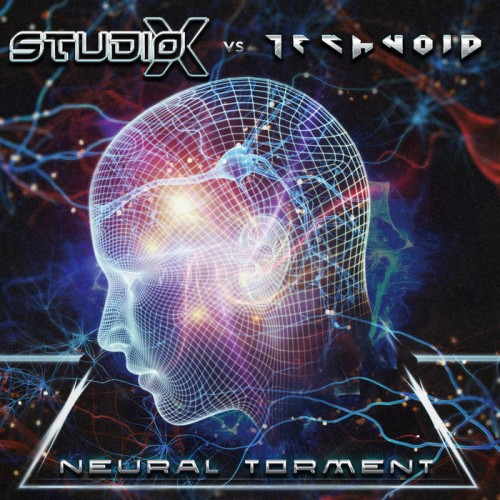 Studio-X vs. Technoid - Neural Torment
2017-06-23
(
News
)
Here comes "Neural Torment", the perfect hi-energy 13-track album revealing industrial hard-dance collaboration with talented Italian electronic artist Roberto Ricci aka Technoid.
Unique blend of dark industrial and hard dance / trance keeps coming in with cuts like "In God We Trust", the progressive hardstyle of the viral and addictive "Kapooyah", or yet the industrial trance club classic "Cybergoth".
This is industrial cyber dance without compromise.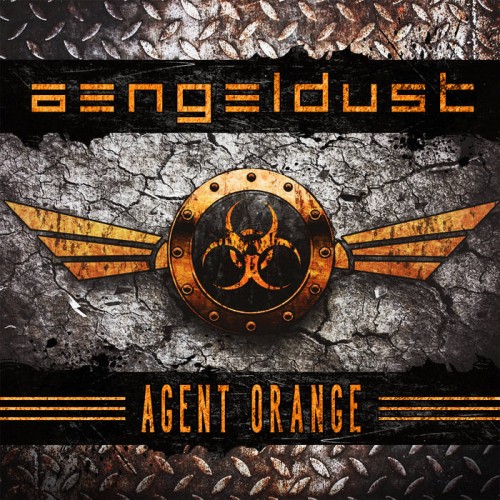 Aengeldust - Agent Orange
2017-06-22
(
News
)
Rising from her uncompromising roots of strict industrial noise, Aengeldust adds structure in her compositions and injects harsh elektro layers and heavy provocative samples to make her work progress. "Agent Orange" is there to atomize all underground clubs playing merciless industrial tunes to their dislocating masochistic audience. Oppressive vocal samples reinforce the dense atmosphere of the songs while the hammering beats keep on marching till the edge of the "endzeit" world. The machine noises act like electro shocks and trigger an overwhelming sensation of contradictory neural reactions intensifying the addiction to these alien mesmerizing tunes.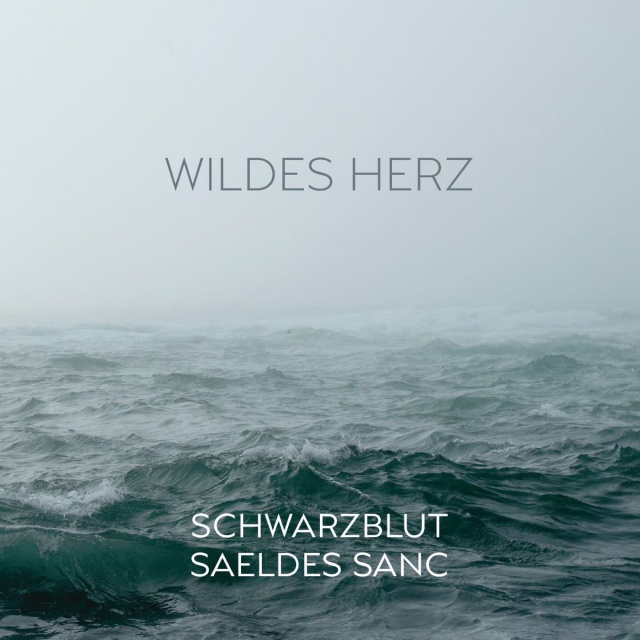 Schwarzblut vs. Saeldes Sanc - Wildes Herz
2017-06-21
(
News
)
Schwarzblut and Saeldes Sanc now return with "Wildes Herz", the fusion of two bands with similar roots and origins. Sharing a passion for turning ancient languages and romantic poetry into melancholic compositions of splendid grandeur.
Being in the same recording room, sharing ideas and energy added immensely to the power of the performances and thus to the quality of the songs. The way how Hannah and Angelika's voices blend, lifts the dark and thrilling sound of 'Palästinalied' and 'Ich minne sinne' to new heights.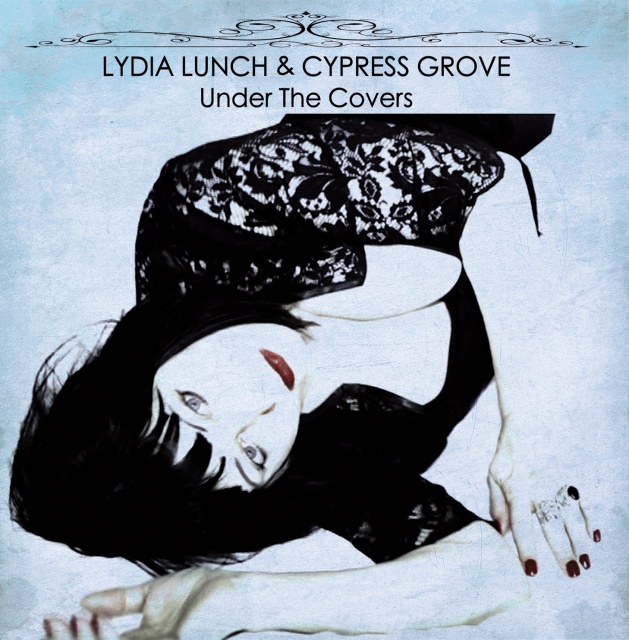 Cypress Grove & Lydia Lunch - Under The Covers
2017-06-20
(
News
)
"Under The Covers" is the first album of Lydia Lunch that consists entirely of songs by other artists.
As you might expect, the choice of songs on this collection is a material ranging from the hugely popular to the wildly obscure, from Jon Bon Jovi to Aaron Lee Tasjan. Lunch also decided to cover one of her own compositions. Whether it be original songs penned together or the masterful interpretation of classic material on "Under the Covers", Lydia Lunch and Cypress Grove continue to delight.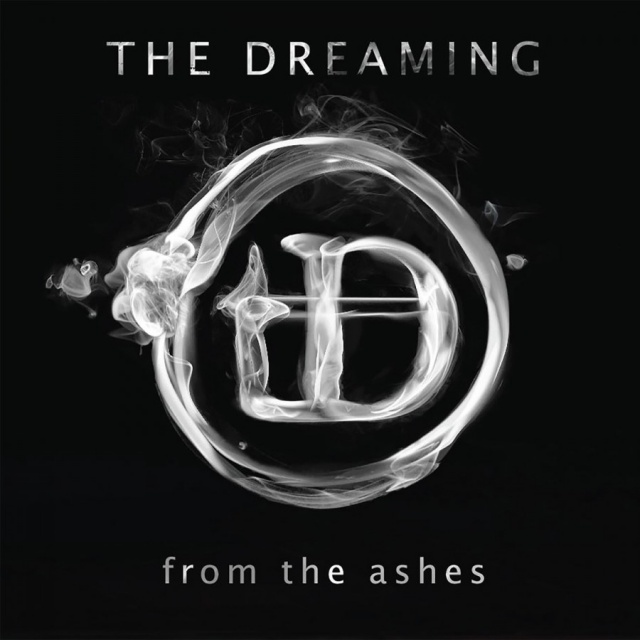 The Dreaming - From The Ashes
2017-06-19
(
News
)
The Dreaming is an intense, driving industrial rock outfit forged from a reunion of Stabbing Westward's founding members. The 2015 album "Rise Again" was well received by critics & fans. The Dreaming now presents "From The Ashes", a new companion to "Rise Again" featuring the band's Christopher Hall, Walter Flakus, & Carlton Bost's remixed and re-imagined versions of the songs from that album.

Die Form - Baroque Equinox
2017-06-18
(
News
)
A new original sin. A new paradise. A new beginning, created by yet another ending.
"Baroque Equinox" is a carnal and courageous thrust into a new age. A manifesto both showing the future and looking back. A new equinox. Night and day are alike, a metaphor that could not describe Die Form any better.
Brilliantly crafted by these pioneers of electronic music, "Baroque Equinox" embraces powerful Electro and the Avantgarde, baroque's mesmerising opulence and a sterile beat, rhapsody and brute force with a panopticon of Electro, Industrial, Techno, classical music, eroticism, poetry and the Butoh theatre of the far east.