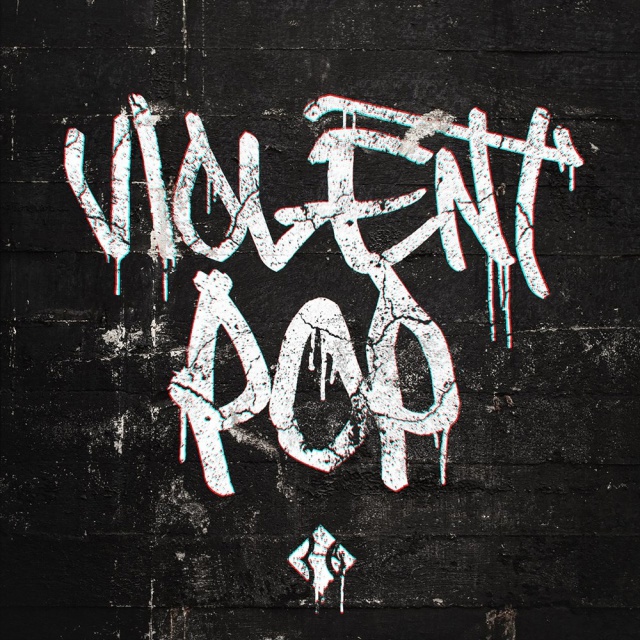 Blind Channel - Violent Pop
2020-02-14
(
News
)
Blind Channel rides the wave of Violent Pop Core and will release their anticipated third album "Violent Pop".
"Violent Pop" has been produced by Amorphis producer Jonas Olsson, and the man behind the biggest Volbeat hits, Danish Jacob Hansen has mixed a bunch of songs for the album, aiming to a hit album that will be released by Out Of Line Music.
The band describes their new album as follows: "Now, if ever, we're getting to the heart of the matter. It's with great pleasure we promise you an intense Blind Channel album called 'Violent Pop' that tells the whole thing. We can't wait for fans to hear these songs on record and gigs! "
Over the past few years, Blind Channel has established themselves as one of the most promising international rock bands from Finland. They achieved its first nomination in the 'Rock of the Year' category at the Finnish "Grammys" in 2019 and has performed internationally with bands like Hollywood Undead, Disturbed, Simple Plan and All That Remains. Blind Channel is currently playing their longest European including dates with Amaranthe tour to date.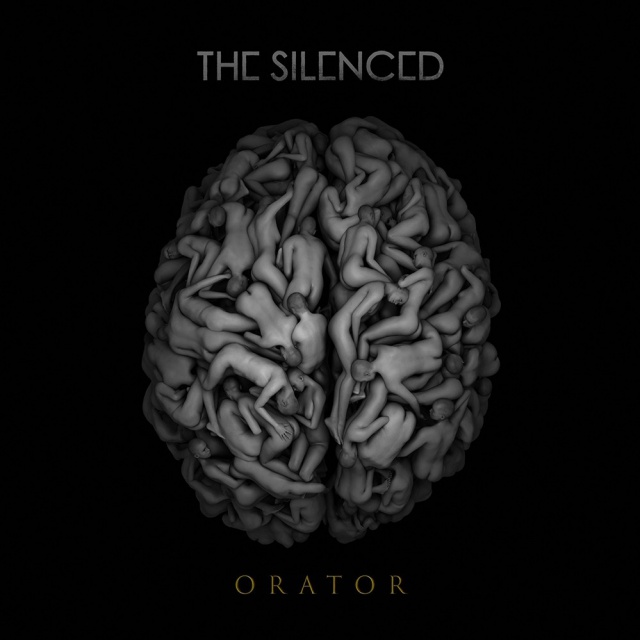 The Silenced - Orator
2020-02-12
(
News
)
The Silenced from Helsinki announces their first album "Orator" to be released early 2020. Mixed by Teemu Aalto (i.a. Insomnium, Omnium Gatherum) and mastered by Svante Forsbäck (i.a. Rammstein, Apocalyptica, Amorphis) "Orator" is a monster with earth pounding riffs and beautifully dry melodies.
The nightmares sent into our living rooms through the news day by day inspires the relentless music of The Silenced. An angry storm that rises from the elements of Groove Metal and Deathcore. Bands such as Sepultura/Soulfly, Machine Head, Heaven Shall Burn and All Shall Perish echo as the heavy foundation and combined with larger than life melodies of Insomnium, the Finnish roots of the band are as present as the brutal riffing. And due to this special mix, this unique kind of music, The Silenced is one of the most interesting newcomers from Finland.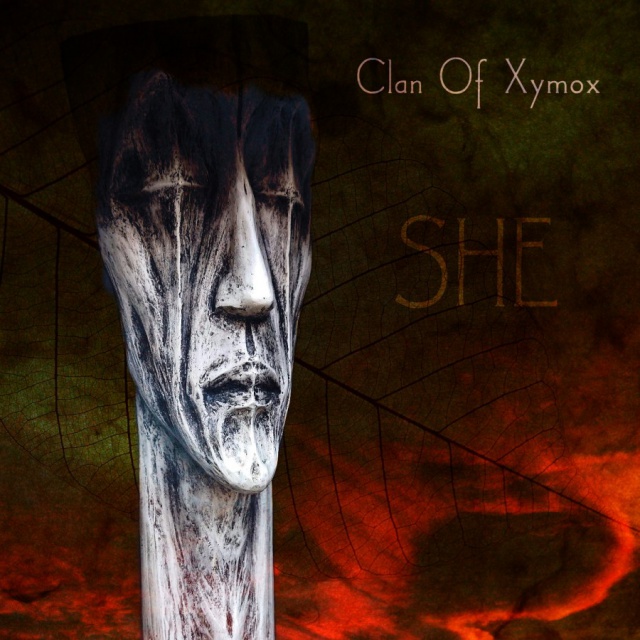 Clan Of Xymox - She
2020-02-10
(
News
)
Here comes the beautiful new single for 2020 from the legendary band Clan of Xymox. The new "She" MCD is featuring remixes from Ash Code, She Past Away, Antipole and Bragolin. Enjoy!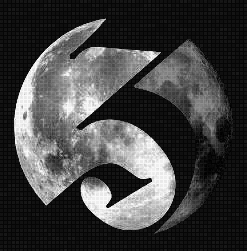 Nachtmahr - Flamme
2019-12-12
(
News
)
Our world lies in ruins. There is scarcely anything left of our ideals, our hopes and dreams. The dancefloors have been evacuated, and our utopia is now a nightmare. Still, in a time of turmoil and of struggles, such an era of fear always is a time for new heroes. A time for rays of light to pierce even the darkest clouds.
The latest Nachtmahr release, "Flamme" ("flame"), is just such a lightbringer; the realisation of a vision long held by Imperial Industrial commander, Thomas Rainer.
Nachtmahr, as is rather unnecessary to mention at this point, is dominance turned into music. A symbol of superiority with beats instead of marching troops, with deeds instead of empty words. That's only one side of Nachtmahr, though.
With "Flamme", Thomas Rainer proves beyond a doubt that he can be victorious in battle even without the merciless stomp of Imperial Industrial, and that it is not always the loudest and harshest sounds that can secure the throne. Carried by a subversive, revolutionary aura inherent to Rainer's work, he strips away the electronic armour some of his biggest triumphs, most epic anthems and whipping declarations of war, and enrobes them in garments woven of reactionary, monumental martial folk.
"Flamme" proves that Nachtmahr is not only a world leader in all things Imperial Industrial, but also a project which is able to compose songs that will last for eternity, the sort of stirring anthems which have the power to bring about change. Long in planning, and even longer wished for, "Flamme" has been brought to life with an outpouring of heartfelt blood and passion that is a trademark in all of Rainer's releases.
Flamme" is a monument of seditious neofolk, a vigil for a burning world… and a pure and intimate incarnation that rises above all other works.

Collection D'Arnell-Andréa - A Recrafted Winter
2019-12-04
(
News
)
"A Recrafted Winter" sees France's pioneers of all sounds dark and melancholic create a wholly remastered, remixed and electrified sister record to this soulful piece of art.
Collection d'Arnell-Andréa is a French neoclassical darkwave band founded by Jean-Christophe d'Arnell, Pascal Andréa and Chloé St Liphard in 1986. Their music features keyboards, cello and Chloé's vocals. The band is known for including a large collection or ensemble of musicians in its live performances and has performed at numerous international music festivals.